28 results total, viewing 1 - 10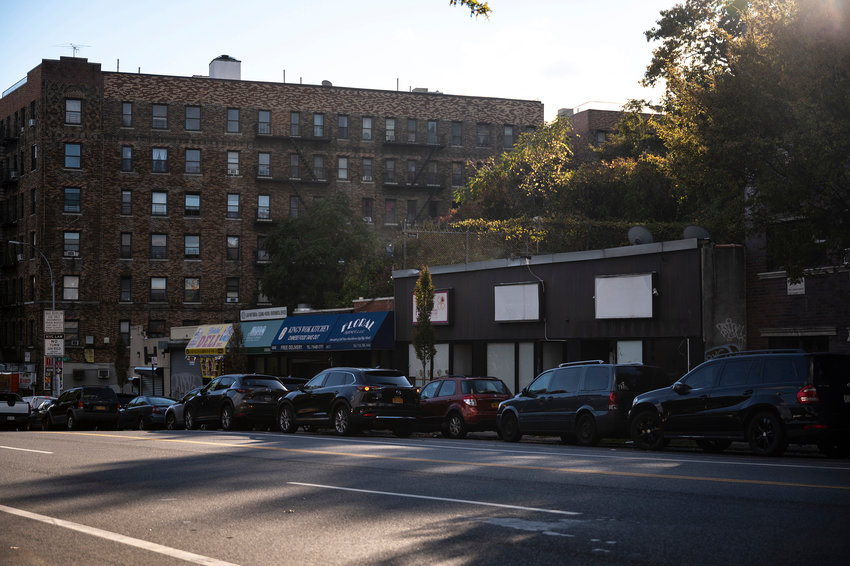 When city officials raise concern over a city contractor's business practices, it's usually in the best interest of said contractor to address those concerns.
more
By JOSEPH DE LA CRUZ | 3/27/22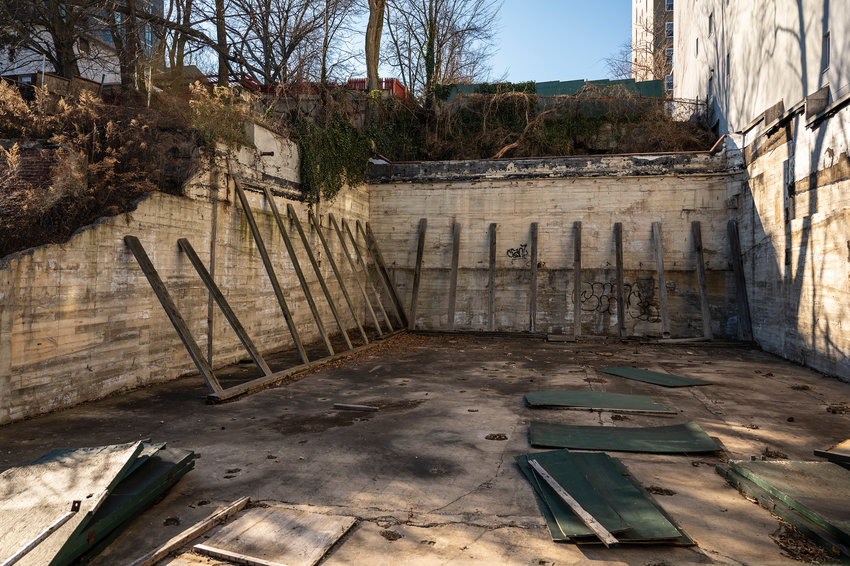 It was a gaping hole in the middle of a Riverdale retail district between a medical office building and a Greek restaurant that seemed to memorialize that neighborhood's most prolific battle.
more
By JOSEPH DE LA CRUZ | 2/7/22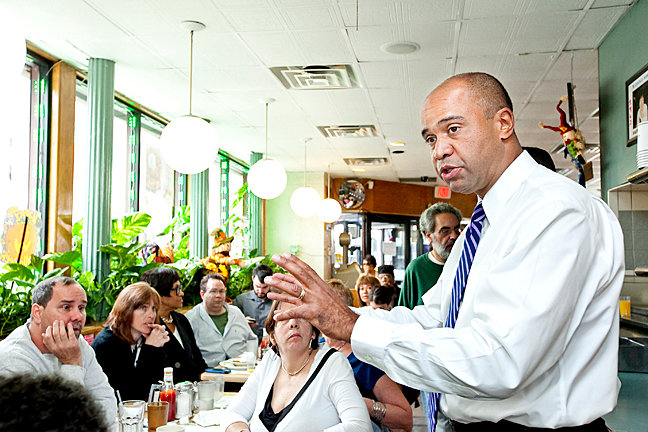 A consultant with one of the most active developers in this part of the Bronx is about to take on a new position. Former Bronx borough president Adolfo Carrión Jr., is set to become the next commissioner of the city's housing preservation and development department.
more
By MICHAEL HINMAN | 1/30/22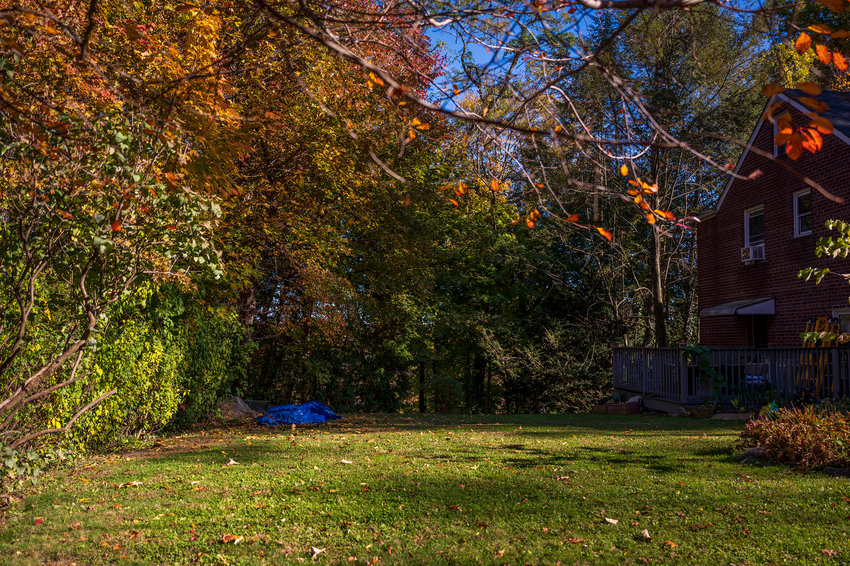 Hal Dorfman designed a three-story single-family home for College Road a little more than a year ago. But even as winter continues on, potential construction is at a standstill while the property' owners try to wade through some of the red tape put up by the Fieldston Property Owners Association.
more
By JOSEPH DE LA CRUZ | 1/16/22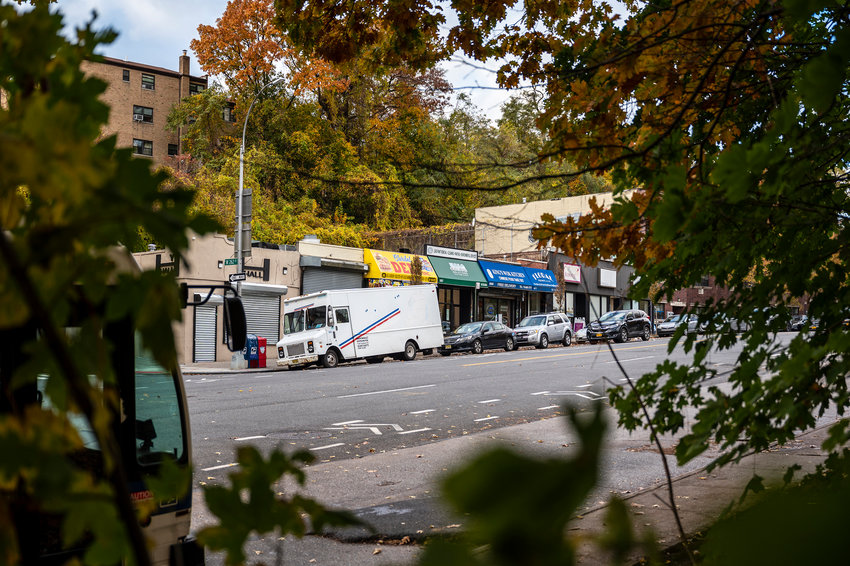 For weeks, neighbors hoped to get answers from city officials about the proposed men's shelter at 6661 Broadway. After deciding not to show up when they were first invited, a contingent of officials from the city's social services department joined the recent Community Board 8 land use committee meeting. That's where committee chair Charles Moerdler took the agency's deputy commissioner, Erin Drinkwater, to task.
more
By JOSEPH DE LA CRUZ | 12/21/21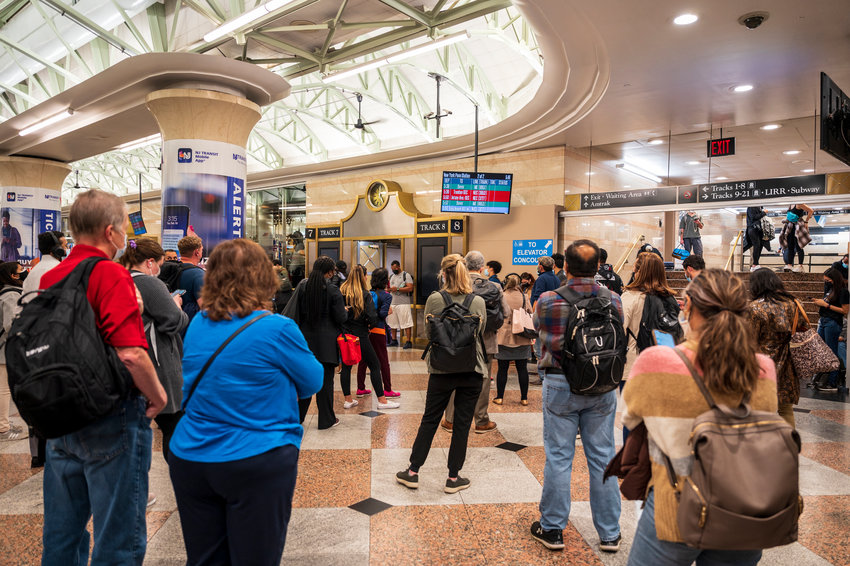 The pandemic brought about a lot changes, including far more people working from home. Except those homes aren't necessarily inside New York state.
more
By JOSEPH DE LA CRUZ | 11/28/21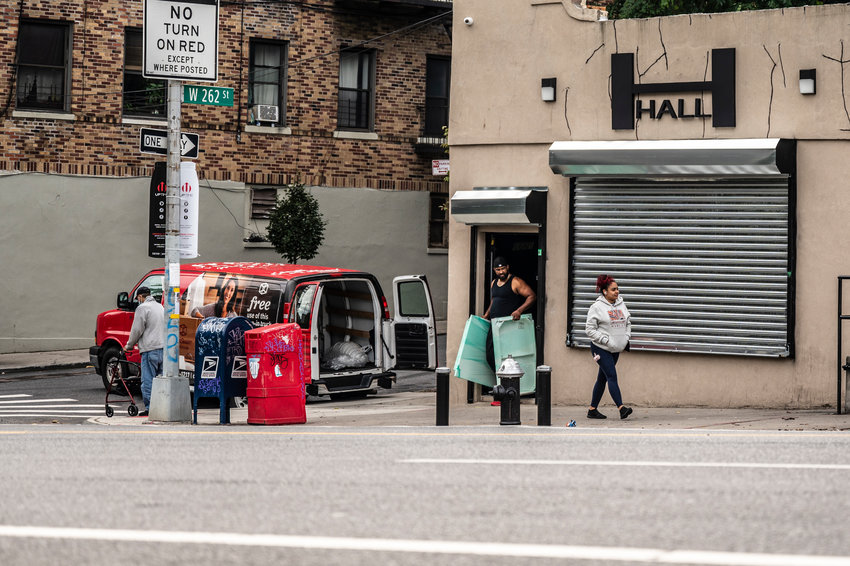 Discussing those experiencing homelessness is starting to become a monthly activity with Community Board 8 — this time with Charles Moerdler's land use committee having a go at the city's proposed men's shelter at 6661 Broadway.
more
By JOSEPH DE LA CRUZ | 11/8/21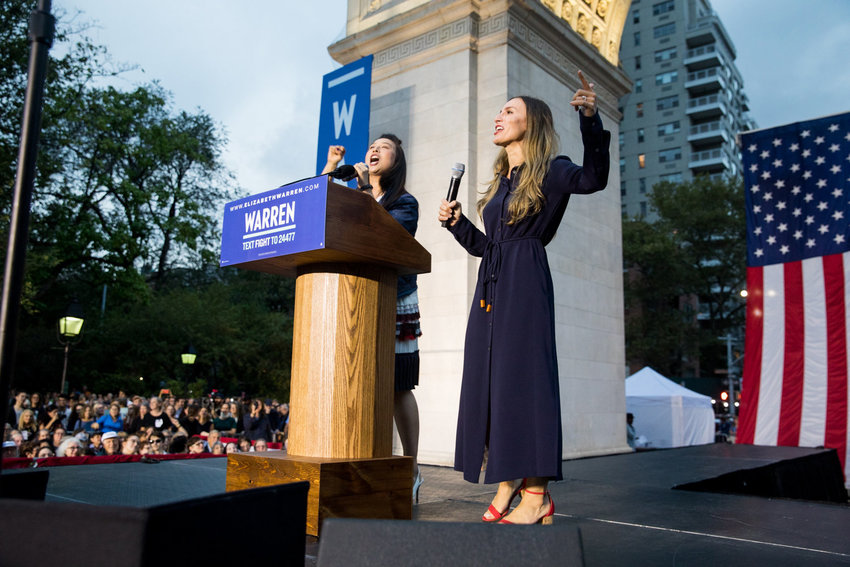 Alessandra Biaggi announced Wednesday she is supporting the planned facility at 6661 Broadway that is expected to house more than 100 single men by 2023, declaring that "housing is a human right."
more
By MICHAEL HINMAN | 11/3/21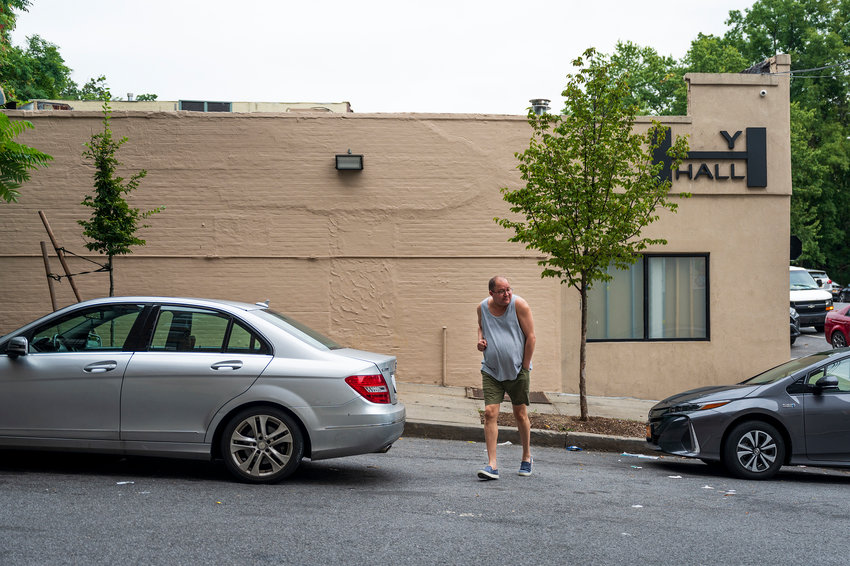 Battle lines were drawn last week over the imminent development of a homeless shelter just south of the Yonkers city line. Community Board 8's health and hospitals committee was the first to take up the facility, which is expected to open at 6661 Broadway in 2023.
more
By JOSEPH DE LA CRUZ | 10/24/21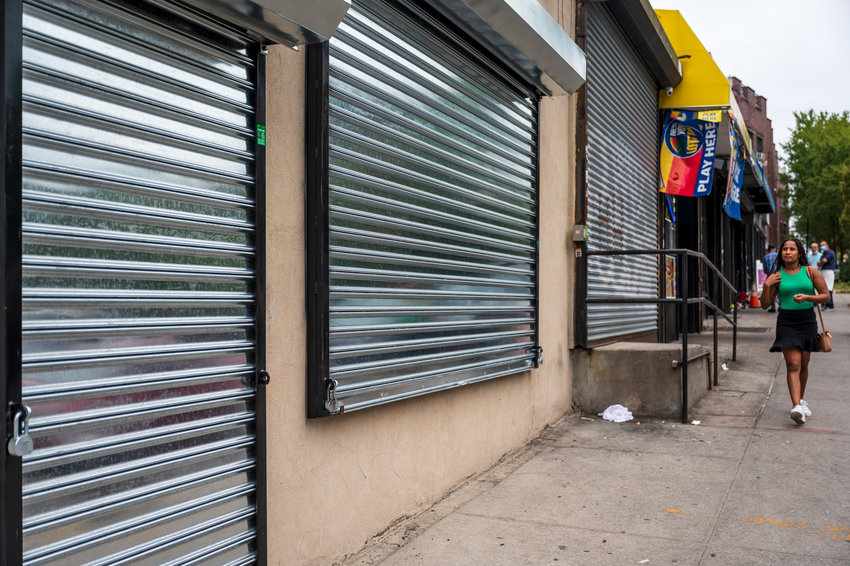 There's a new neighbor coming to Broadway in 2023 — and it's not exactly who many in North Riverdale had hoped for. Community Board 8's health, hospitals and social services committee is set to hear a proposal from the city's homeless services department on Wednesday that would open a shelter for 130 single men at 6661 Broadway.
more
By JOSEPH DE LA CRUZ | 10/17/21