17 results total, viewing 1 - 10
To the editor: Bad news. Certainly not of the magnitude of MAGA, Ukraine, climate change, or mass shootings.
more
12/2/22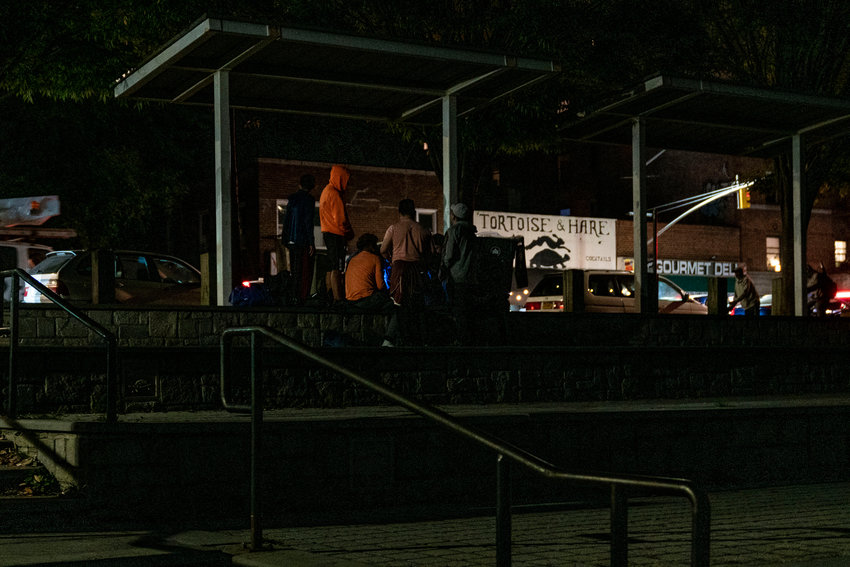 There were more than 18 million service requests to 311 in fiscal year 2022, according to New York city government data. They ranged from unsanitary conditions, plumbing issues and broken elevators in housing to illegal parking, broken street lamps and abandoned vehicle. There were even a few noise complaints about roosters "cockadoodledooing" too early in the morning.
more
By Sachi McClendon | 11/23/22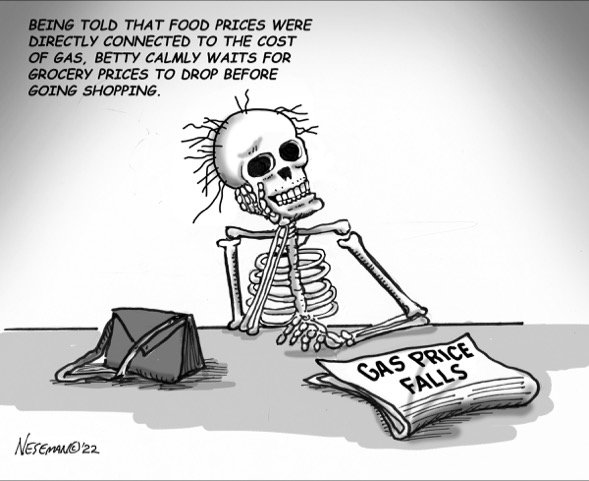 One of the most positive developments to come out of the recent city council redistricting draft map fiasco is that it looks like the Kingsbridge Armory will remain in Pierina Sanchez's city council district. And that's a good thing for everyone living in that part of Kingsbridge Heights.
more
10/14/22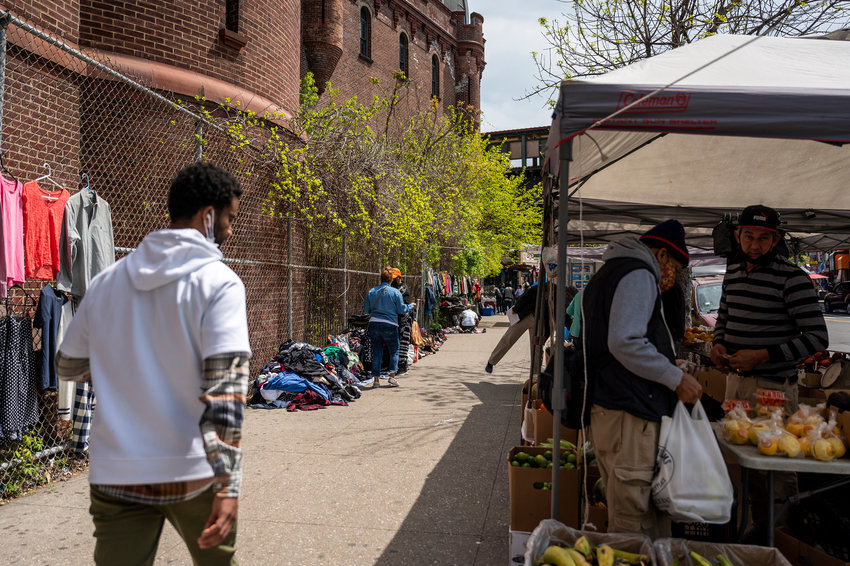 It's back to the drawing board for the commission that was set up to reconfigure the new city council district lines. That's because, in a highly unexpected move, the latest round of draft maps were rejected by eight of its 15 members in a meeting on Thursday.
more
By Sachi McClendon | 9/30/22
To the editor: I just wanted to share my hurt feelings about being ghosted by some of our elected representatives.
more
9/23/22
The liberal political group No IDC NY was accused of playing with antisemitic tropes following a post from its Twitter account that jeered at the last names of two Jewish politicians — Congressional-candidate Dan Goldman and Assemblyman Jeffrey Dinowitz.
more
By Sachi McClendon | 9/2/22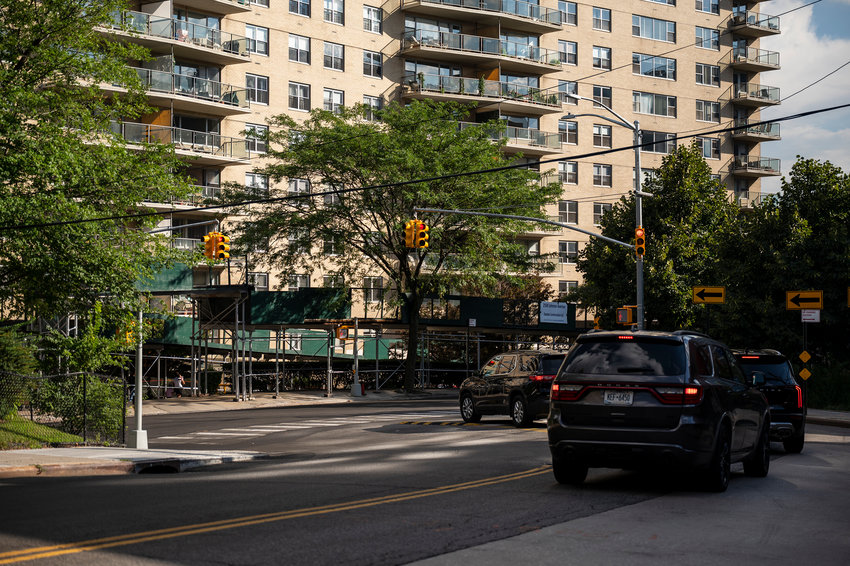 Pedestrians and cyclists no longer need to fear the intersection of Kappock Street and Johnson Avenue in Spuyten Duyvil.
more
By Stacy Driks | 8/12/22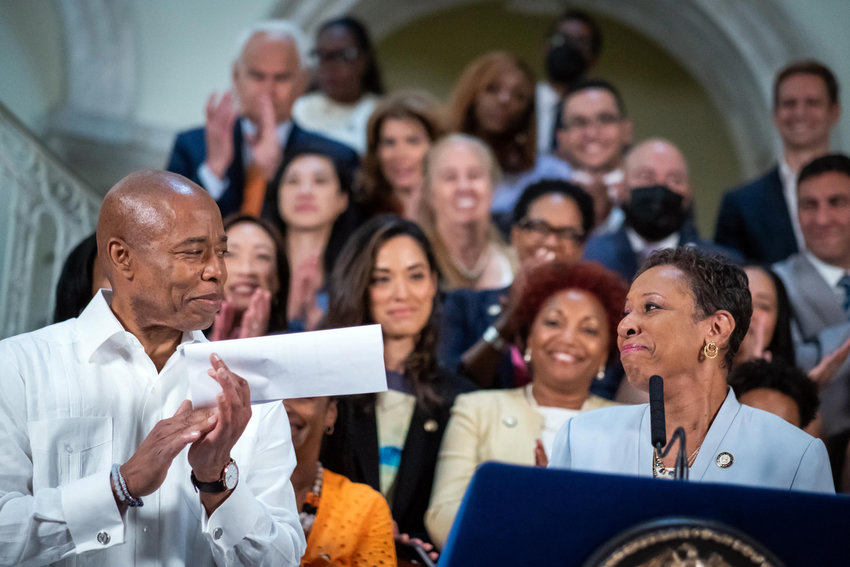 The city council and Mayor Eric Adams will have to revisit the 2023 academic year budget after a New York state supreme court judge Friday returned the education portion of the city's budget for reconsideration. To prolong matters more, the mayor is set to appeal the decision.
more
By Stacy Driks | 8/12/22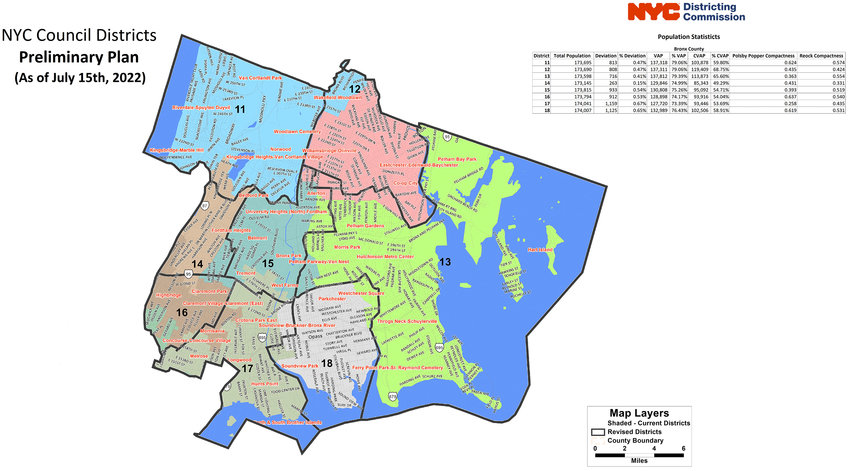 Eric Dinowitz's city council district would gain a larger portion of Marble Hill Houses and Kingsbridge Heights, while losing Wakefield to a neighboring district, as part of a preliminary redistricting that reflects the new 2020 census figures.
more
By Sachi McClendon | 7/22/22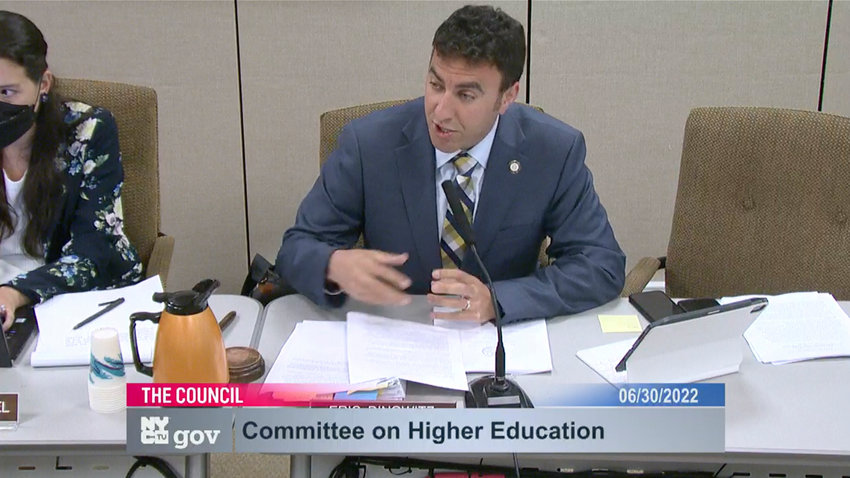 Some Jewish students on the campuses of the CUNY School of Law in Long Island City and John Jay College of Criminal Justice in Manhattan have had to face antisemitic statements from fellow students as professors looked the other way.
more
By Stacy Driks | 7/22/22