2 results total, viewing 1 - 2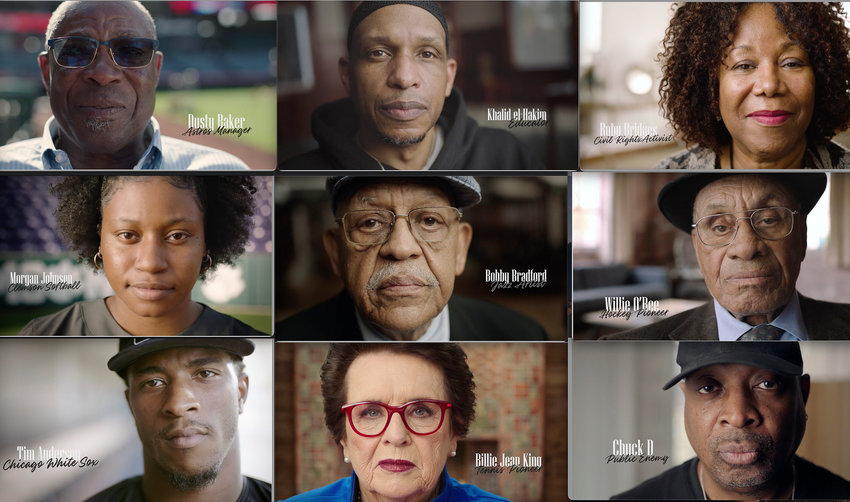 While all of Major League Baseball last week celebrated the 75th anniversary of Jackie Robinson's breaking the color barrier, two families with roots in Fieldston and Riverdale recalled another story involving the Brooklyn Dodger great.
more
By GARY LARKIN | 4/21/22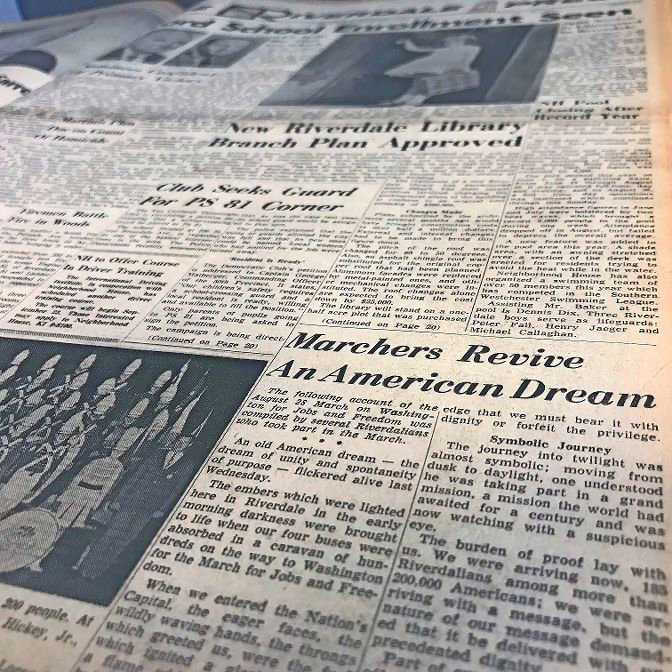 An old American dream — the dream of unity and spontaneity of purpose — flickered alive last Wednesday. The embers which were lighted here in Riverdale in the early morning darkness were brought to life when our four buses were absorbed in a caravan of hundreds on the way to Washington for the March for Jobs and Freedom.
more
By MICHAEL HINMAN | 9/4/20