10 results total, viewing 1 - 10
The tangible impacts of climate are undeniable, whether it's the unseasonably warm winter we've been having or the sewage and stormwater backups that regularly cause flooding on the Major Deegan Expressway, and in our own buildings and homes.
more
By Jeffrey Dinowitz | 3/17/23
To the editor: In a stunning breakthrough for environmental justice in New York City and New York state, a robust coalition of grassroots environmental justice groups have achieved the nearly unthinkable. On Jan. 5, Gov. Kathy Hochul signed into law a bill designed to begin to protect low-income communities and communities of color such as the South Bronx from the cumulative effects of decades of racist siting of polluting facilities.
more
2/3/23
A climate change organization tried something unique during the holiday season to tug at the heart strings of Gov. Kathy Hochul this week. They delivered illustrated letters to the governor's midtown offices from children asking to include $10 billion for climate justice in this year's state budget.
more
By Gary Larkin | 12/16/22
To the editor: Those attending the U.N. General Assembly could have led by example, especially when it comes to global warming and climate change. 
more
11/18/22
To the editor: As someone who follows local and national news reports, I must tell you I am worried about the recent extreme heat and wildfires raging across the country. I feel for people who lose their lives and livelihoods to extreme weather, and I'm scared that it's only a matter of time until it directly hits me and my community.
more
9/2/22
Climate action funding in the Inflation Reduction Act is a giant leap for humankind. However, we need small steps from each of us to prevent it from faltering.
more
By Bill Caplan | 9/1/22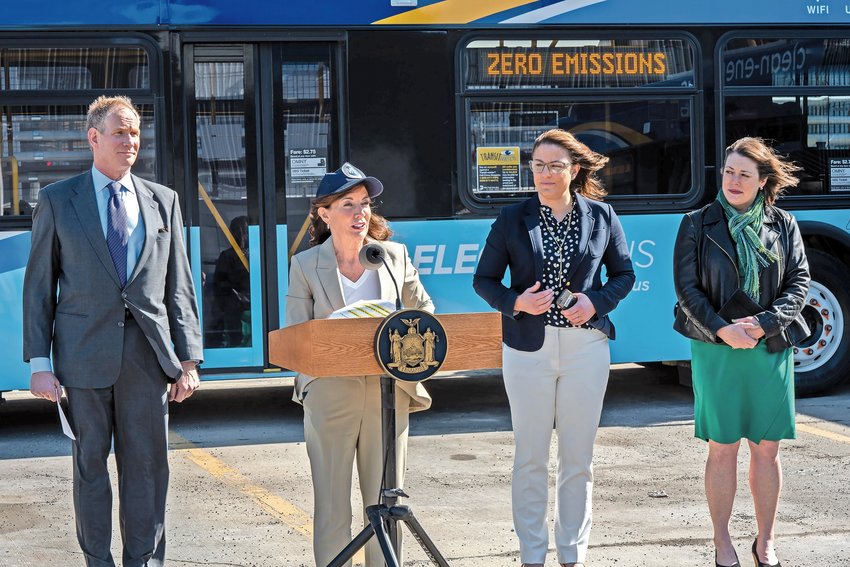 The Kingsbridge bus depot will be one of six in the five boroughs to replace diesel-guzzling commuter buses with electric vehicles this fall, the MTA announced recently.
more
By Stacy Driks | 8/26/22
Summertime in New York is really hot. Whether it's trips to our beaches, a movie, visiting a cooling center, or stopping by an ice cream truck, New Yorkers are creative about finding ways to beat the heat.
more
By Kizzy Charles-Guzman | 8/26/22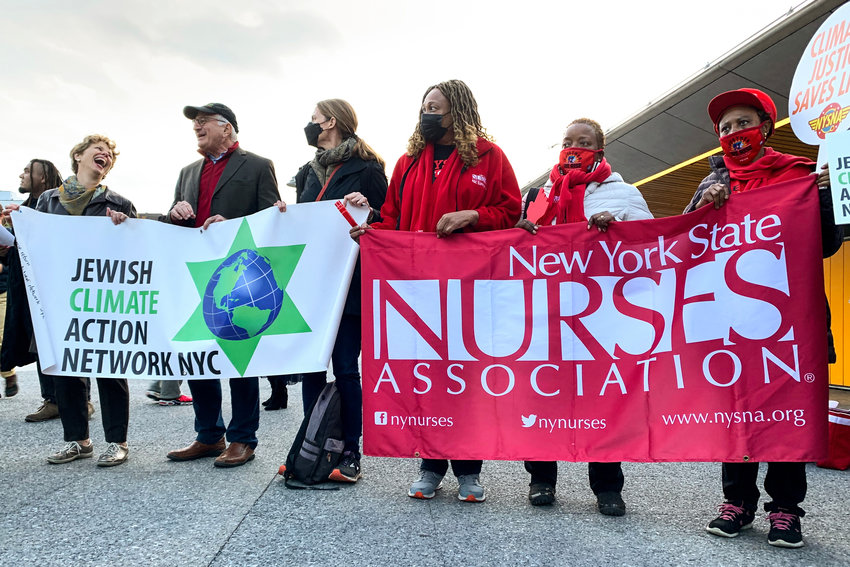 Growing up in the South Bronx, Victor Davila says he's been exposed to pollution his entire life. And he's hardly the only Bronx native to suffer the daily effects of what has been termed "environmental racism."
more
By ETHAN STARK-MILLER | 11/8/21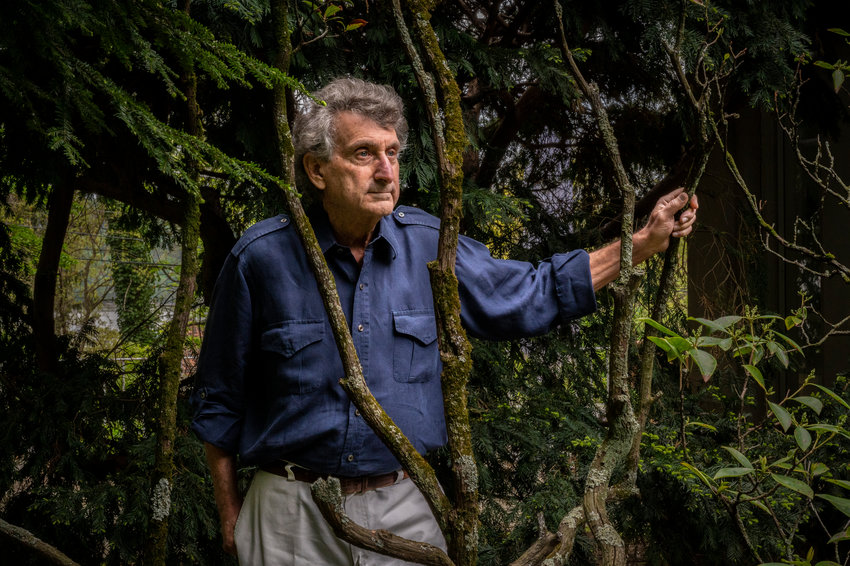 The debate over the existence of man-made climate change is all but settled — 97 percent of climate scientists agree on this, according to NASA. And for the past few years, many policymakers — especially of the Democratic persuasion — have called it an existential threat.
more
By ETHAN STARK-MILLER | 5/9/21