6 results total, viewing 1 - 6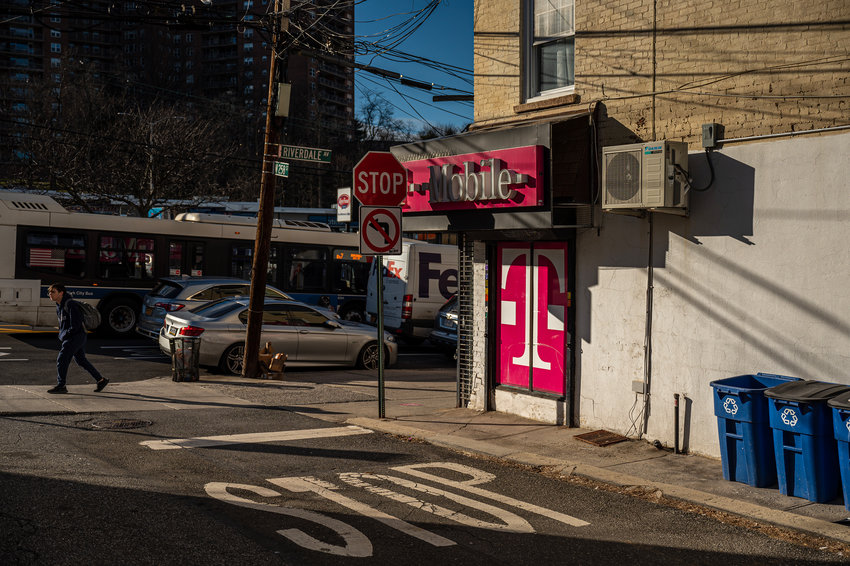 T-Mobile reported a burglary at its 5670 Riverdale Ave. location Saturday, Feb. 25.
more
By Abigail Nehring | 3/17/23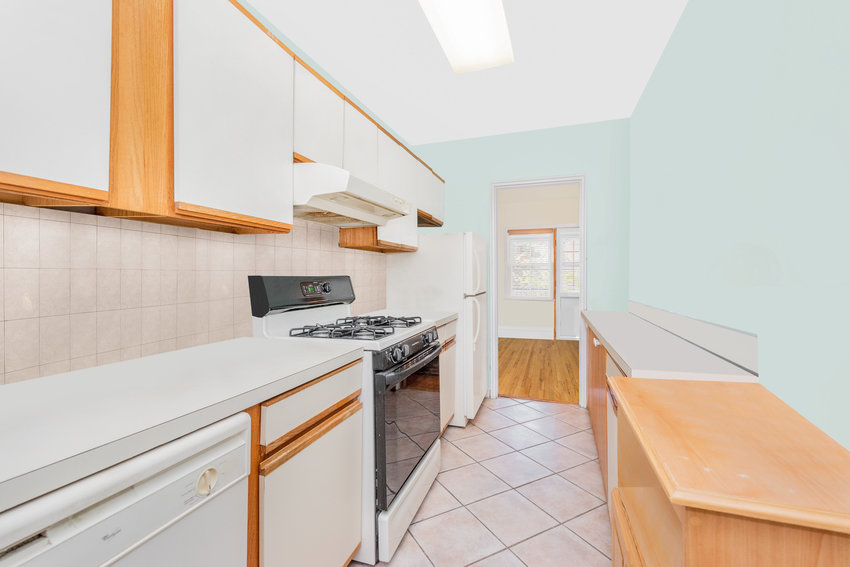 This two-bed, two-bath duplex townhouse co-op at Dogwood Close at 4601 Henry Hudson Parkway features a spacious entry hall with a large coat closet and a powder room.
more
Mary Phelan-Kavanagh of Douglas Elliman | 1/13/23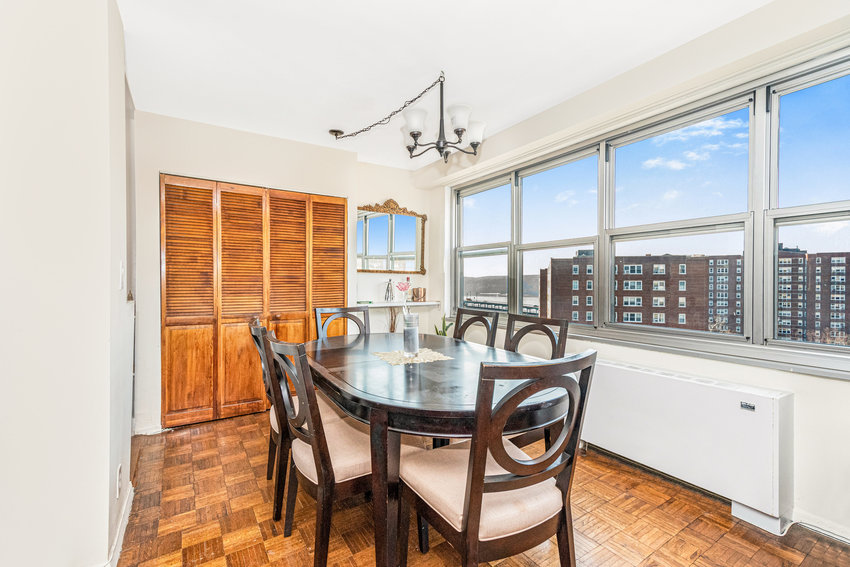 Come view this spacious one-bedroom at River Point Towers at 555 Kappock St., which is 100 percent co-op.
more
By Carolyn Young of Brown Harris Stevens | 11/23/22
To the editor: (re: "Getting lost in the bureaucratic funhouse of co-ops valuations," June 30) I would have found your recent Housing Block item to be funny if it wasn't so horrendously true.   
more
8/5/22
Anyone who thinks they understand how the city's finance department determines the taxable value of co-ops and condos should call Assemblywoman Emily Gallagher who represents the 50th District comprising Williamsburg and Greenpoint.
more
By Abigail Nehring | 7/1/22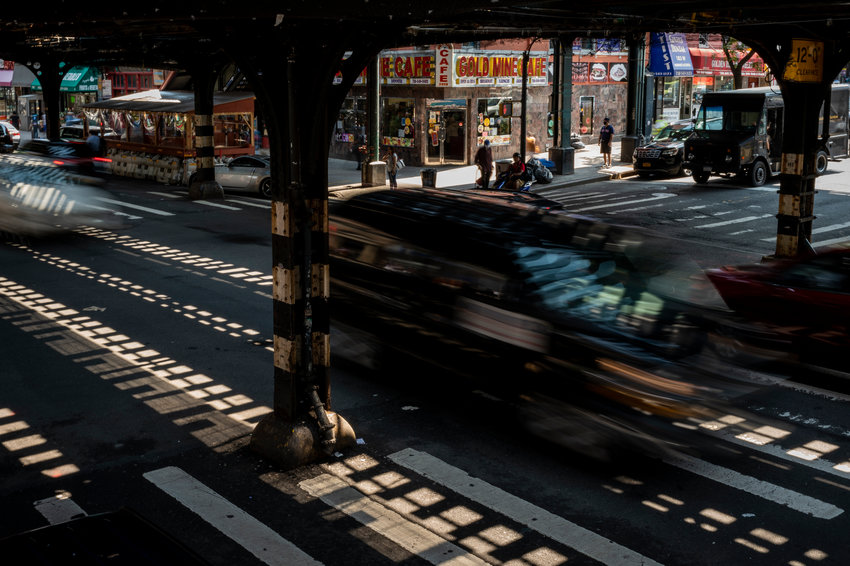 For better or for worse, ride-hailing services like Uber and Lyft have become part of the city's transportation landscape. But their names also have been in the news for other reasons — among them alleged union busting, at-times exorbitant prices, and general mistreatment of drivers.
more
By ROSE BRENNAN | 7/25/21