2 results total, viewing 1 - 2
New Yorkers in the five boroughs rely on city workers. Some of these dedicated public servants educate children, clean and maintain roadways, protect lives and property, inspect buildings, or connect and counsel those looking for work, to start a business, or to get back on their feet.
more
By Thomas DiNapoli | 1/20/23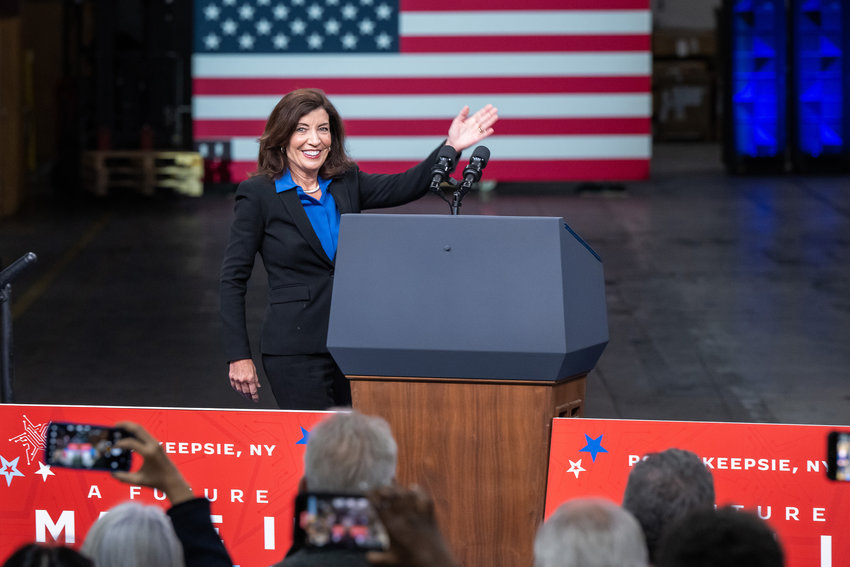 Election Day is just around the corner on Tuesday, Nov. 8. In the northwest Bronx, voters will make their picks for governor, lieutenant governor, state legislative and congressional races, ballot measures and more.
more
By Sachi McClendon | 11/4/22