30 results total, viewing 1 - 10
To the editor: Now that the Republicans control the U.S. House, let the investigations begin!
more
11/23/22
To the editor: For many of us who have studied, witnessed or are in any way involved in the immigration system here in the United States, we definitely agree on the need to reform our immigration law system.
more
11/23/22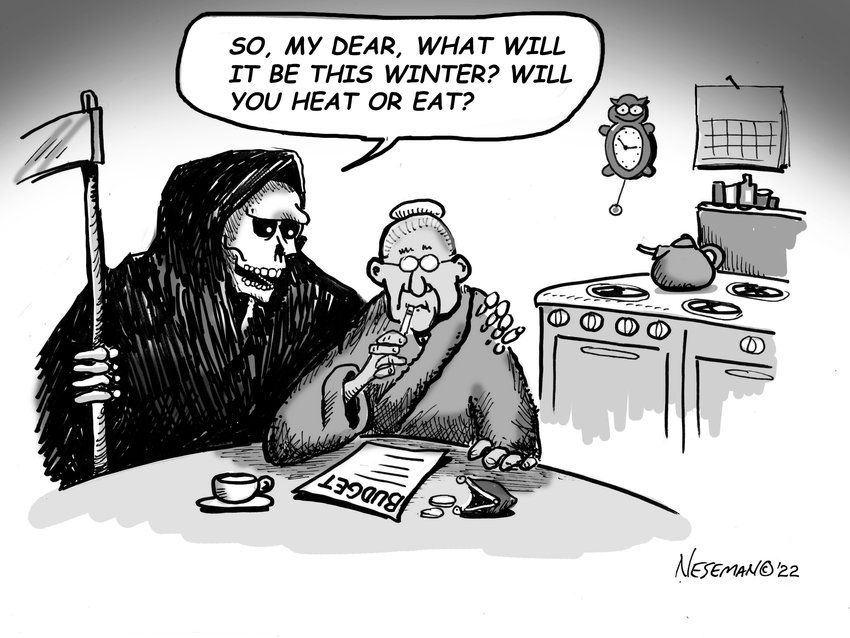 If the 2022 midterm elections will be remembered for anything, it will be the congressional and gubernatorial Republican "red wave" that wasn't.
more
11/18/22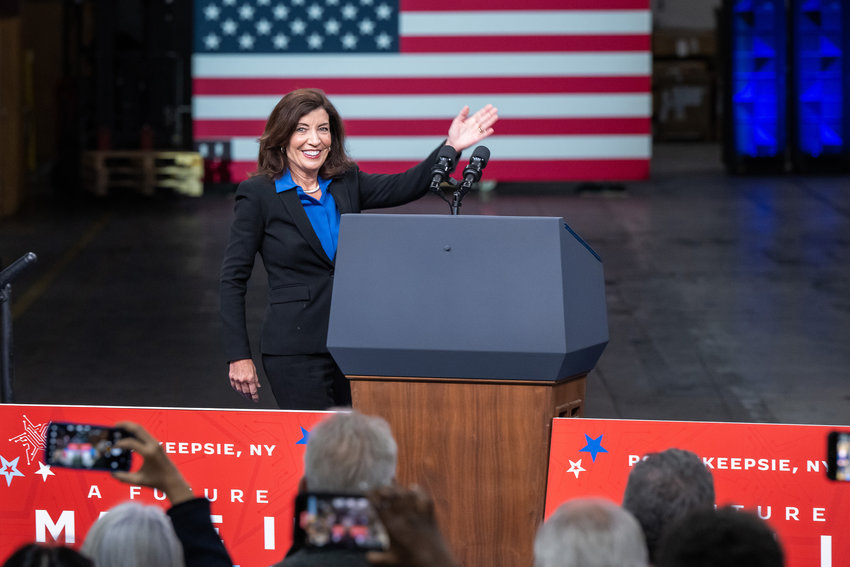 Election Day is just around the corner on Tuesday, Nov. 8. In the northwest Bronx, voters will make their picks for governor, lieutenant governor, state legislative and congressional races, ballot measures and more.
more
By Sachi McClendon | 11/4/22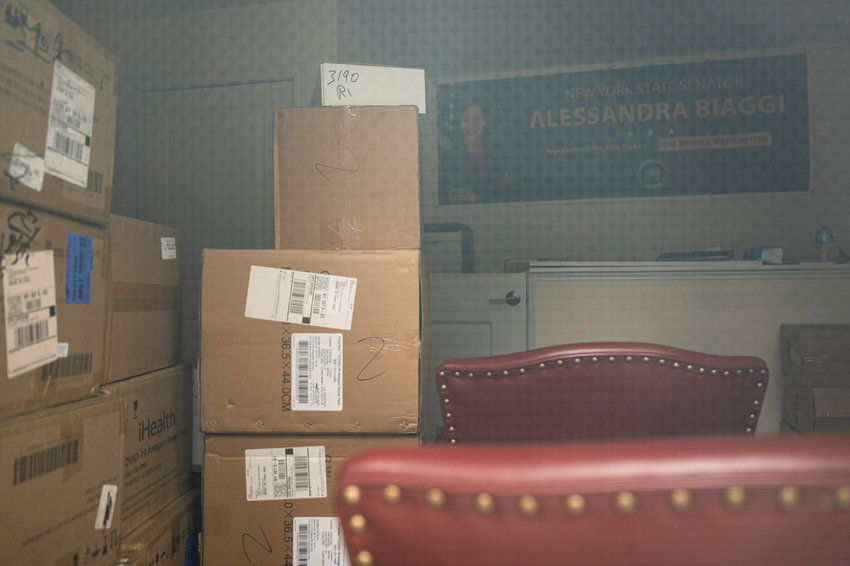 State Sen. Alessandra Biaggi has had a busy election season.
more
By Sachi McClendon | 9/23/22
The liberal political group No IDC NY was accused of playing with antisemitic tropes following a post from its Twitter account that jeered at the last names of two Jewish politicians — Congressional-candidate Dan Goldman and Assemblyman Jeffrey Dinowitz.
more
By Sachi McClendon | 9/2/22
Events this summer have unambiguously demonstrated that, to much of the nation, the hard right majority on the Supreme Court of the United States stands for injustice, while the "just-the-facts, ma'am" U.S. House Select Committee to Investigate the Jan. 6 attack on the Capitol stands for justice.
more
By ROB OKUN | 8/18/22
Adriano Espaillat has served as the congressman for upper Manhattan and parts of the northwestern Bronx for the past six years. In that time, he has sponsored several bills to reform the nation's immigration laws, he's helped extend the Second Avenue subway lines in East Harlem, and he has made quite a reputation for himself by bringing new, particularly Dominican, politicians into power.
more
By Sachi McClendon | 8/12/22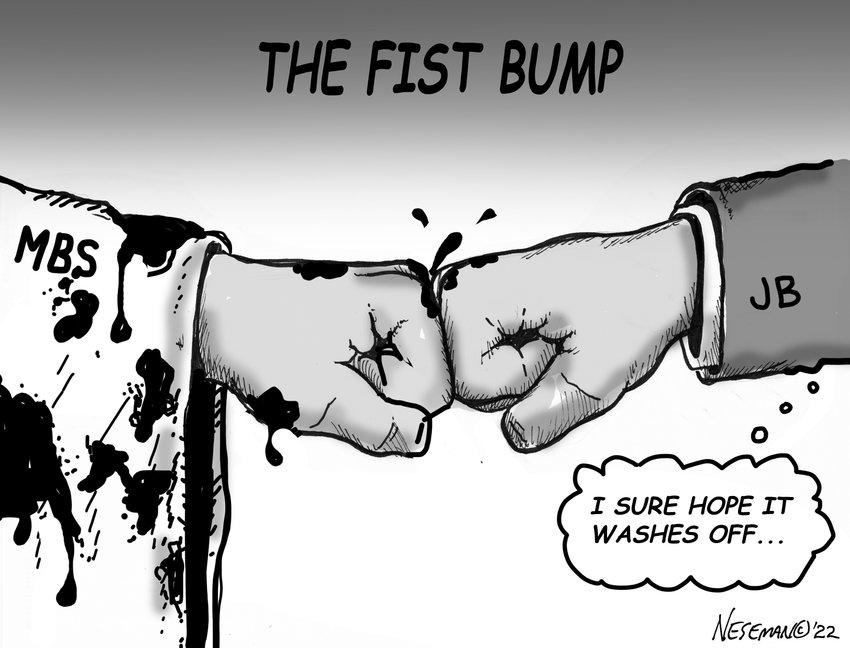 After watching the eight hearings from the U.S. House Select Committee on the Jan. 6 Attack, it makes one wonder if a President of the United States truly is above the law. As far as the Jan. 6, …
more
7/29/22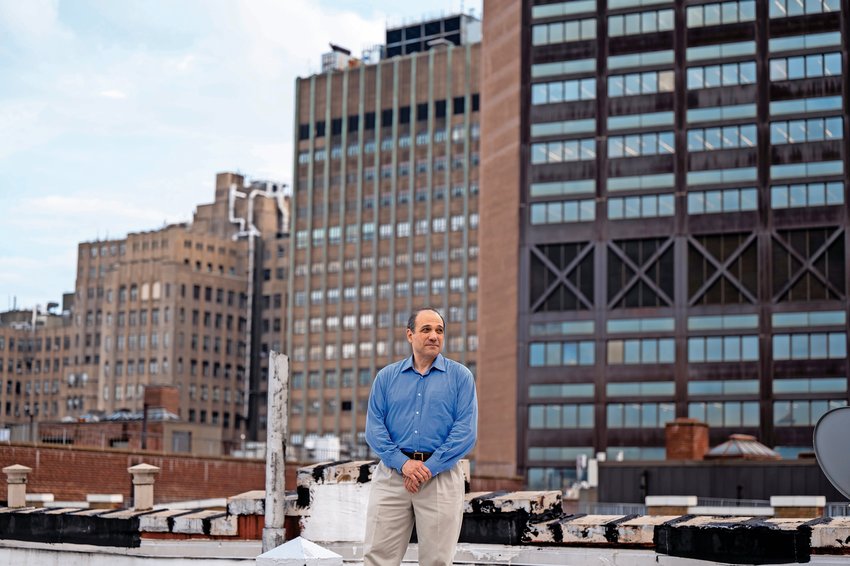 Michael Hano doesn't have a background in politics. He's never run for office. In fact, he makes a living selling specialty foods to exotic pet owners. "I've also worked as an animal wrangler. I've worked as a teacher. I also sometimes used to do educational programs with live animals," Hano said.
more
By Sachi McClendon | 7/29/22