231 results total, viewing 1 - 10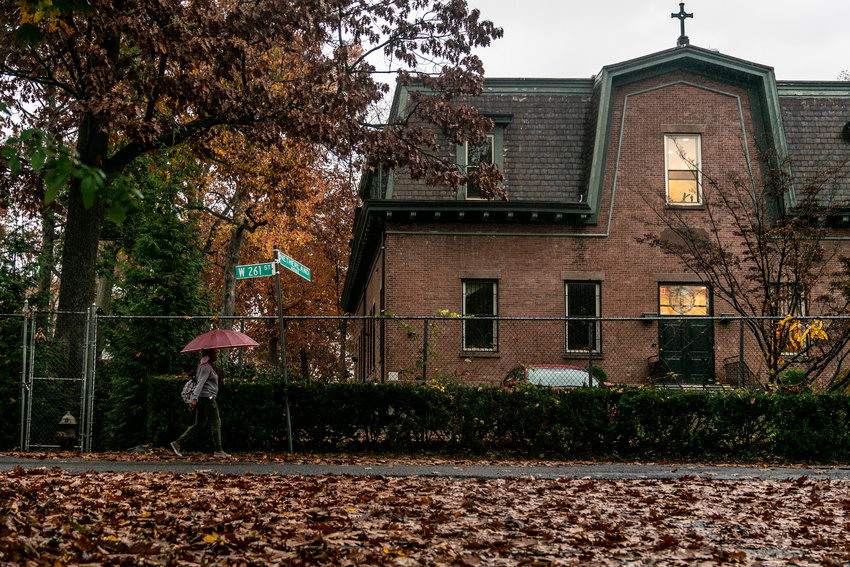 The College of Mount Saint Vincent is ready to take a big step back to the "old normal" by celebrating its recent graduates — in person. And not just for its Class of 2021, but the coronavirus pandemic-stricken Class of 2020, too.
more
STAFF REPORT | 5/17/21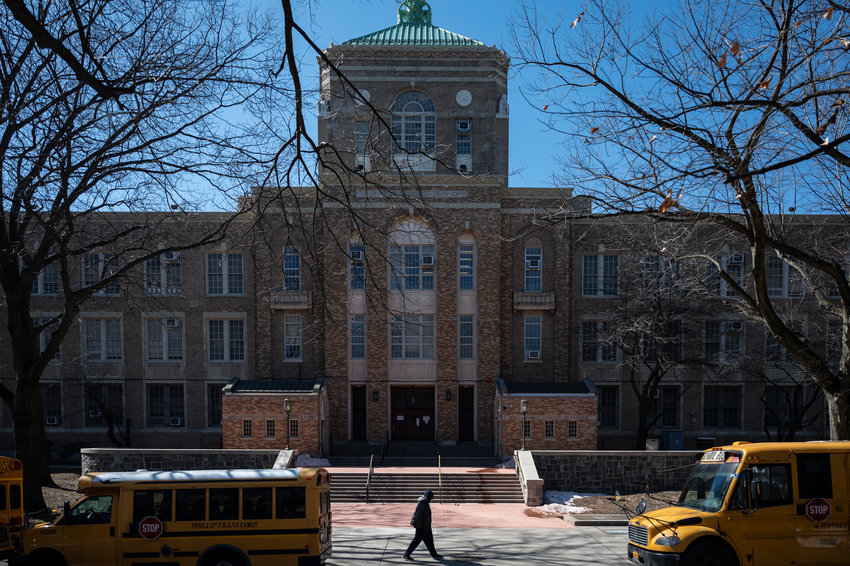 The past year has felt like a history Regents question come to life for Sky Torres. But there could be a lot less guesswork for that inevitable test question thanks to the endeavors of her fellow classmates at DeWitt Clinton High School.
more
By ROSE BRENNAN | 4/18/21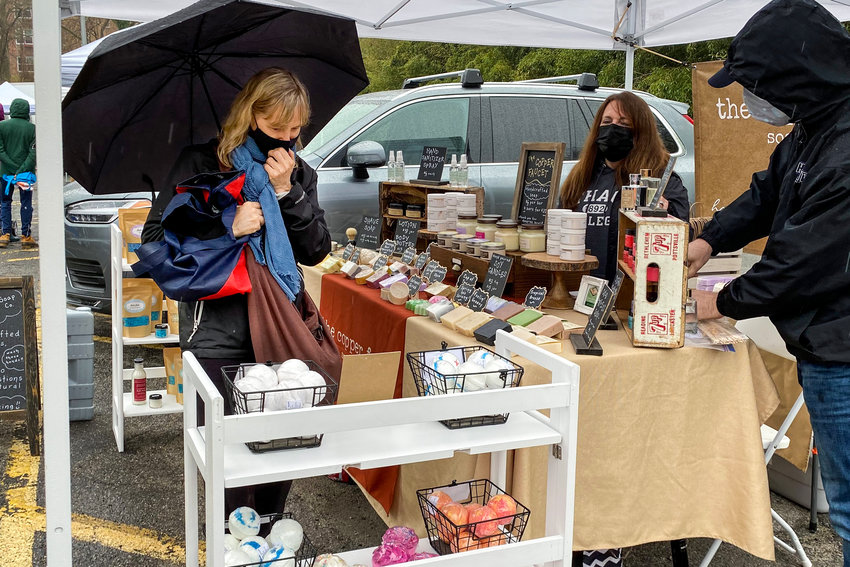 There was a lot for Shira Silverman to ponder as she kicked off a new season of The Riverdale Y's Sunday Market last year. She anticipated everything she could. But there ended up being one variable she missed completely: the coronavirus pandemic.
more
By MICHAEL HINMAN | 4/18/21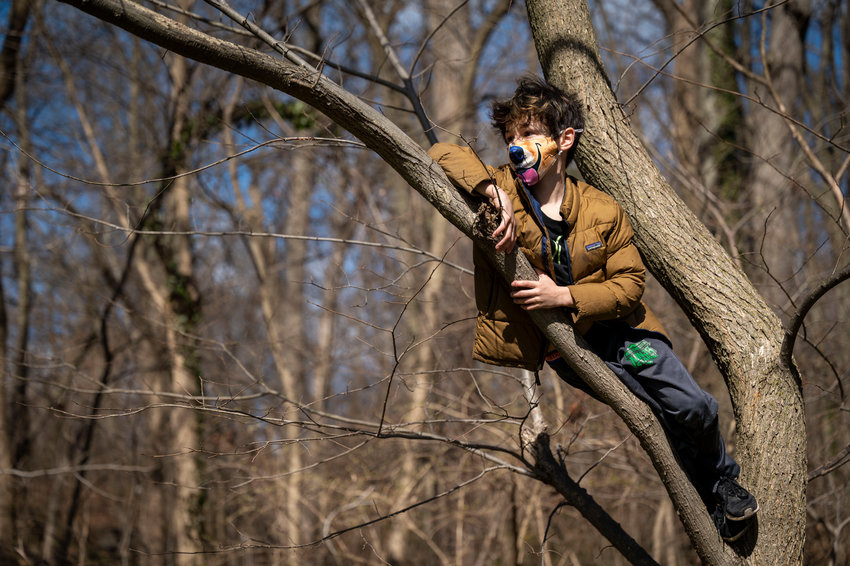 If the past year has taught society anything, it's that a lot can change even over the course of a few weeks. And even more can change over four months.
more
By ROSE BRENNAN | 4/4/21
Anyone 30 or older can now seek out one of the available coronavirus vaccines in New York. And by April 6, that access will be universal, including anyone older than 16.
more
By MICHAEL HINMAN | 4/3/21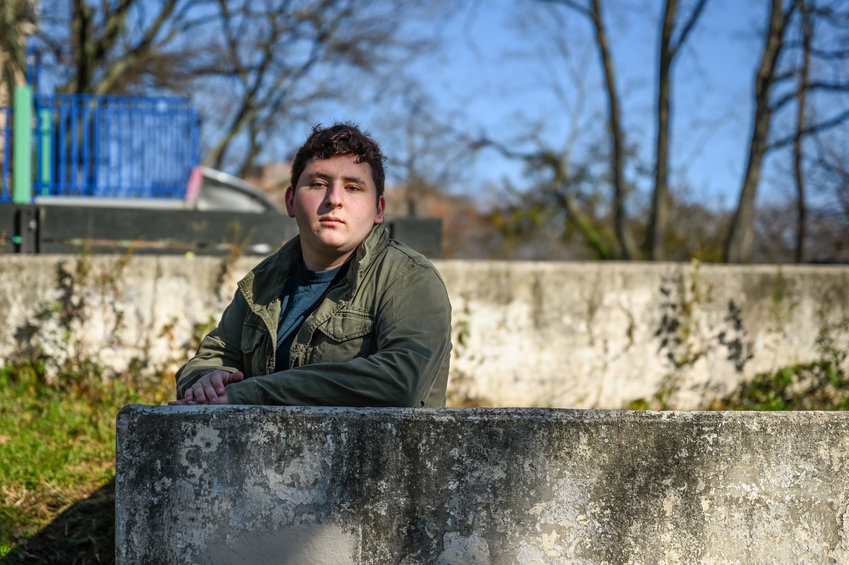 It's a gruesome anniversary. One year ago, New York City was overcome by the coronavirus pandemic. And the public school system — once infamous for never closing — was no exception as 1.1 million students took their lessons home and abandoned physical campuses.
more
By ROSE BRENNAN | 3/21/21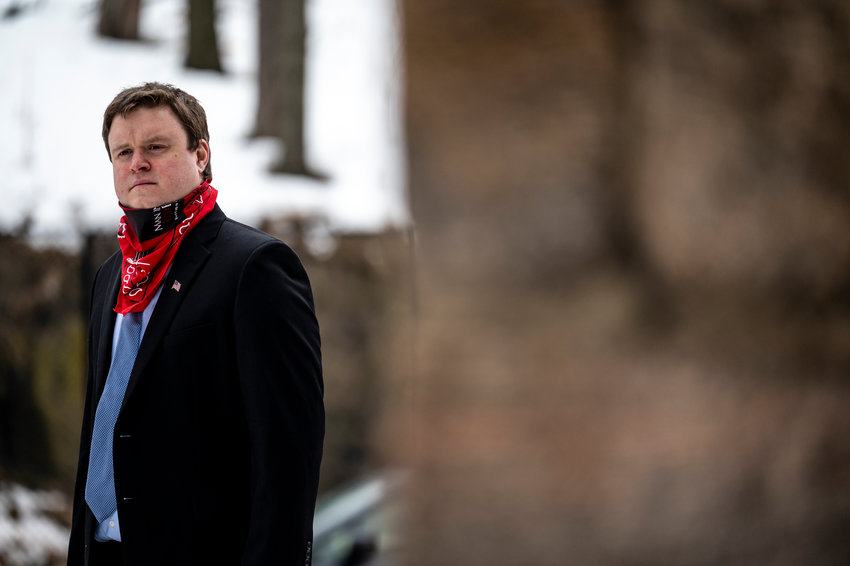 If you don't know who Eddie Cullen is, don't worry. He's not offended. And in fact, you might know one of his relatives, and not even realize it.
more
By MICHAEL HINMAN | 3/14/21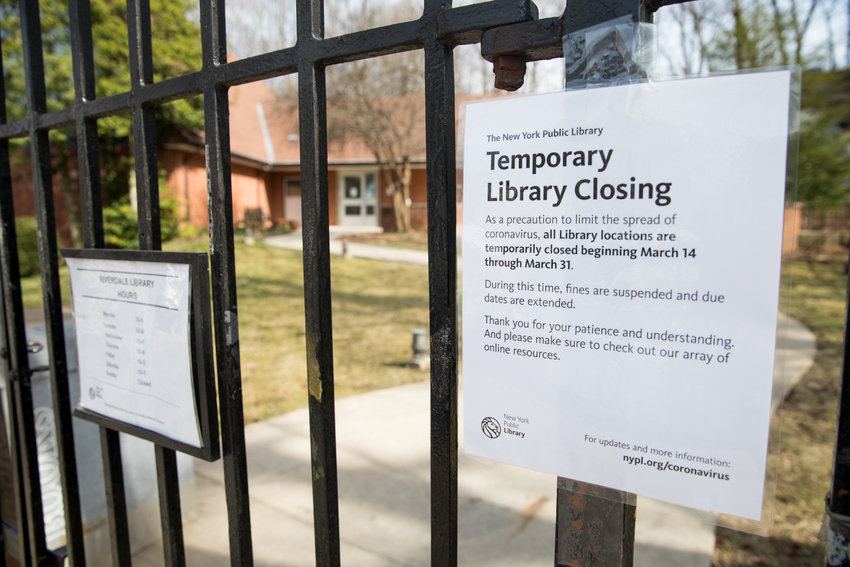 She was a Manhattan health care worker who recently returned from Iran. He was a New Rochelle lawyer who worked in Manhattan. Everyday people leading everyday lives. But what they carried inside them was no everyday virus. And there was just no way they could know how it would change not just their home, but the world.
more
By MICHAEL HINMAN | 3/13/21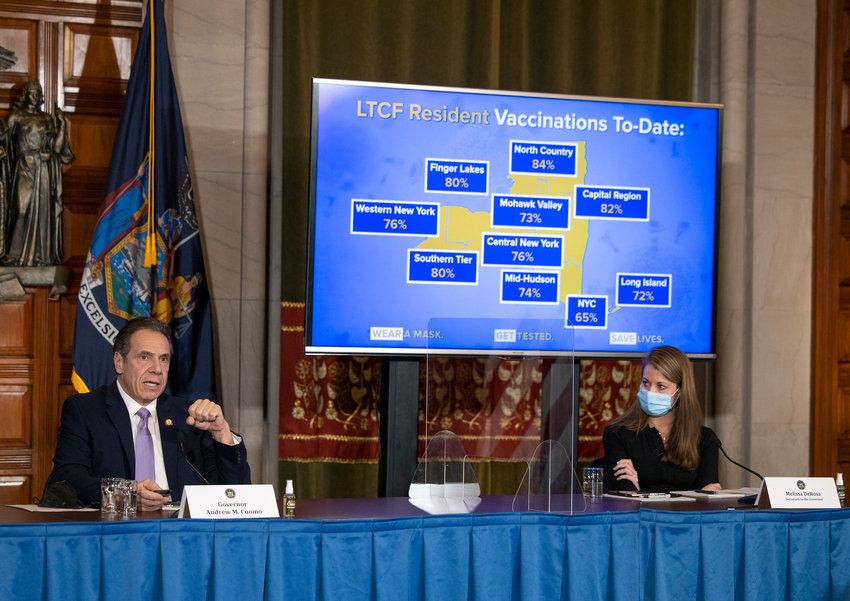 State Sen. Alessandra Biaggi is ramping up attacks against Gov. Andrew Cuomo, as lawmakers and the state's executive office clash over how coronavirus deaths in nursing homes were reported last year.
more
By MICHAEL HINMAN | 2/18/21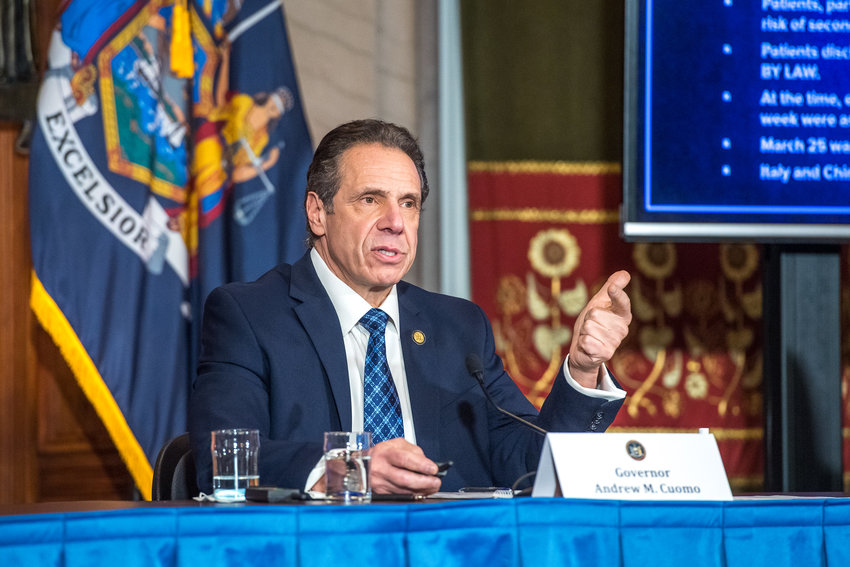 New York City's subway system moves a big step closer toward a return to round-the-clock service Monday when overnight cleaning is reduced from four hours each day to just two.
more
By MICHAEL HINMAN | 2/15/21