8 results total, viewing 1 - 8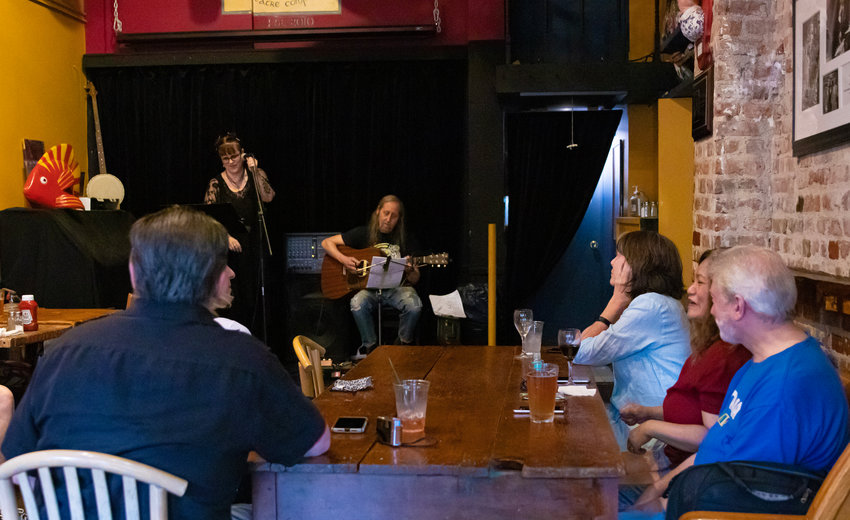 "You're an enabler," An Beal Bocht Cafe regular Steve Kam scolded bartender Caitlin Seword, who smiled deviously while handing him another beer. For as long as Seword can recall, Sundays always have been reserved for sessions of live "trad" music.
more
By SOPHIA ROMANO | 7/11/21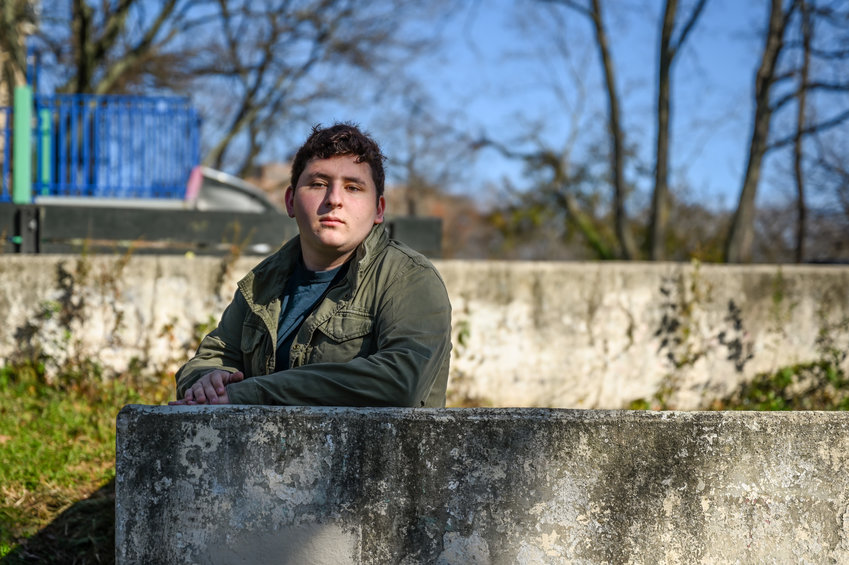 It's a gruesome anniversary. One year ago, New York City was overcome by the coronavirus pandemic. And the public school system — once infamous for never closing — was no exception as 1.1 million students took their lessons home and abandoned physical campuses.
more
By ROSE BRENNAN | 3/21/21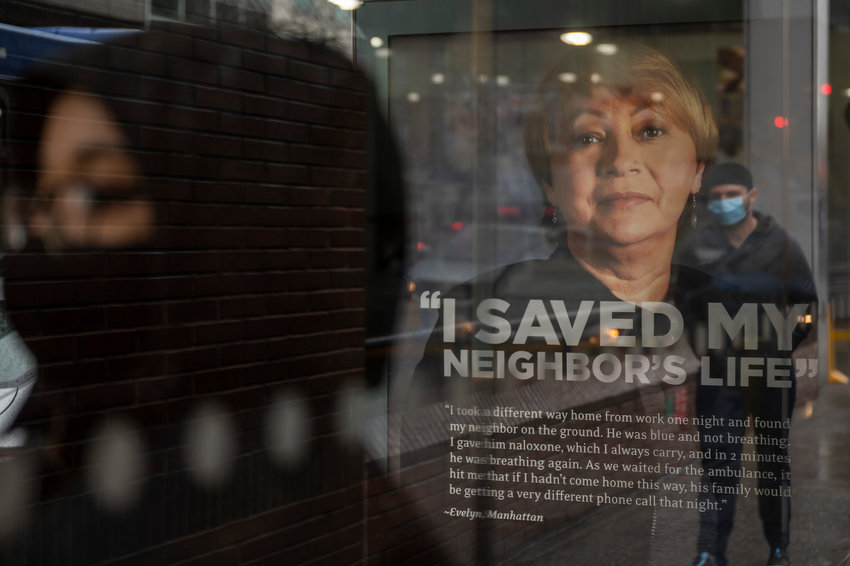 The sirens announce to a hospital's emergency room the arrival of a new patient. After the ambulance pulls in, a paramedic opens the rear doors so the patient can be lifted out. A paramedic yells over the sirens, relaying the patient's age, gender and condition, as well as what happened on the ride over. It's commonplace on television medical dramas. But Joshua Kimbrell lives it every day.
more
By ROSE BRENNAN | 12/27/20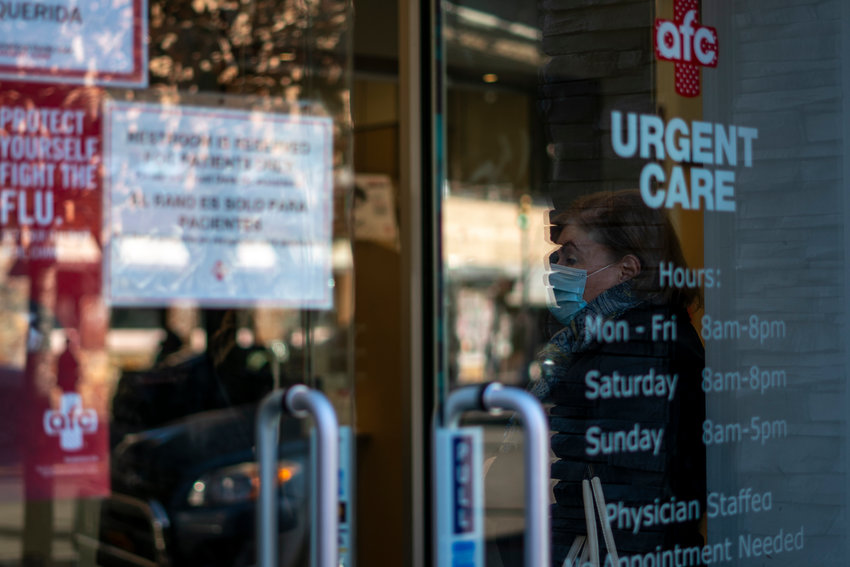 It begins with waiting in line and ends with a celebratory sticker. No, children in preschools, elementary schools and specialized District 75 schools aren't voting — although the process does bear some striking similarities. Instead, they're waiting to be tested for the coronavirus.
more
By ROSE BRENNAN | 12/13/20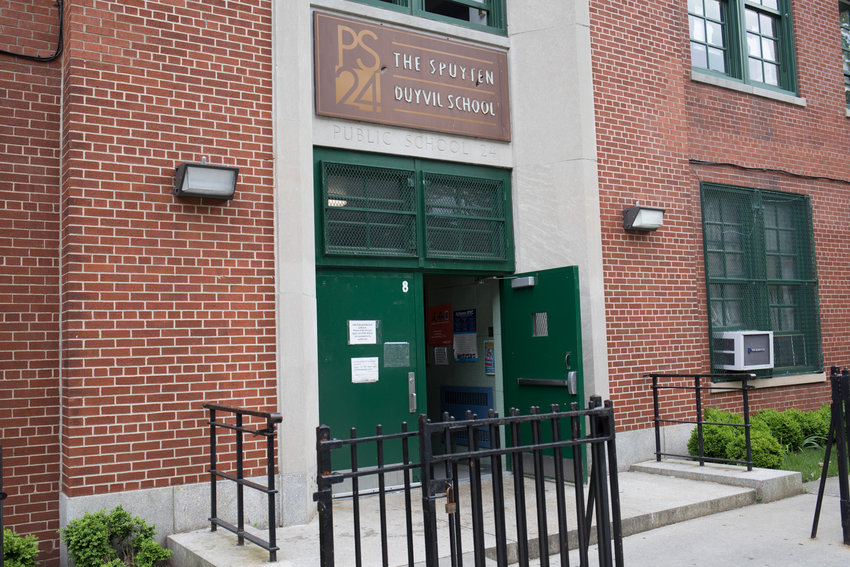 When city public school buildings shut down after the weekly positive coronavirus test rate reached 3 percent, Mayor Bill de Blasio wanted the city's 1.1 million public school students to return to campus as early as possible.
more
By ROSE BRENNAN | 12/6/20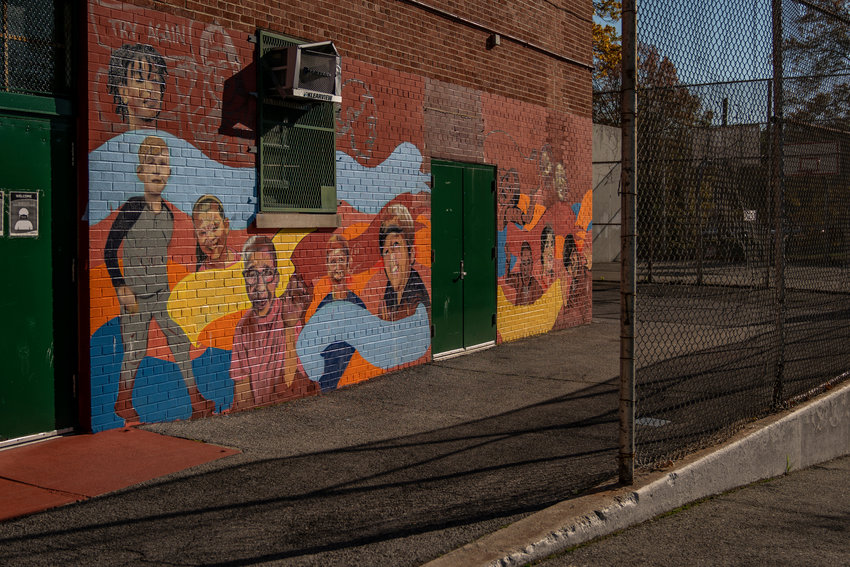 Between parent-teacher conferences and a tumultuous presidential election, last week certainly had enough excitement for for many city public schools. But at P.S. 24 Spuyten Duyvil, there was another cause of excitement: A return to the West 236th Street campus.
more
By ROSE BRENNAN | 11/15/20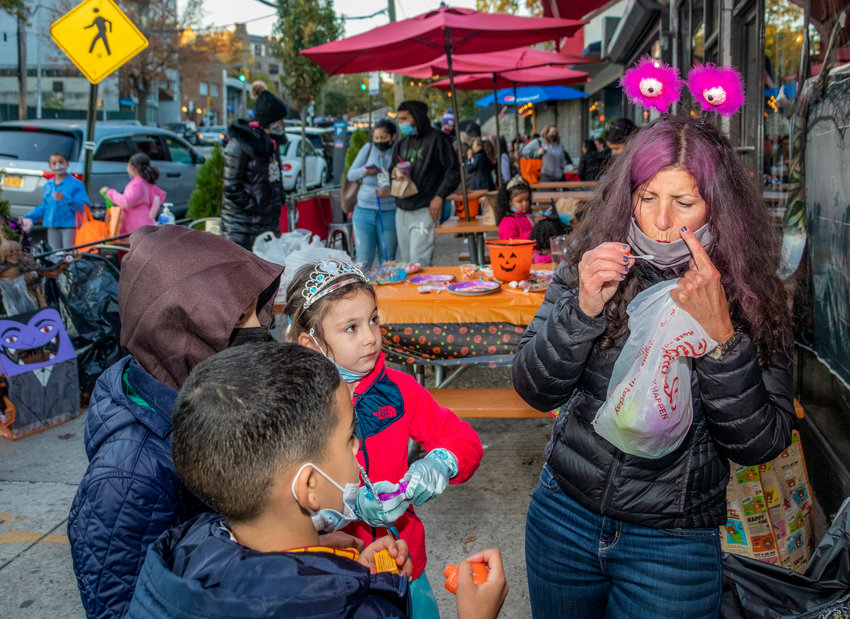 There are few things young children look forward to more than Halloween night. They get to dress in their favorite costume, maybe stay up a little past their bedtime — and who could forget the reward of candy after hours of walking through the neighborhood?
more
By ROSE BRENNAN | 11/8/20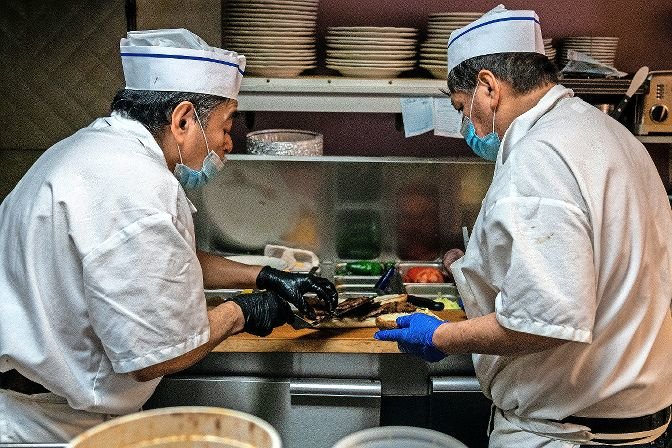 Few remember what the corner of Broadway and Kimberly Place was like before Land & Sea arrived. Even in some of the city's most difficult times, Land & Sea opened its doors. But in the wake of the coronavirus pandemic, those doors will open no more.
more
By KIRSTYN BRENDLEN | 8/23/20