3 results total, viewing 1 - 3
Jonathan Mejia, who was arrested on May 3 in New Jersey for murdering his uncle, has finally been extradited to New York and formally charged by the Bronx District Attorney's Office.
more
By Sachi McClendon | 6/3/22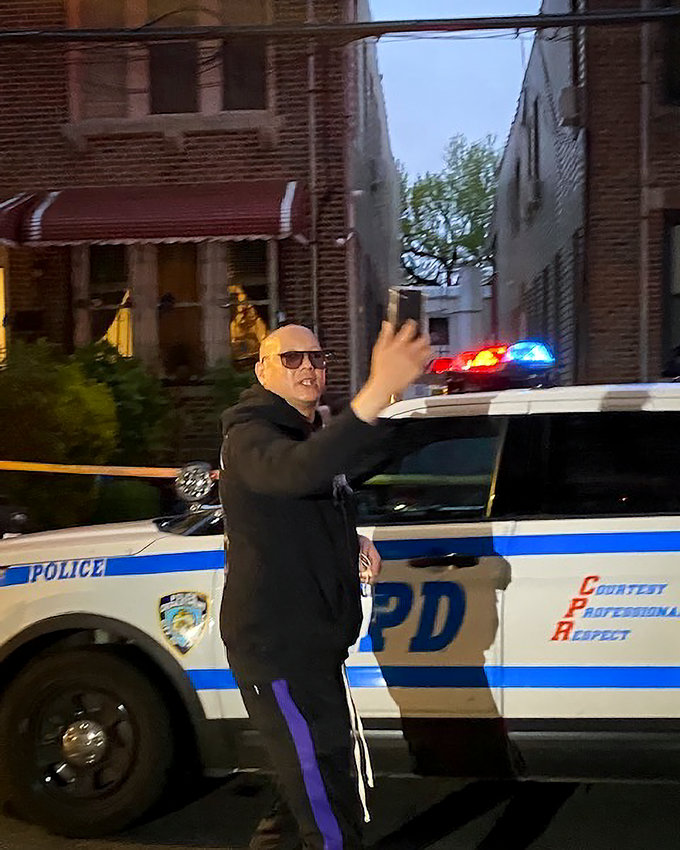 Police in Hackensack, New Jersey, have arrested the nephew of a man they believe fatally shot his uncle earlier this month at the entrance of his Kingsbridge home.
more
By SACHI McCLENDON | 5/27/22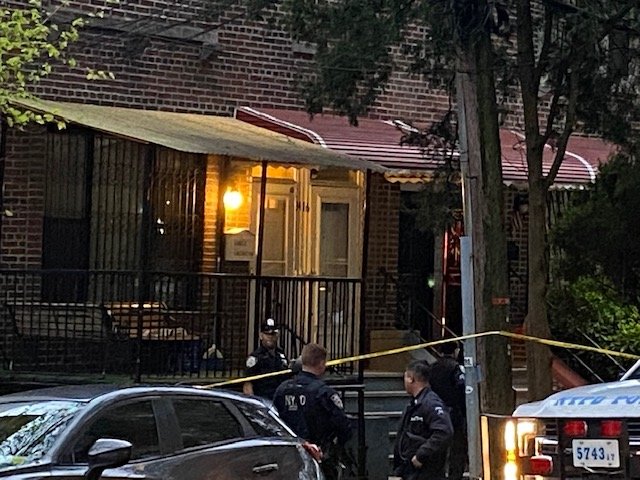 A Kingsbridge man was shot and killed Monday night after police said he answered his own ringing doorbell.
more
By SACHI McCLENDON & GARY LARKIN | 5/2/22