2 results total, viewing 1 - 2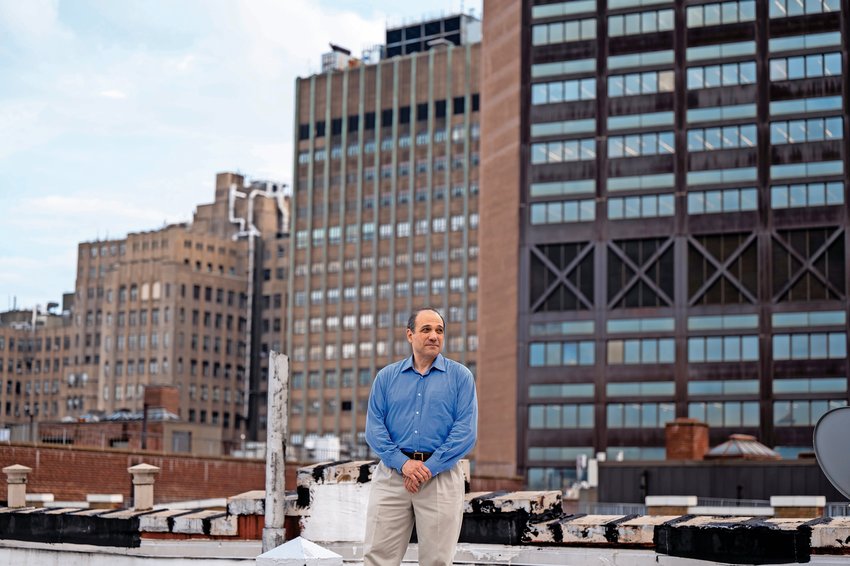 Michael Hano doesn't have a background in politics. He's never run for office. In fact, he makes a living selling specialty foods to exotic pet owners. "I've also worked as an animal wrangler. I've worked as a teacher. I also sometimes used to do educational programs with live animals," Hano said.
more
By Sachi McClendon | 7/29/22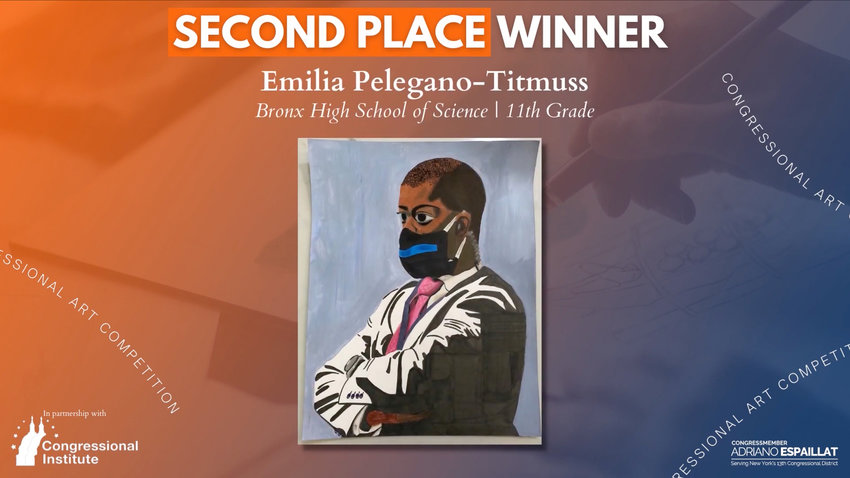 Each spring, members of Congress put their pen and papers aside to host a visual arts competition — known as the congressional art competition. Art entries are open to only high school students to gain the opportunity of a lifetime to recognize their own talent and encourage their artistic side.
more
By STACY DRIKS | 5/1/22