3 results total, viewing 1 - 3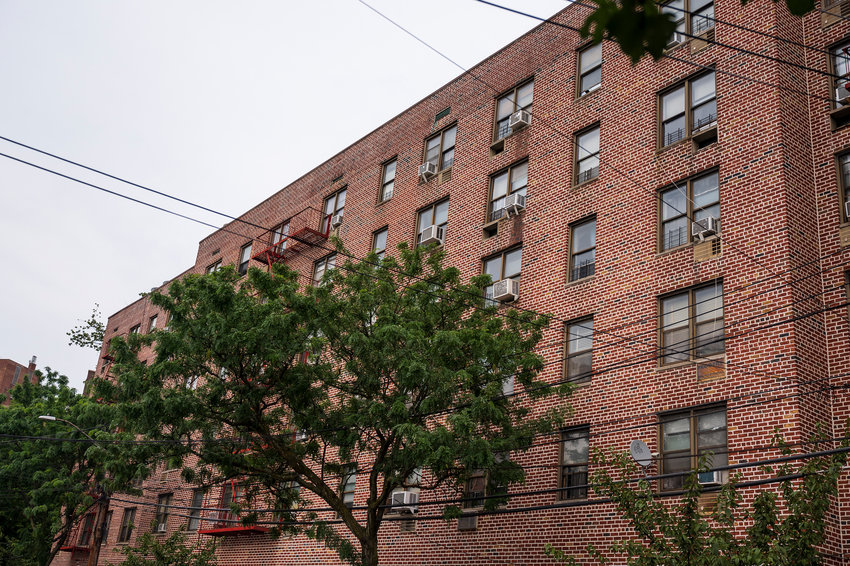 In the race for the new senate seat representing the northwest corner of the Bronx, much has been made about where candidates have lived. When the special master came out with the final version of …
more
By Sachi McClendon | 8/5/22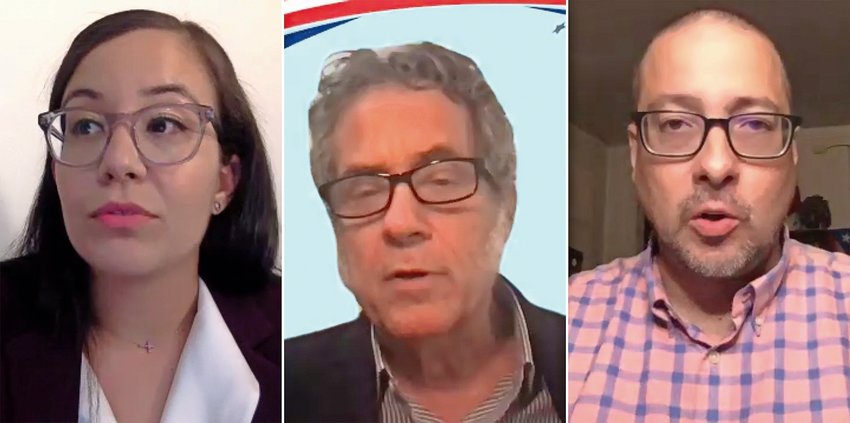 In the first debate in one of the state's more high-profile races — state senate district 33 — incumbent Sen. Gustavo Rivera and Miguelina Camilo explained their stance on issues related to the county party, bail reform and the infamous Independent Democratic Conference.
more
By Sachi McClendon | 8/5/22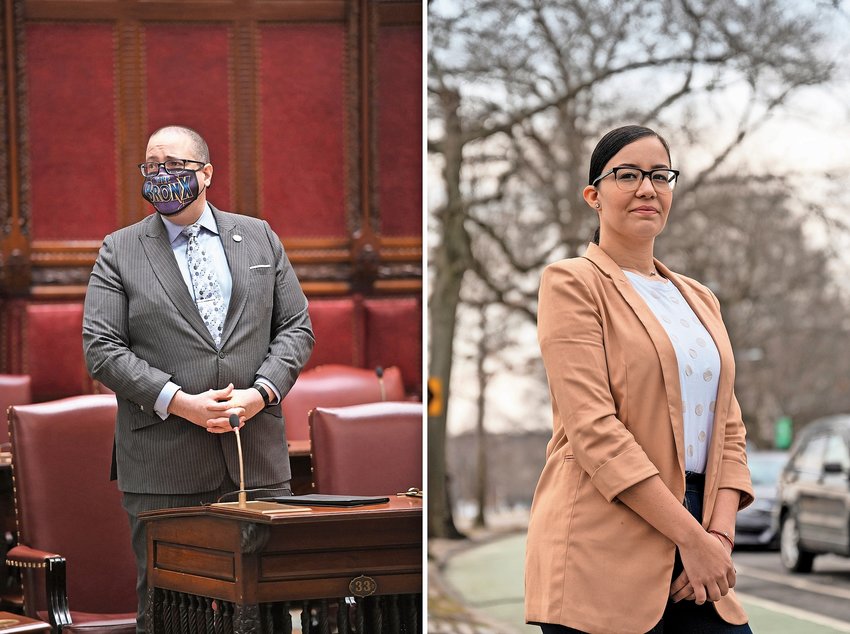 State Sen. Gustavo Rivera's campaign recently sent out political mailers throughout the new senate district 33 touting his legislative record, his role in taking down a corrupt public official and all of the support he's received from unions and politicians in his bid for reelection. The only problem is that three of the names on the list of endorsements — DC 37, 32 BJ and State Sen. José Serrano — haven't actually backed the senator.
more
By Sachi McClendon | 7/29/22