3 results total, viewing 1 - 3
For better or for worse, ride-hailing services like Uber and Lyft have become part of the city's transportation landscape. But their names also have been in the news for other reasons — among them alleged union busting, at-times exorbitant prices, and general mistreatment of drivers.
more
By ROSE BRENNAN | 7/25/21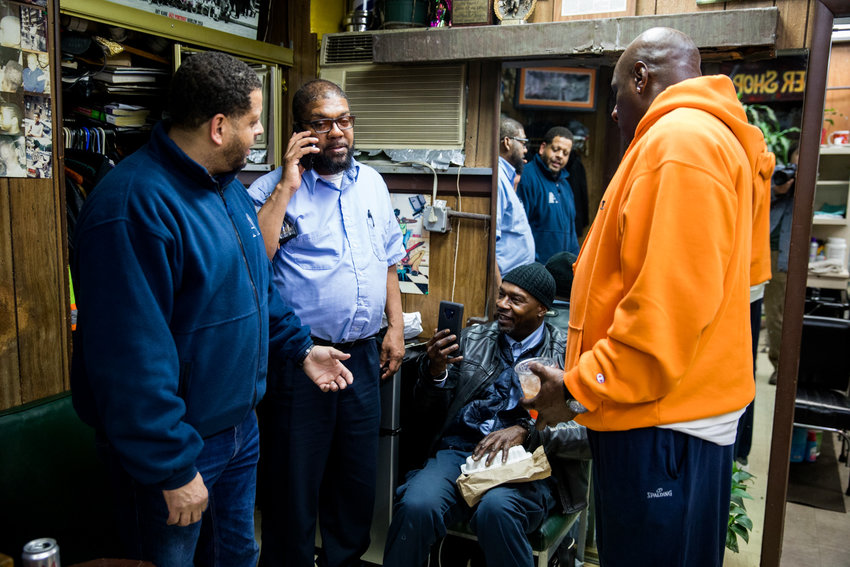 When Walter Watson came down with a cough in early May, neither he nor his family believed it was serious. Yes, there was a deadly virus ravaging New York City — and Watson was a front-line worker as a city bus driver — but this was just a little coughing. Plus, they were more concerned with Walter's sister, Millicent, who was sick with COVID-19 at the time. 
more
By ANTHONY CAPOTE | 6/7/20
Independent contractors driving vehicles on behalf of ride-hailing apps like Uber and Lyft could be a step closer to forming a labor union after Staten Island state Sen. Diane Savino said she would introduce a bill next month paving the way for it to happen.
more
By MICHAEL HINMAN | 12/8/19