14 results total, viewing 1 - 10
See the latest live New York city and state 2022 general election results.
more
11/8/22
To the editor: I recently received a last-minute booklet regarding four ballot proposals for the upcoming election.
more
11/4/22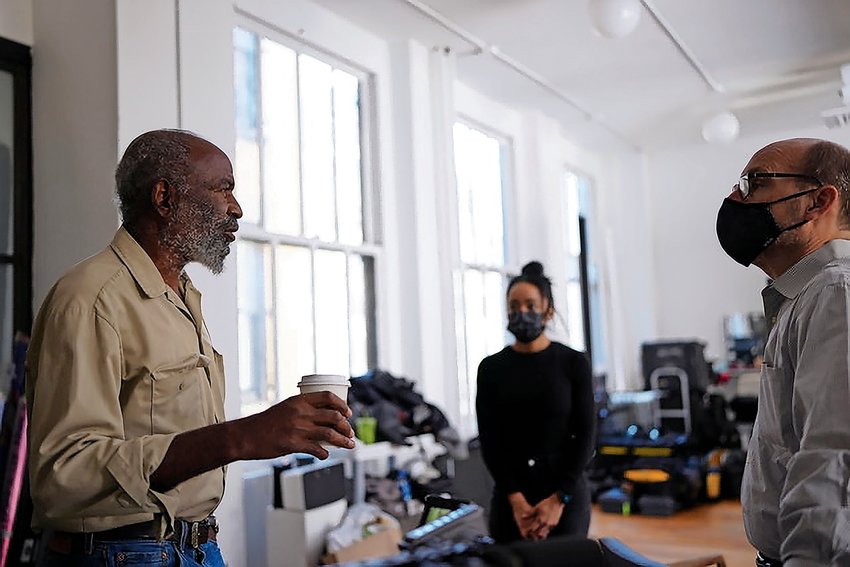 If you have some a point of view on an issue that is driving your decision in the mid-term elections in November, The Riverdale Press in partnership with the New York Public Radio station WNYC wants to know what you think.
more
By Gary Larkin | 8/5/22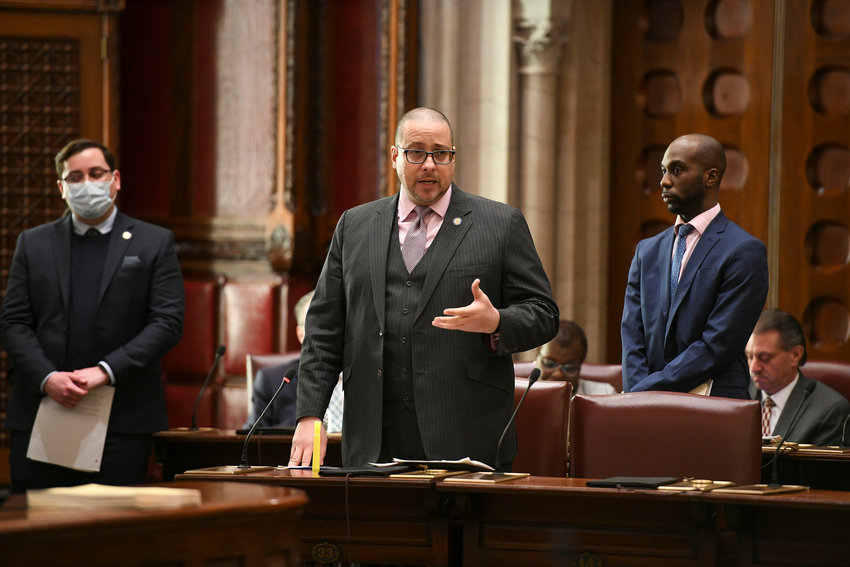 State Sen. Gustavo Rivera is still not getting an endorsement from the Bronx Democratic Party in his bid to hold onto his seat in the newly drawn 33rd district. Instead, the county organization is backing his challenger, political newcomer Miguelina Camilo.
more
By Sachi McClendon | 6/24/22
To the editor: The Jan. 6 hearings have demonstrated how the normalization of lies in political communication has eroded our faith in government and in the validity of elections.
more
6/24/22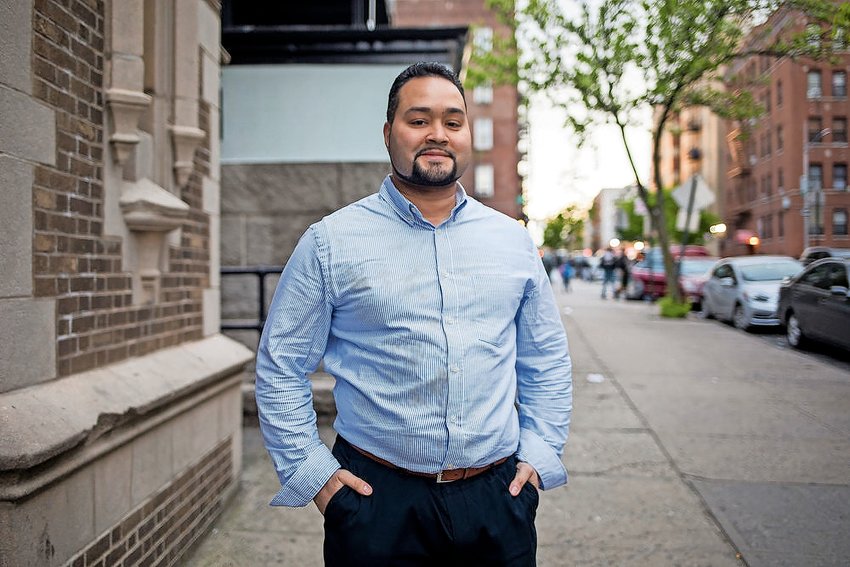 The Democratic race for the Assembly seat held by Jeffrey Dinowitz is down to two candidates, at least for the moment.
more
By SACHI McCLENDON | 5/16/22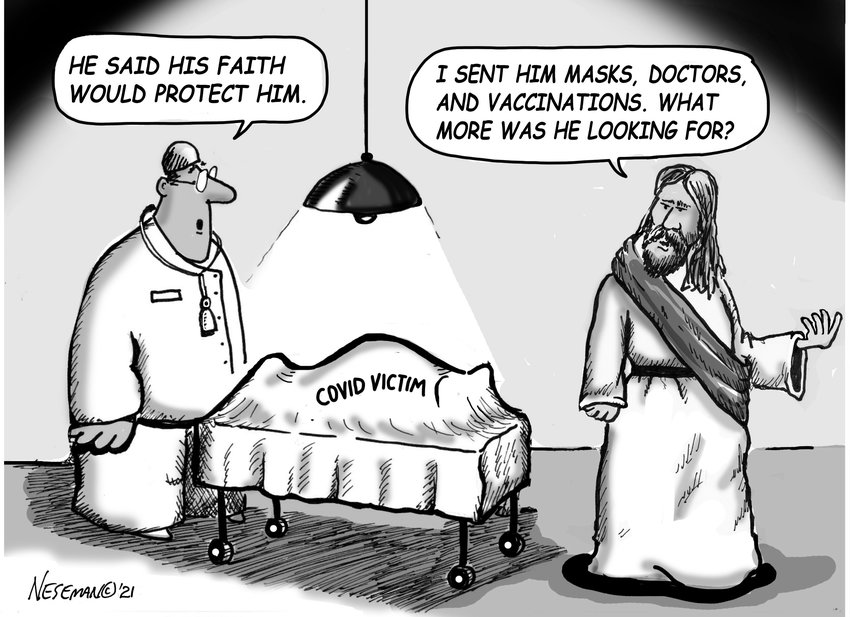 We know exactly how important it is to have mechanisms in place to challenge the governor. It took the allegations of nearly a dozen women to finally bring down Andrew Cuomo. Yet that's not even close to the kinds of issues Gavin Newsom faces in California.
more
8/29/21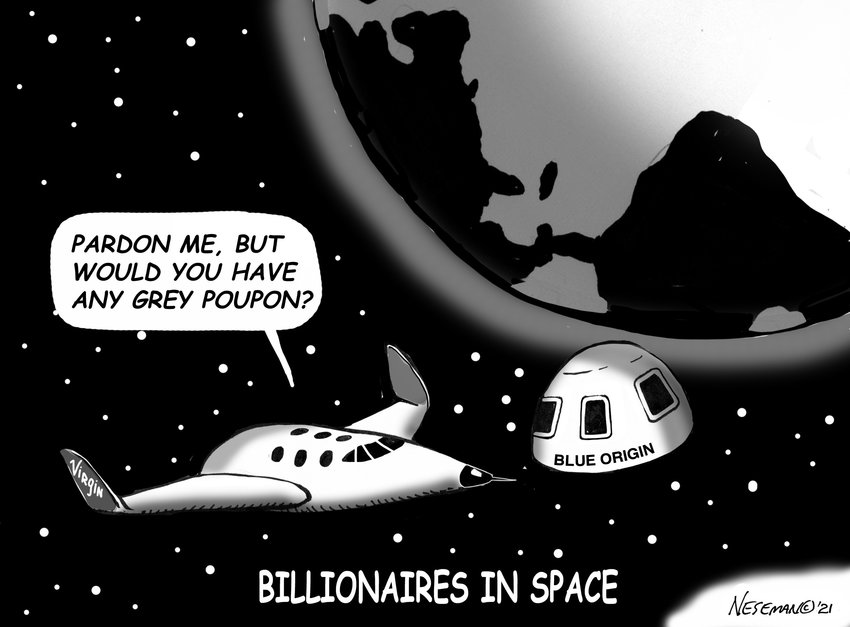 What a fantastic place our city council will be come January when the number of women more than doubles. It will be a female majority — and a long time coming.
more
7/17/21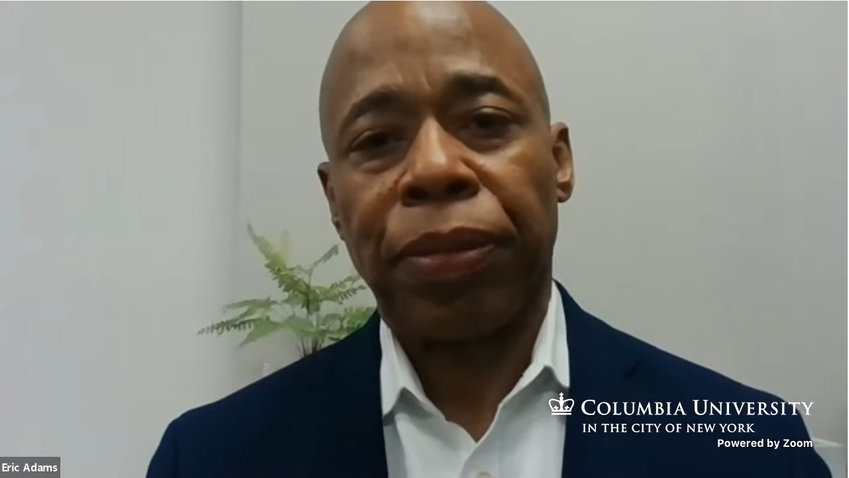 Now that the city's elections board has cleared its counting system of dummy test ballots, the agency tried yet again to release preliminary results from the citywide primary races for mayor, comptroller and public advocate. And while they haven't changed much from what was reported before — it has presented some new, interesting scenarios for when tens of thousands of absentee ballots are opened and counted.
more
By MICHAEL HINMAN | 6/30/21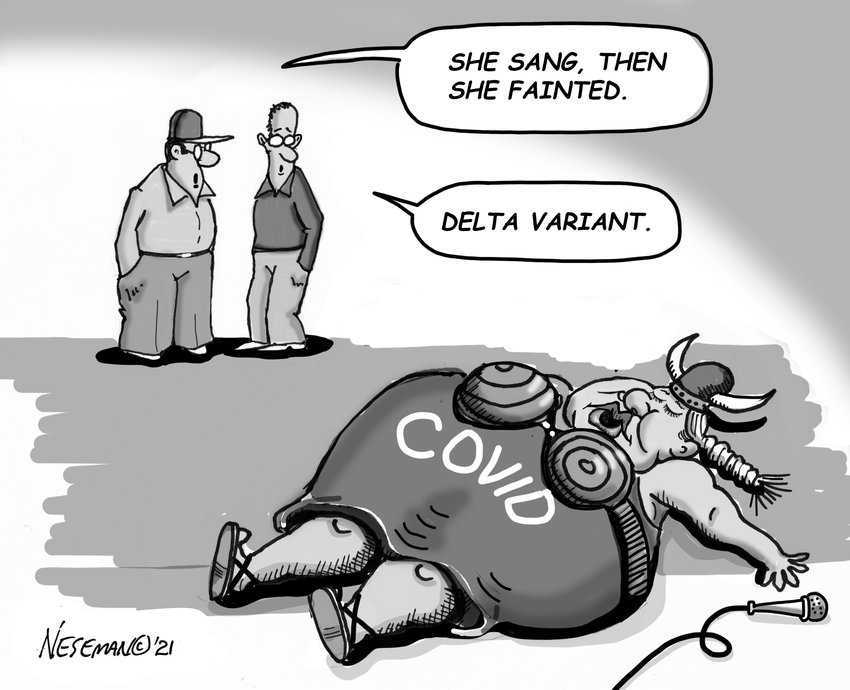 Innovator. Urban prophet. Villain. There are many words to describe New York City's late "master builder" Robert Moses, and likely all of them are deserved. Moses has become synonymous with unchecked power — someone making unilateral decisions with little to no oversight.
more
6/27/21