2 results total, viewing 1 - 2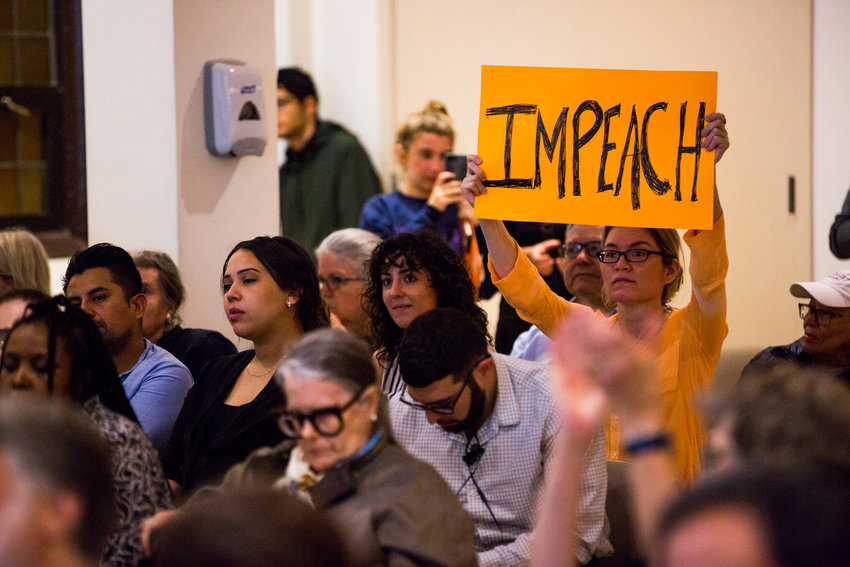 In the days leading up to his swearing in as one of Washington's newest congressmen, Jamaal Bowman knew there would be a lot of fight ahead of him advancing his progressive ideals. He just didn't expect it to actually be a physical fight.
more
By ETHAN STARK-MILLER | 1/24/21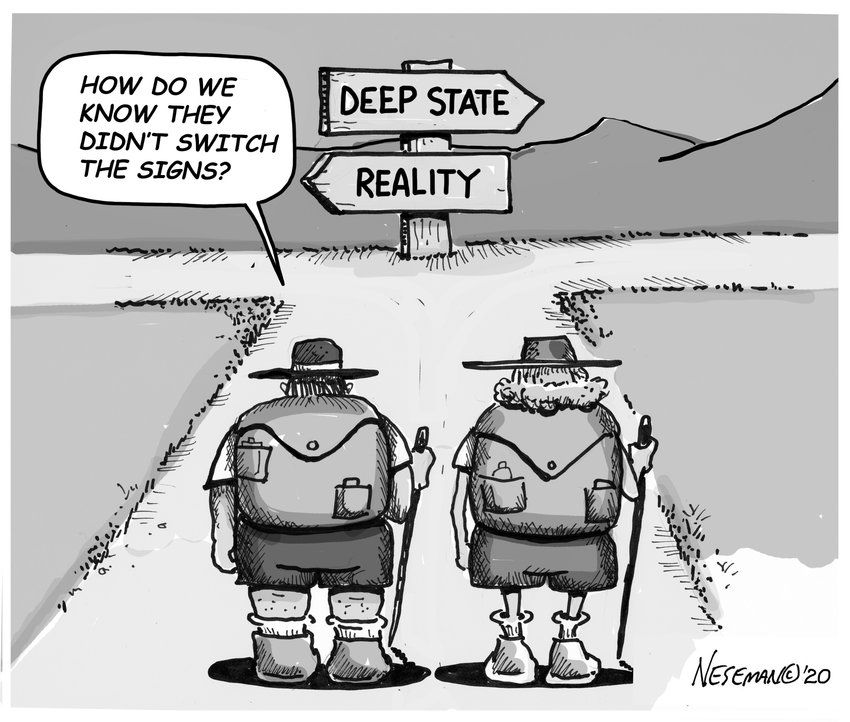 On Tuesday, America will visit the ballot box and decide who they want to be in the White House for the next four years. Well, that is, the part of America that didn't vote by mail, or at early-voting sites.
more
10/31/20