3 results total, viewing 1 - 3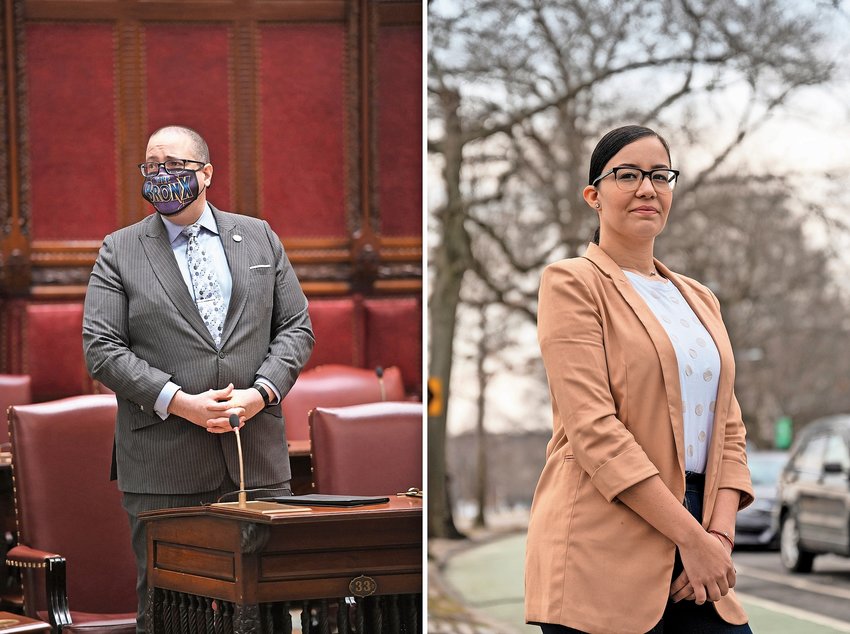 State Sen. Gustavo Rivera's campaign recently sent out political mailers throughout the new senate district 33 touting his legislative record, his role in taking down a corrupt public official and all of the support he's received from unions and politicians in his bid for reelection. The only problem is that three of the names on the list of endorsements — DC 37, 32 BJ and State Sen. José Serrano — haven't actually backed the senator.
more
By Sachi McClendon | 7/29/22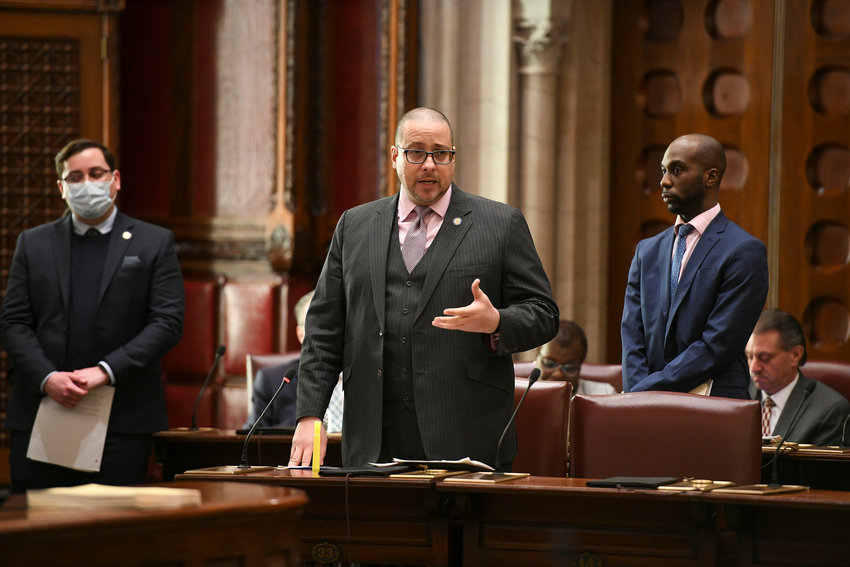 State Sen. Gustavo Rivera is still not getting an endorsement from the Bronx Democratic Party in his bid to hold onto his seat in the newly drawn 33rd district. Instead, the county organization is backing his challenger, political newcomer Miguelina Camilo.
more
By Sachi McClendon | 6/24/22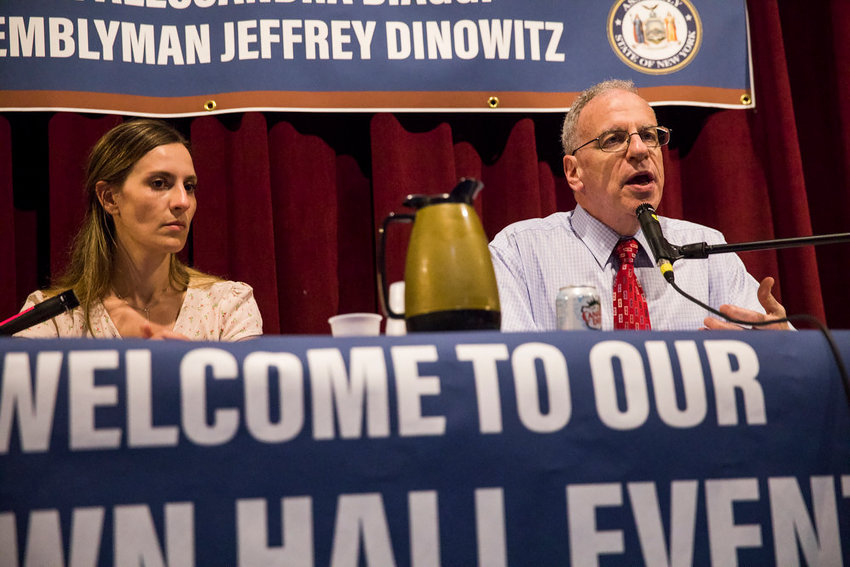 A bill to reform New York's sexual assault statutes failed to pass in the final days of the 2022 legislative session in Albany.
more
By Sachi McClendon | 6/10/22