30 results total, viewing 1 - 10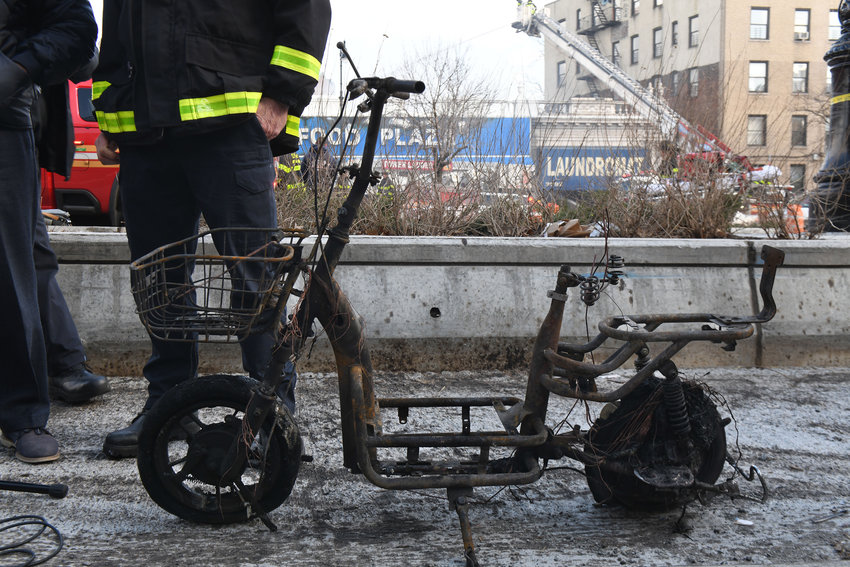 A roaring, billowing fire on March 5 in Fordham Heights tore through a supermarket and caused significant damage to its neighbors. The cause? A damaged lithium-ion battery that exploded. It stirred lawmakers to propose new safety standards.
more
By Stacy Driks | 3/17/23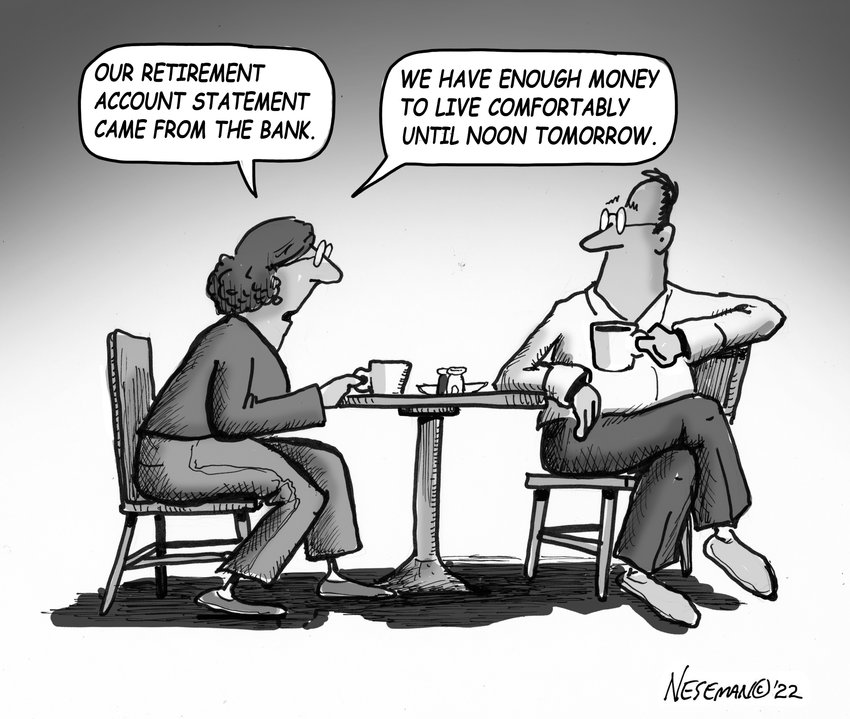 A fire that destroyed a supermarket earlier this month in the Fordham Heights section of the Grand Concourse may have injured some people and cost some people jobs. But luckily no one lost a life.
more
3/17/23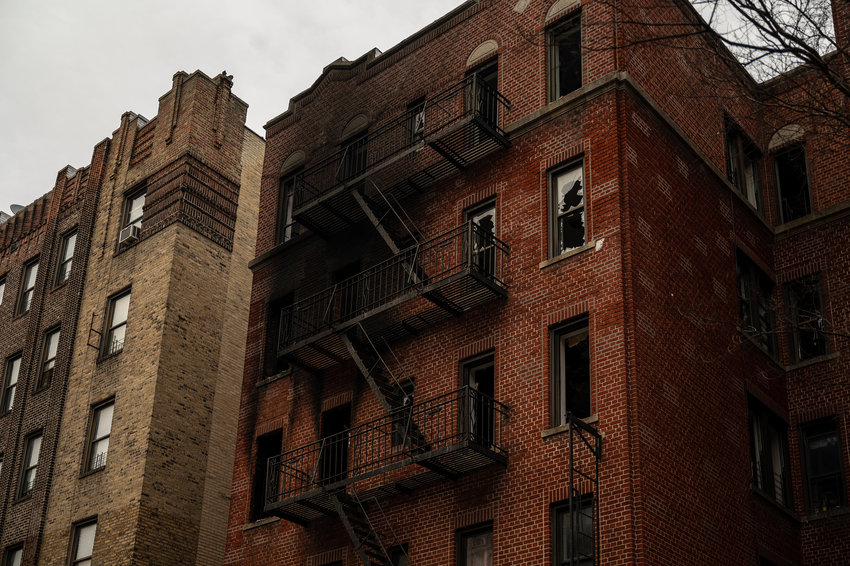 The New York Police Department arrested a Morris Avenue apartment building resident for arson March 1 hours after a fire in the building he lives in injured five people, including two firefighters, and displaced 12 families and 36 people, according to the American Red Cross and Fire Department of New York.
more
By Gary Larkin | 3/10/23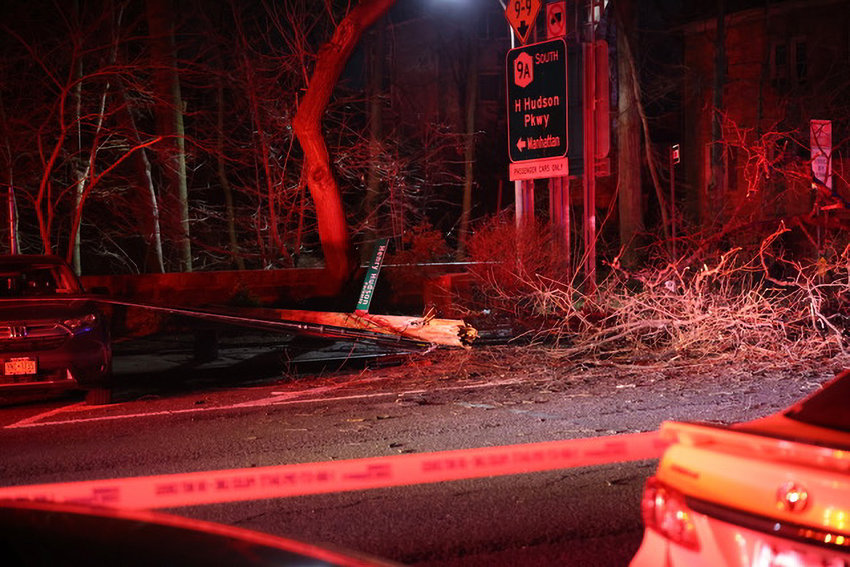 Three utility poles were damaged and a parked vehicle caught fire last Monday, Feb. 20 after a tree fell on overhead wires just after 10 p.m. in front of 5435 Fieldston Road, a stone's throw from the gated entrance to the Russian mission compound building.
more
By Abigail Nehring | 3/3/23
To the editor: (re: "A few bad parking habits happening at Skyview," Nov. 17) As a shareholder at Skyview for the past 33 years, I was so happy to read the recent story about the parking situation at our fire hydrants.
more
12/16/22
To the editor: (re: "A few bad parking habits happening at Skyview," Nov. 17) I read Stacy Driks' front-page story with much interest. However true this story is, it did not include the Verizon FiOS trucks that have invaded Skyview's fire hydrants for the past two weeks. They don't even attempt to find an empty legal spot or to park where trucks are permitted to park between two of our buildings.
more
11/23/22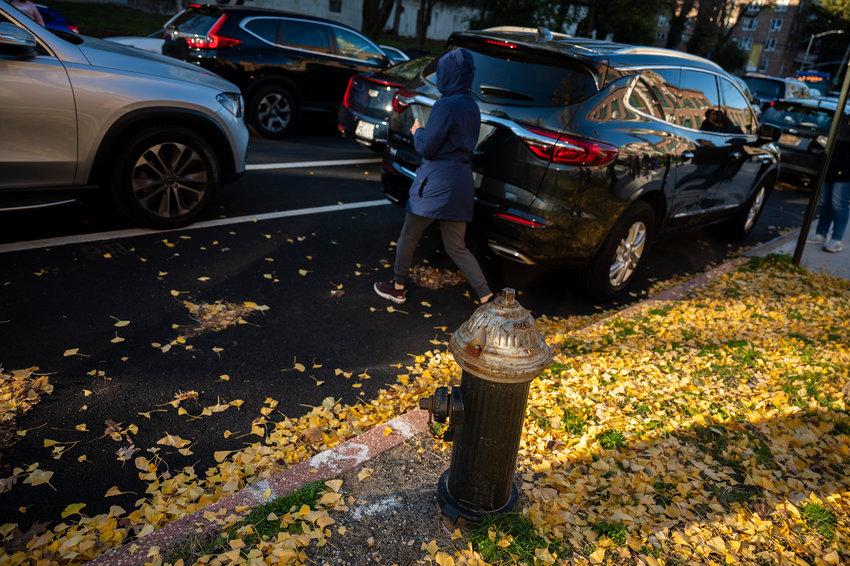 Vivian Isom considers herself an early bird as she leaves for work in her Skyview Apartments on Arlington Avenue at approximately 5:30 in the morning. As she heads out, she notices cars frequently parking beside a fire hydrant.
more
By Stacy Driks | 11/18/22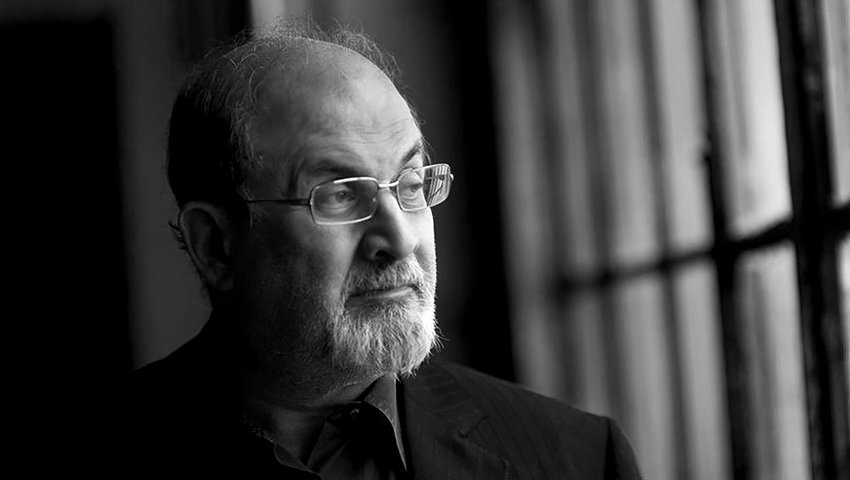 Buddy Stein was horrified when he heard the news. Renowned author Salman Rushdie was seriously injured, on a ventilator, after a man attacked him with a knife last week at the Chautauqua Institution just outside of Buffalo.
more
By Gary Larkin | 8/18/22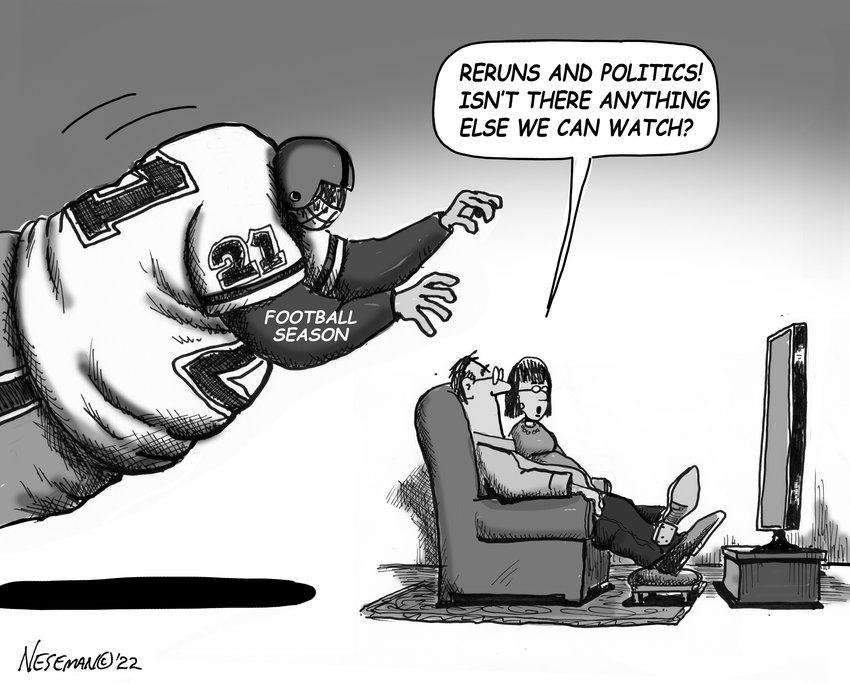 The horrific stabbing attack of Salman Rushdie last week brought back memories of a dark time in the history of this newspaper. We wish a speedy recovery to the famed novelist and human rights activist who was left on a ventilator after escaping injury for decades following the publishing of "The Satanic Verses," a fictional account based on the life of Muslim prophet Muhammad.
more
8/18/22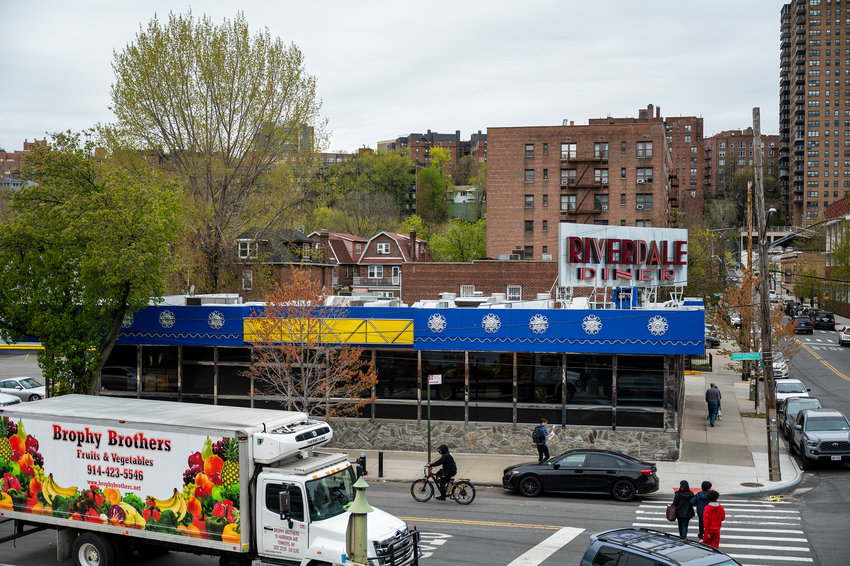 The Kingsbridge landmark Riverdale Diner remains closed following an April 11 early morning kitchen fire that injured two Bronx firefighters.
more
By GARY LARKIN | 5/1/22