3 results total, viewing 1 - 3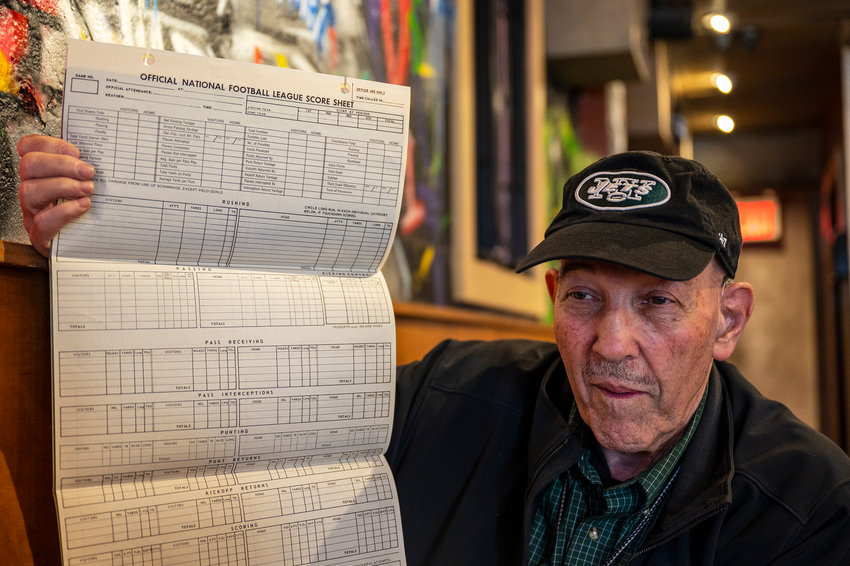 The New York Jets begin the annual NFL Draft Thursday with a tough decision — do they take Kayvon Thibodeaux, a star defensive end for the Oregon Ducks, with their fourth pick in the first round. Or does the team that finished last year at 4-13 look south instead, picking up Florida State Seminoles defensive end Jermaine Johnson with the 10th pick?
more
By MICHAEL HINMAN | 5/1/22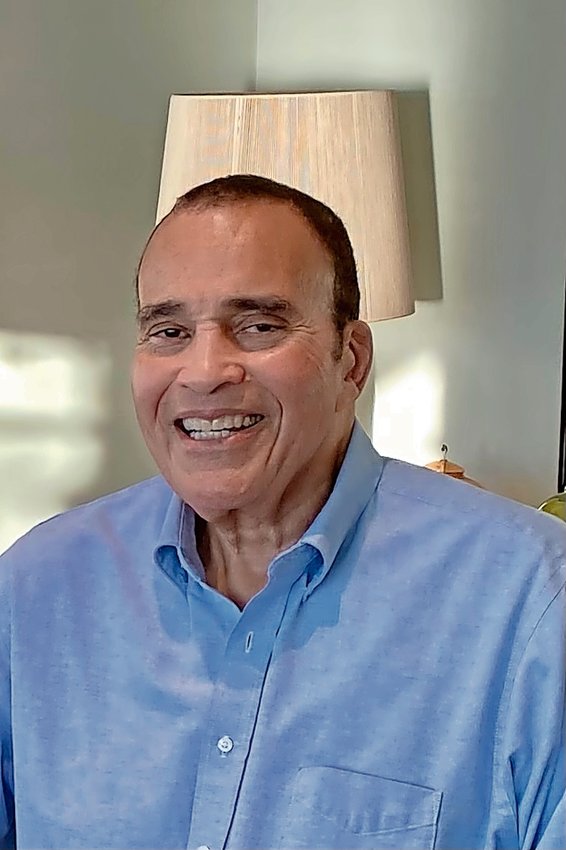 Alvin N. Puryear, PhD, passed away April 21, 2022, at the Hospice House of Williamsburg, Viginia. He was 85.
more
5/1/22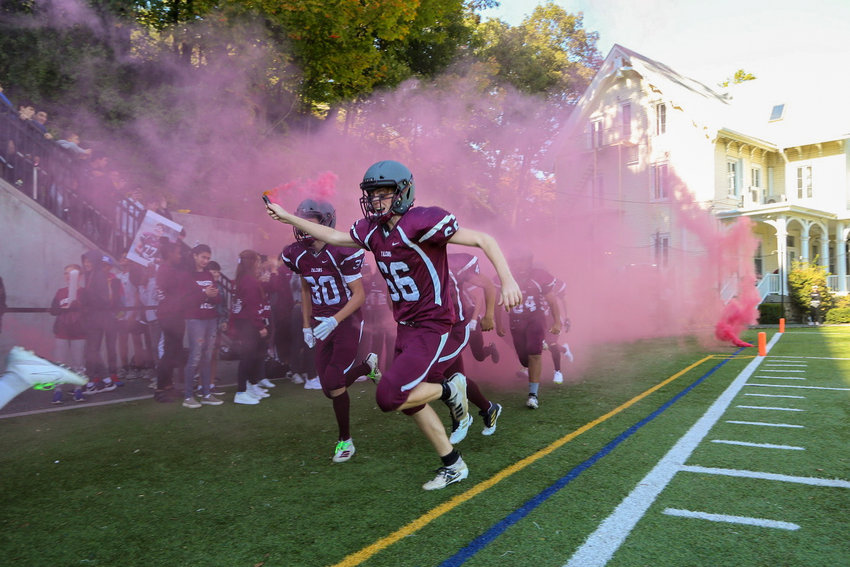 Saying someone has the heart of a champion is not a compliment that should be taken lightly. After all, not everyone is worthy of such an effusive description. Grant Schwartz isn't your typical high school athlete.
more
By PETE JANNY | 10/24/21