2 results total, viewing 1 - 2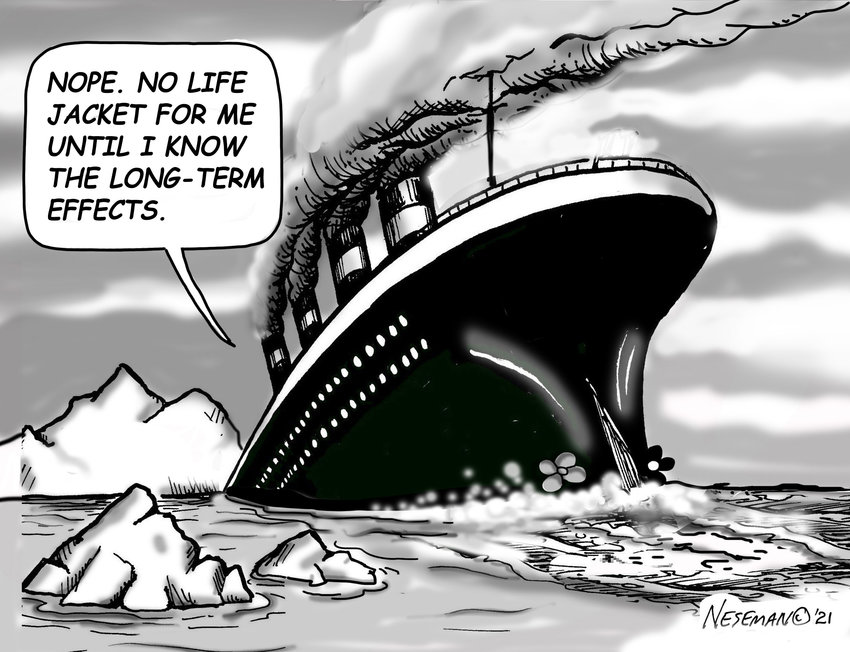 What is freedom? For a country that has used freedom as its very soul for more than two centuries, one might think any of us — as Americans — would know the answer to that question.
more
9/5/21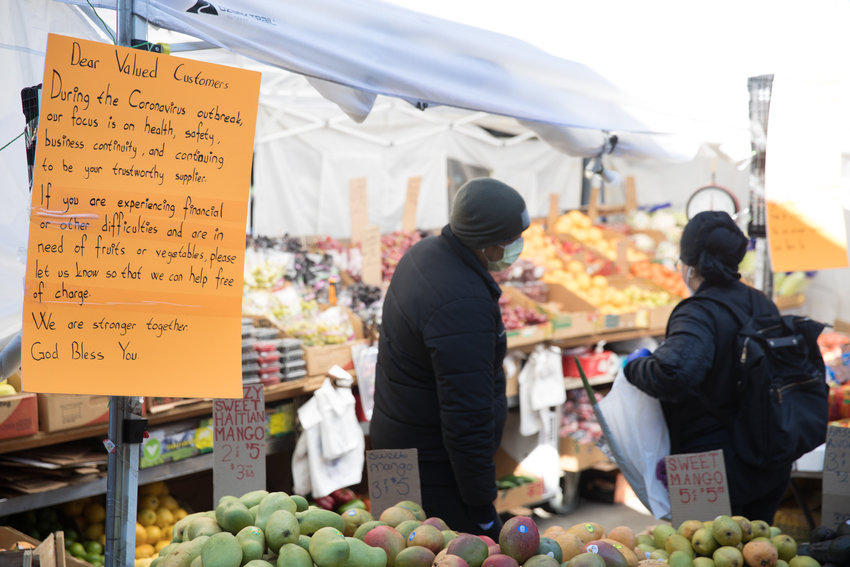 People are stuck at home, many not able to leave, disconnected from things we take for granted, like groceries and medication. It's the "new normal" as politicians have called it, life during a pandemic. But Rachel Ngu couldn't sit idly by.
more
By KIRSTYN BRENDLEN | 4/12/20