2 results total, viewing 1 - 2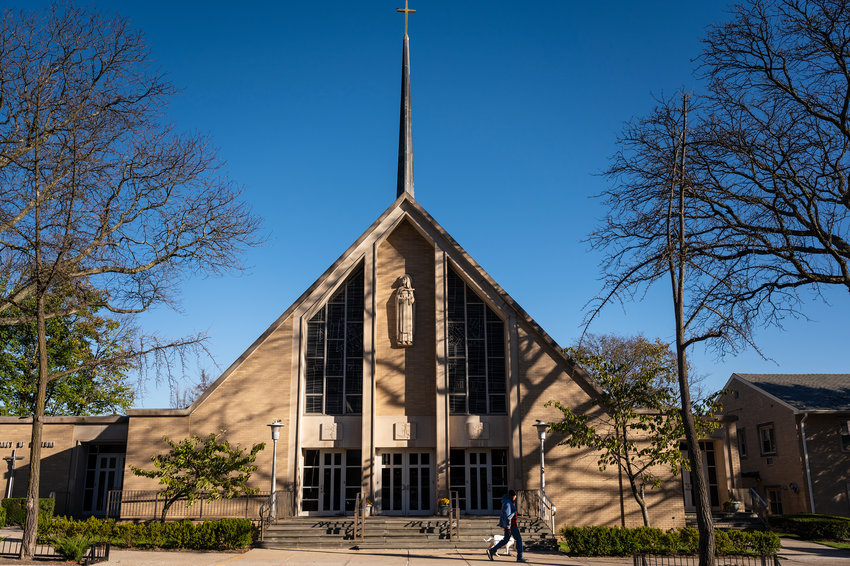 A Fordham Manor man was shot and later died while driving a car along the Major Deegan Expressway North late Monday afternoon on a stretch that cuts through Van Cortlandt Park, police said.
more
By Sachii McClendon | 11/23/22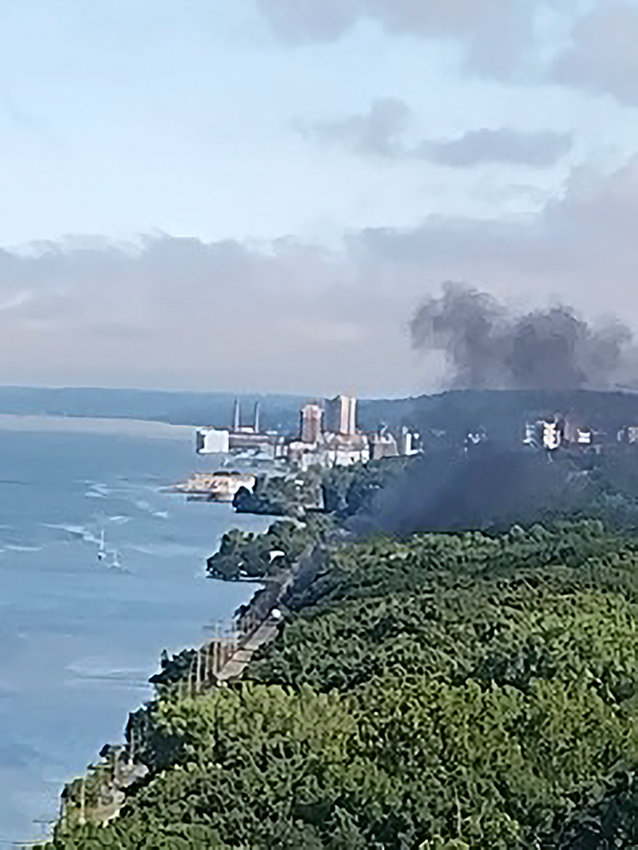 A 2003 Dodge Caravan was stolen from the corner of the Major Deegan Expressway and West 234th Street on Sept. 10. The victim reported to police that around 7 p.m., he returned to his parked vehicle at that location, but could not locate his car.
more
BY Sachi McClendon | 9/30/22