12 results total, viewing 1 - 10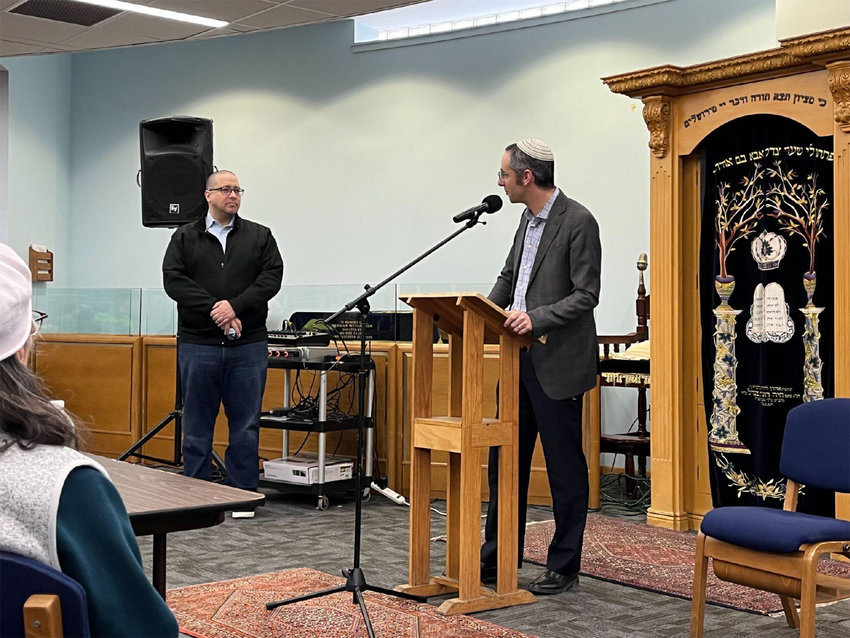 State Sen. Gustavo Rivera got to know his new constituents Sunday while rubbing elbows with some old ones as he shared his messages about health care for all and providing more help to the police …
more
By Eric Harvey | 3/3/23
After three days on the picketing line for safe staffing, more 7,000 nurses returned to work Thursday morning when tentative agreements were met with two private New York City hospitals.
more
By Stacy Driks | 1/14/23
Eric Ulrich resigned from his position as commissioner of the city buildings department last week after his phone was seized by the Manhattan District Attorney's Office as part of an investigation into mob-related illegal gambling operations.
more
By Sachi McClendon | 11/10/22
To the editor: (re: "Retirees fear supplemental insurance switch," Sept. 29) Forcing retired municipal workers into a for-profit Medicare Advantage health plan is cost-cutting for who? 
more
10/28/22
To the editor: Home health care agencies in New York City have, for years, forced thousands of workers — mostly immigrant women of color — to work 24-hour shifts often back-to-back for up to 72 consecutive hours. It has been found that these brutaal shifts cause irreparable physical, psychological, and social damage to home care workers. They also reduce the quality of care provided to vulnerable patients.
more
10/28/22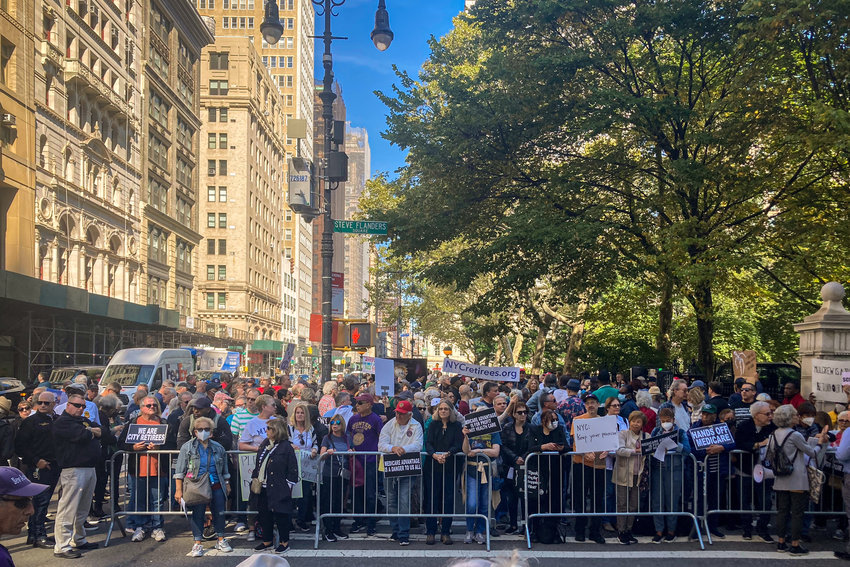 Retirees who face a cap on what the city government pays for their supplemental health care plan are frustrated and angry over what they call a switch to "an inferior plan."
more
By Sachi McClendon | 10/21/22
To the editor: America's health care system is broken. We pay more per capita than any other country in the world. But when it comes to results, America ranks last compared to other economically advanced nations.
more
8/18/22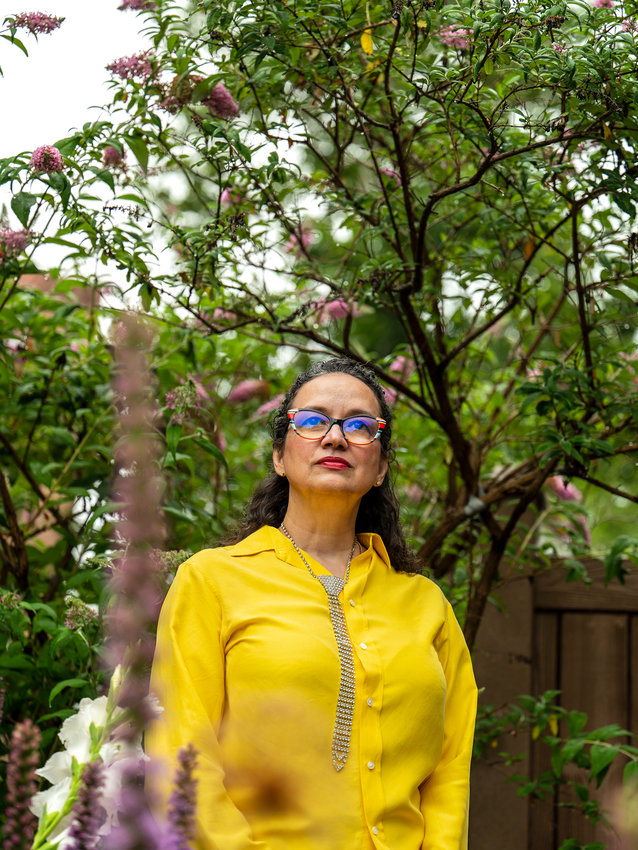 Home health care has grown for those in post-recovery following an operation, but it hasn't grown equally. Especially for those transitioning to the next phase of their life.
more
By Stacy Driks | 7/29/22
Apartments are getting cheaper in Highbridge and Morris Heights, but more expensive in Riverdale as the borough's average rent crept up from $2,012 in April to $2,026 last month.
more
By MICHAEL HINMAN | 8/10/21
New York has expanded its list of people eligible to receive the coronavirus vaccine currently authorized under emergency use for Pfizer and Moderna.
more
By STAFF REPORT | 1/17/21