2 results total, viewing 1 - 2
To the editor: Health insurance providers seek an average rate increase of nearly 19 percent next year for individuals, and more than 16 percent for small group plans, according to published reports.
more
8/5/22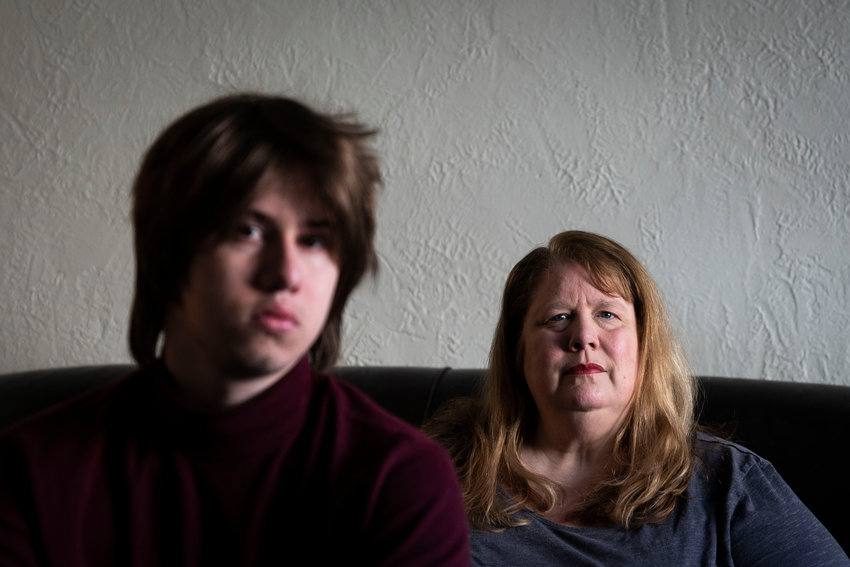 In an ideal world, an individual probably has a handful of doctors. One for her eyes, her teeth. A gynecologist. And maybe a specialist or two depending on disabilities or chronic illnesses.
more
By KIRSTYN BRENDLEN | 10/25/20