2 results total, viewing 1 - 2
Some New York residents hoping to see relief during a time of rising costs and inflation may be in for a major disappointment.
more
By JOSEPH DE LA CRUZ | 4/24/22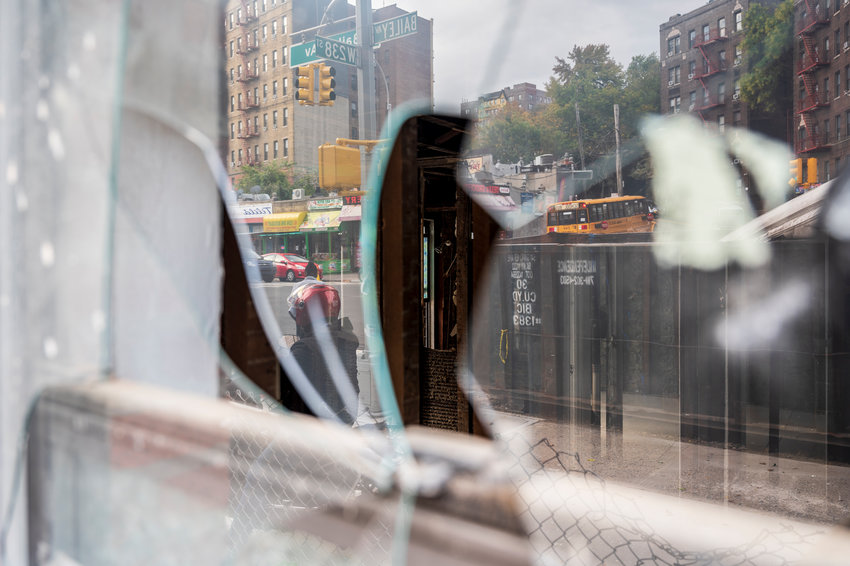 Lillian Vasquez hopes to be home for the holidays. Unfortunately, it's looking less likely that will be the case since her apartment is just as shambled as it was the day after it and 15 other units at 181 W. 238th St., were ravaged by fire.
more
By JOSEPH DE LA CRUZ | 11/7/21