7 results total, viewing 1 - 7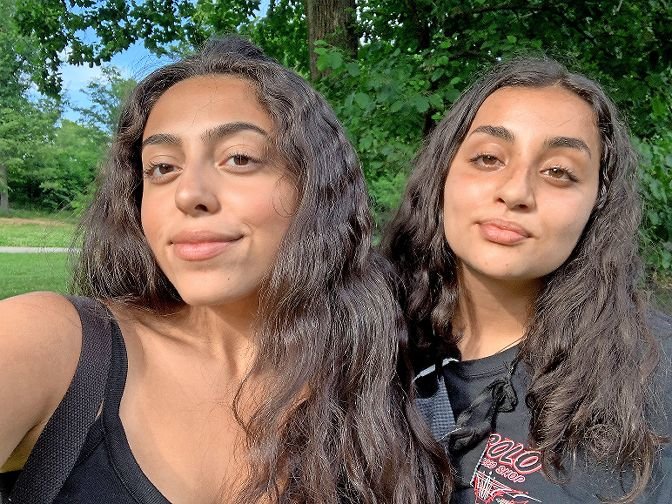 Transitioning into any new environment is never easy. But it's likely few experiences compare to the sudden fish-out-of-water feeling nearly every teenager gets when he or she walks into a high school for the first time.
more
By MAYA KATZ | 8/9/20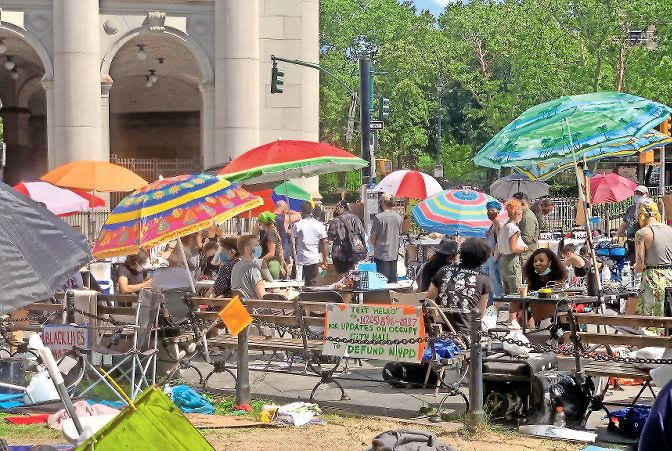 It's an annual process that generally doesn't get a lot of attention: The city council and Mayor Bill de Blasio negotiate a budget to fund New York City for the next 12 months to the tune of tens of billions of dollars.
more
By KIRSTYN BRENDLEN | 7/19/20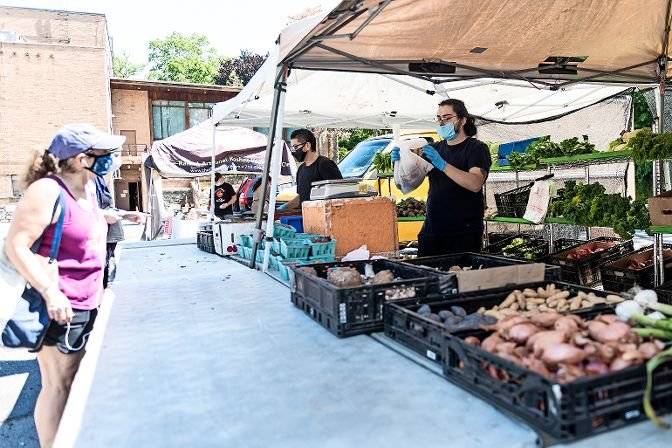 Soon, the Sunday Market won't be alone anymore. Longtime educator and lover of just about anything that grows out of the ground, Raymond Pultinas, is ready to open a Saturday version of the popular farmer's market. But it's going to try a location that hasn't necessarily been a hot spot in recent memory of fresh produce — DeWitt Clinton High School.
more
By MICHAEL HINMAN | 7/6/20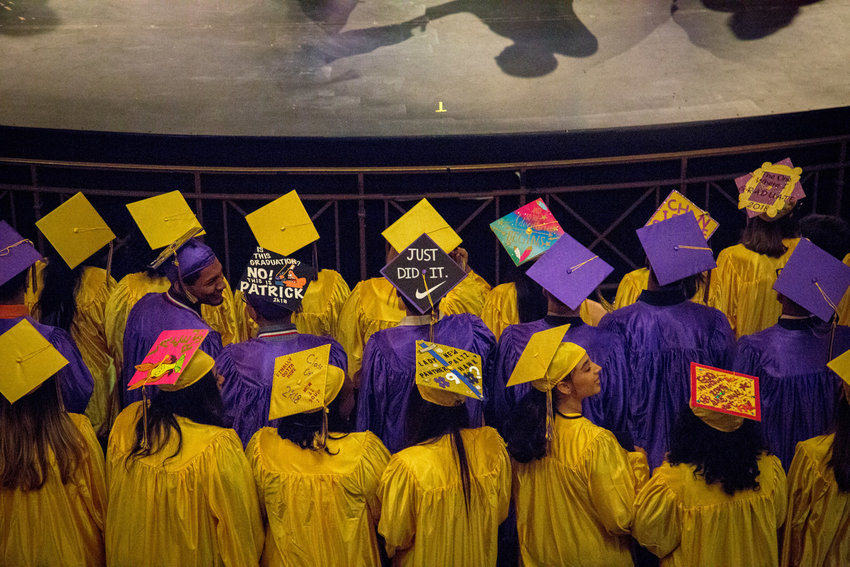 May and June are typically when students don caps and gowns, making the stride to accept their high school diplomas in front of their families and friends during their commencement ceremonies. But with a coronavirus pandemic still very much a part of people's daily lives, the thought of hosting such ceremonies could spell serious jeopardy for everyone involved, and anyone they might come into contact with after.
more
By PATRICK LINDO | 6/28/20
Some might say Sister Patricia McGowan was quite fortunate. She led a solid life of 80 years, seemingly accomplishing everything she wanted while making a direct impact on hundreds, if not thousands, of lives as both an educator and volunteer.
more
6/6/20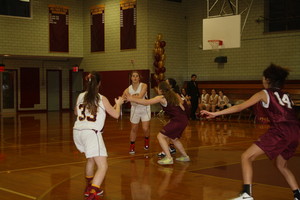 Yonkers native Summer O' Sullivan led the Loyola School Lady Knights to victory over host Portledge to win the championship of the Portledge Panther Invitational. Sullivan, a St. Margaret of Cortona …
more
By dtremblay123 | 1/9/15 09:21 AM
Last year, Archbishop Stepinac High School achieved a significant milestone when it launched an all-digital learning platform for its 700 students. As a result of creating the first customized …
more
By FrankPR | 7/25/14 02:34 PM