3 results total, viewing 1 - 3
The average rental price over the past month in the Bronx has increased by nearly 1.5 percent from $2,144 to $2,175. That's according to a report from MNS Real Estate New York City.
more
By Joseph De La Cruz | 4/17/22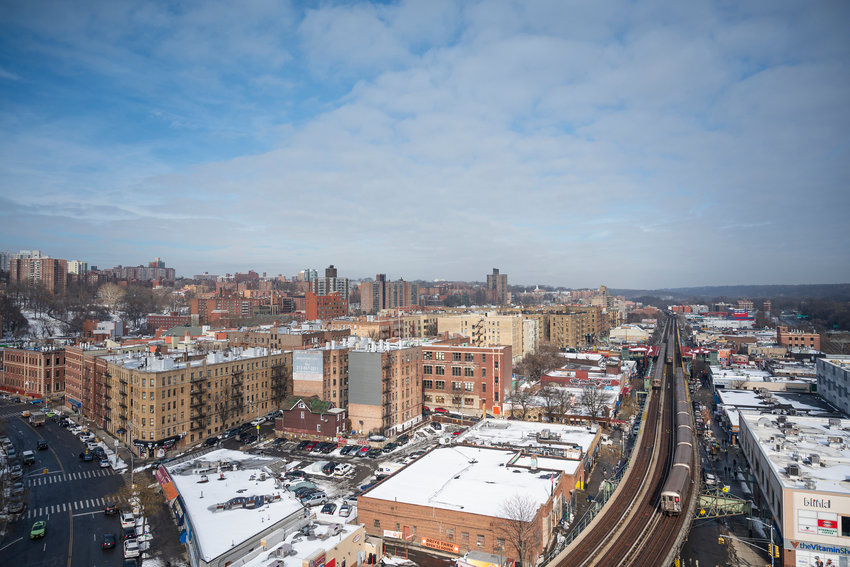 New York is a tenant-friendly state — depending on who you ask. For tenants who deal with the high rising cost of rent in the outer boroughs — it's not as friendly as many would have you believe.
more
By JOSEPH DE LA CRUZ | 3/27/22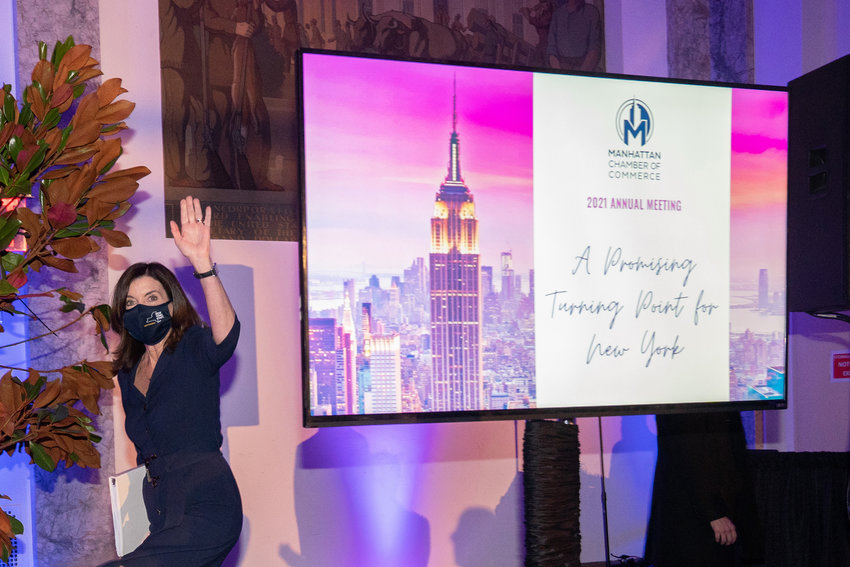 Christmas. Hanukkah. The holiday season is gone, but some are still feeling the pinch well into January. Not because they spent too much on gifts, but instead because Con Edison dropped a lump of coal into their monthly utility bill.
more
By JOSEPH DE LA CRUZ | 1/31/22