45 results total, viewing 1 - 10
Three areas of Mayor Eric Adams' State of the City address — where he revealed his "Working People's Agenda" last week — piqued our interest: jobs, safety and housing.
more
2/3/23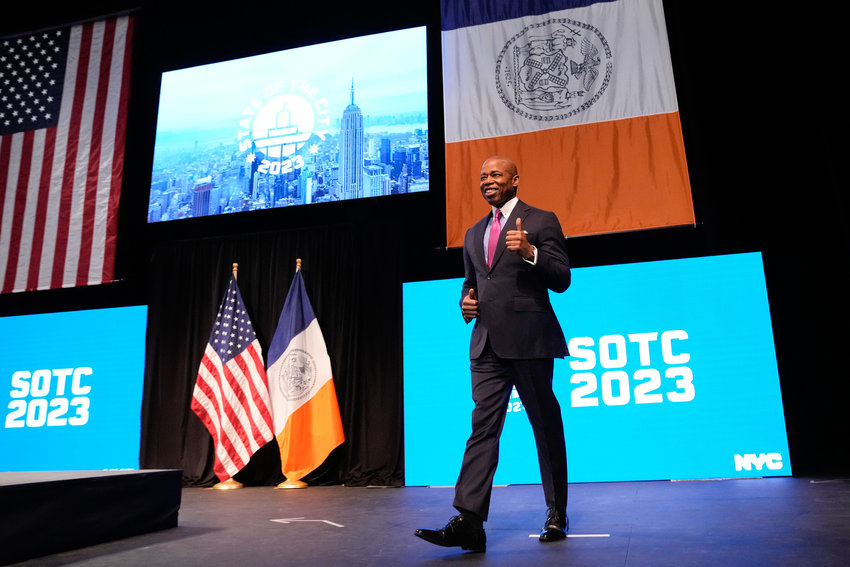 City leaders were excited to hear Mayor Eric Adams focus on jobs, housing and tenants rights, and public safety during his second State of the City address in Queens last week.
more
STAFF REPORT | 2/3/23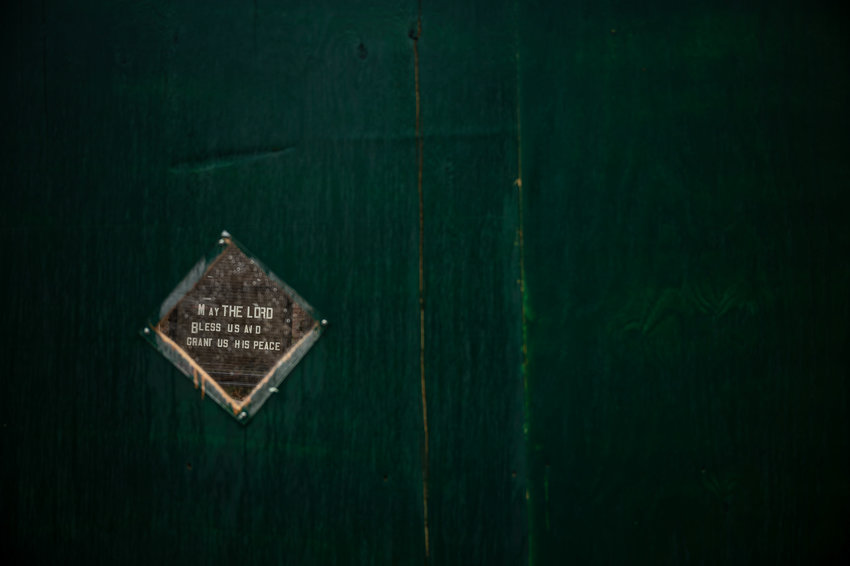 An eight-foot construction fence has gone up around 160 Van Cortlandt. S., concealing the dilapidated former Catholic Church of the Visitation, rectory, and parochial school from view. Real estate investment firm Tishman Speyer is aiming to start construction on a 340-unit affordable housing development on the property sometime this year, but the project is falling behind schedule.
more
By Abigail Nehring | 1/27/23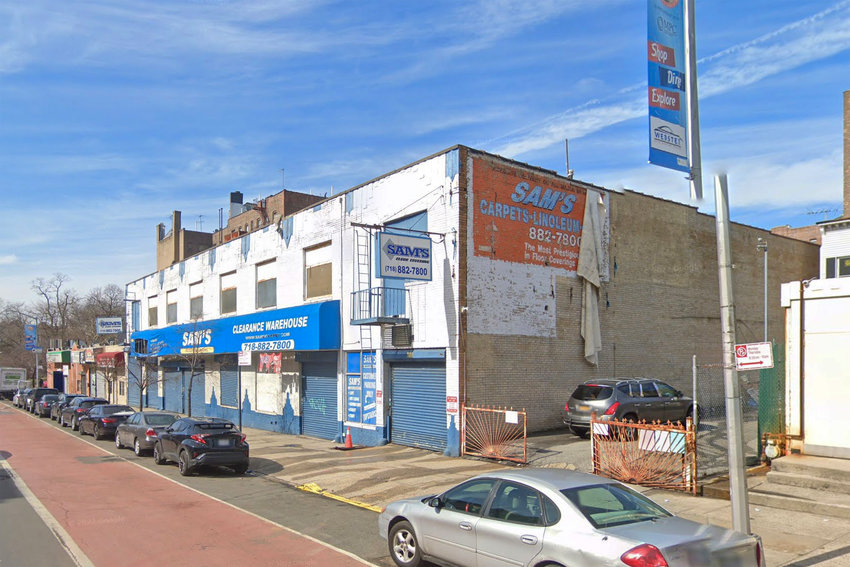 Permits for a new 11-story mixed-use affordable housing development were filed in December at 3041 Webster Ave., a 15,000-square-foot lot four blocks from the 205th St. stop on the D train in Norwood. 
more
By Abigail Nehring | 1/20/23
New Settlement hosted a Thanksgiving giveaway outside their Jerome Avenue community center Nov. 17 in partnership with Gov. Kathy Hochul, New York Sen. Luis Sepulveda, Bronx borough president Vanessa Gibson, city council members Althea Stevens and Pierina Sanchez, and sponsors Ponce Bank and United Way.
more
By Abigail Nehring | 12/2/22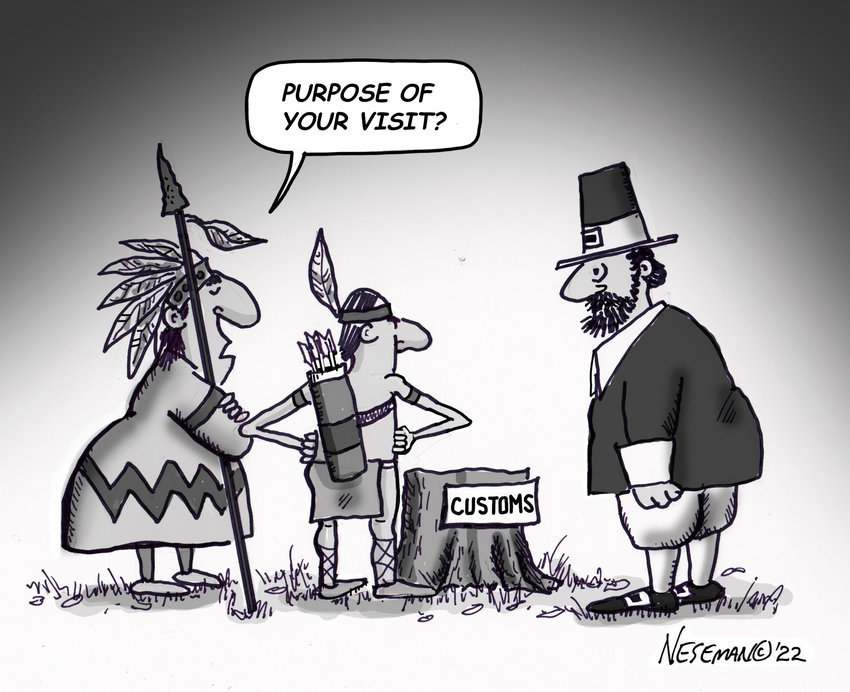 Looking to rent a studio or two-bedroom apartment in the northwest Bronx? Expect to pay a little more than $1,500 to $2,600 per month after the city's new rent stabilized guidelines-approved increases for one-year and two-year leases of 3.25 percent and 5 percent, respectively.
more
11/23/22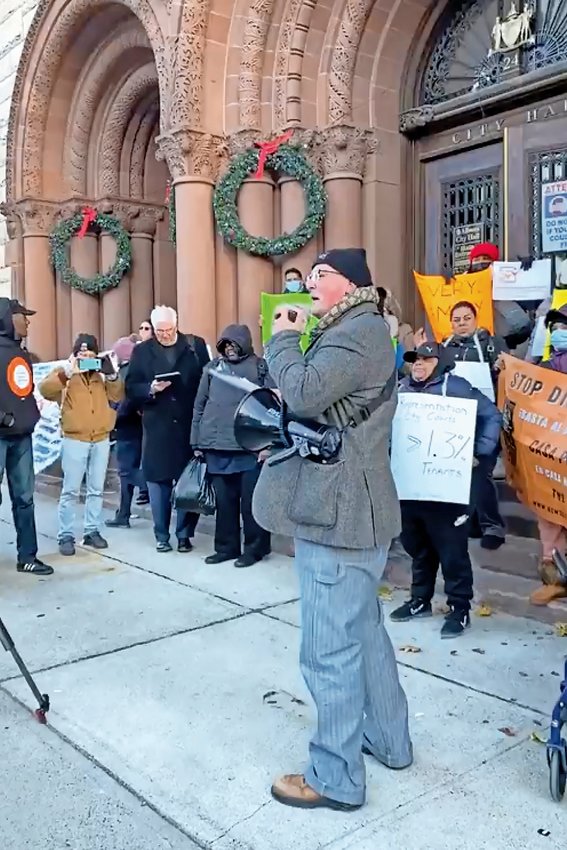 Renters in Albany — they're just like us. And the New York City Right to Counsel Coalition says they need access to lawyers in housing court, too.
more
B y Abigail Nehring | 11/23/22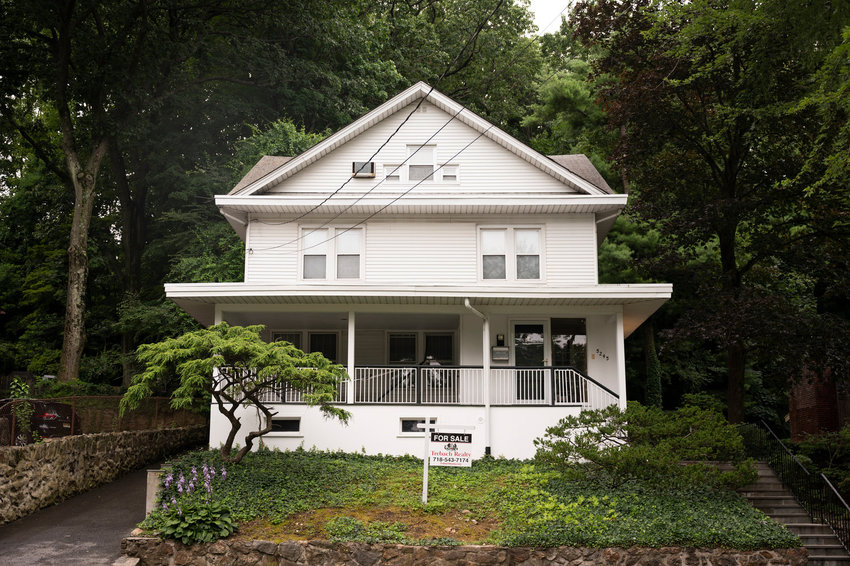 When it comes to the volatile national housing market, Riverdale forges its own path. Home sales slowed annually in the third quarter of 2022 for the first time in nearly two years, according to Douglas Elliman's latest market report.
more
By Abigail Nehring | 11/18/22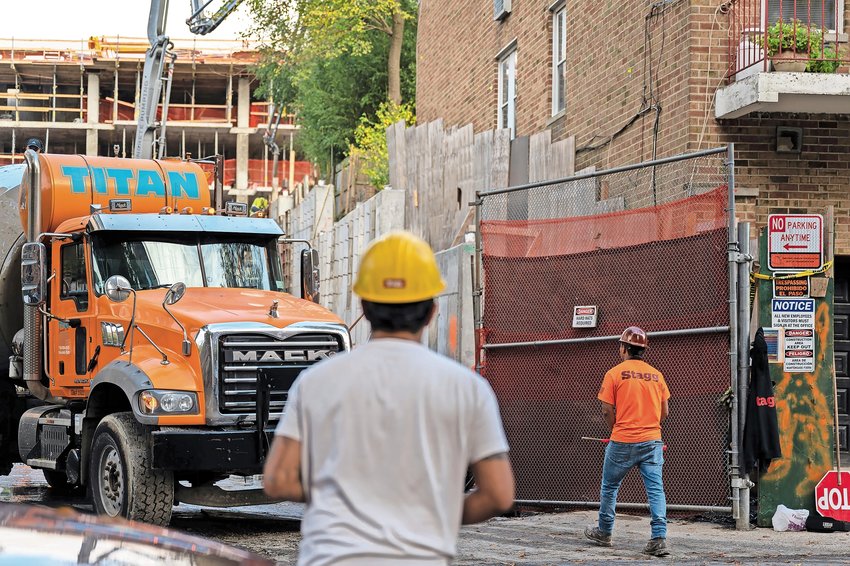 Excavators swarmed over piles of brown earth at 3745 Riverdale Ave., on April 11 as Thaïs Rutledge approached on the east side of the avenue. It would've been impossible for the workers to hear over the drilling when she tripped on the uneven ground and landed hard on the sidewalk just outside the construction fence.
more
By Abigail Nehring | 11/10/22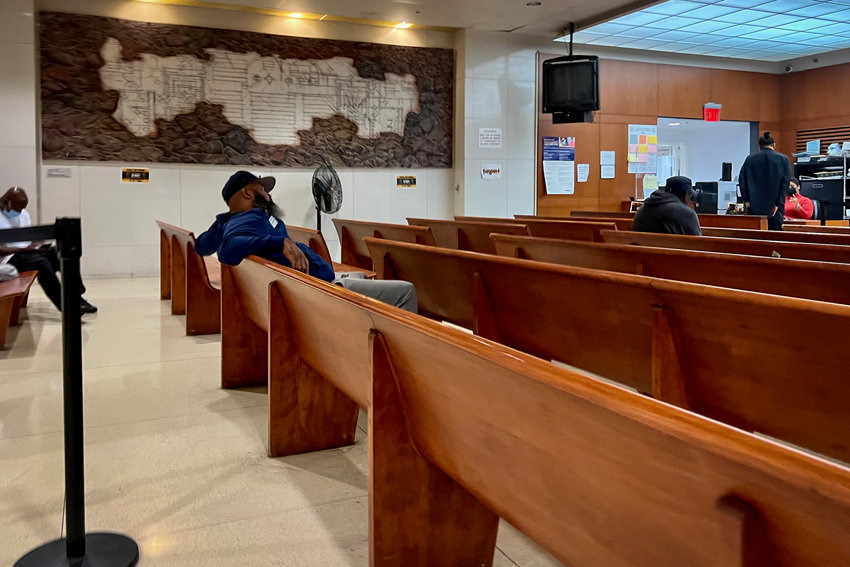 Legal representation for tenants in housing court plummeted quickly this year after New York's eviction moratorium ended Jan. 15.
more
By Abigail Nehring | 11/4/22