2 results total, viewing 1 - 2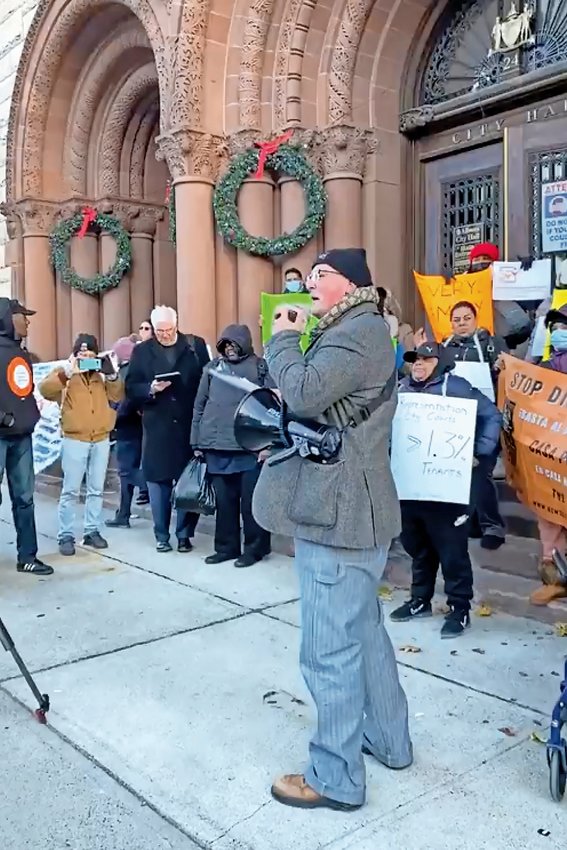 Renters in Albany — they're just like us. And the New York City Right to Counsel Coalition says they need access to lawyers in housing court, too.
more
B y Abigail Nehring | 11/23/22
A perilously long escalator carries lawyers and tenants to the second floor of the Bronx Housing Court on a Wednesday afternoon. They step off gingerly and some splinter off towards Room 250, where a bank of computers awaits. The Help Room is provisioned with photocopiers offering 15 cents per page, stacks of court forms, and video conference stations – a few of the services available to the 136 households summoned each day to virtual intake for an eviction filing in the Bronx.
more
By Abigail Nehring | 10/14/22