2 results total, viewing 1 - 2
To the editor: Now that the Republicans control the U.S. House, let the investigations begin!
more
11/23/22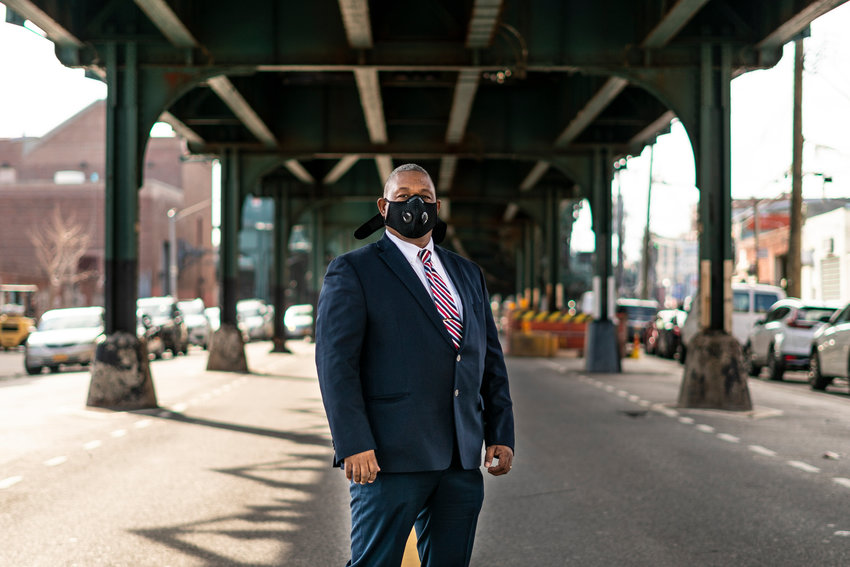 In a time when racial justice protests have taken hold of the country, Carlton Berkley says it's already been his life's work. A former New York Police Department detective and a criminal justice advocate, "Chucky" — as many call him — jumped into a crowded special election race late last year, hoping to replace Andrew Cohen on the city council.
more
By ETHAN STARK-MILLER | 1/17/21