7 results total, viewing 1 - 7
No one is portraying him quite yet on NBC's "Saturday Night Live," but the national stage in front of congressional candidate Jamaal Bowman continues to expand.
more
By MICHAEL HINMAN | 8/23/20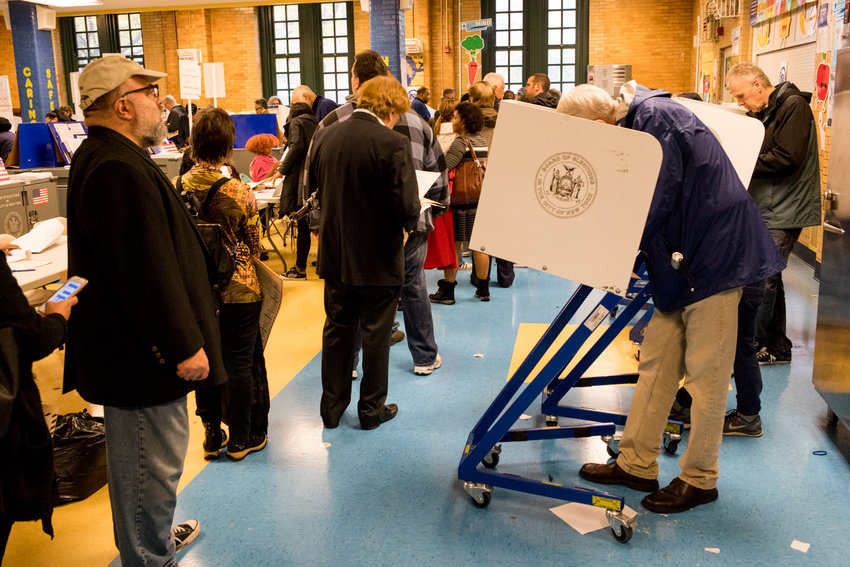 Want to cast your ballot in the April 28 presidential primary elections? Registered Republicans and Democrats are pretty much already set.
more
By HEATHER J. SMITH | 2/16/20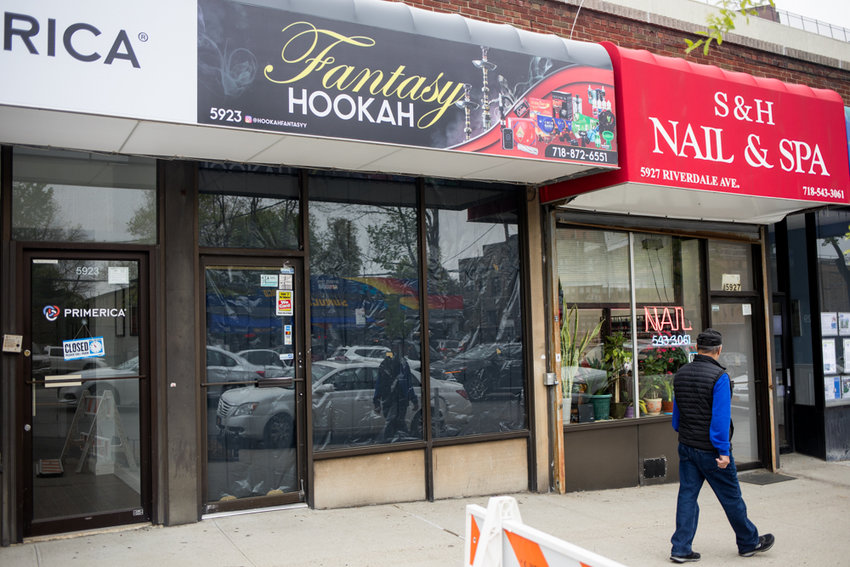 Blink, and you probably missed the opening — and closing — of Fantasy Hookah on Riverdale Avenue.
more
By HEATHER J. SMITH | 5/12/19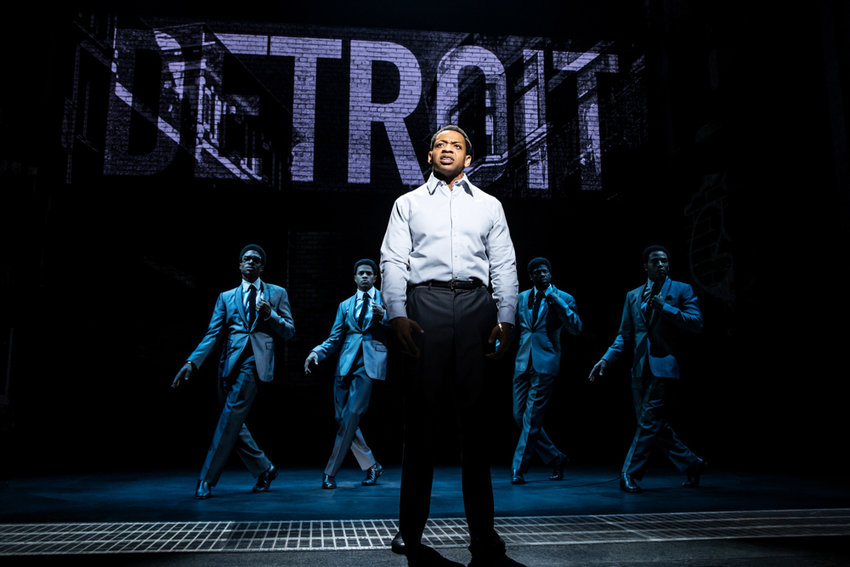 You know the songs through and through. You may even recall how important AM radio was, and the weekly top 10.
more
By JAMES O'CONNOR | 4/28/19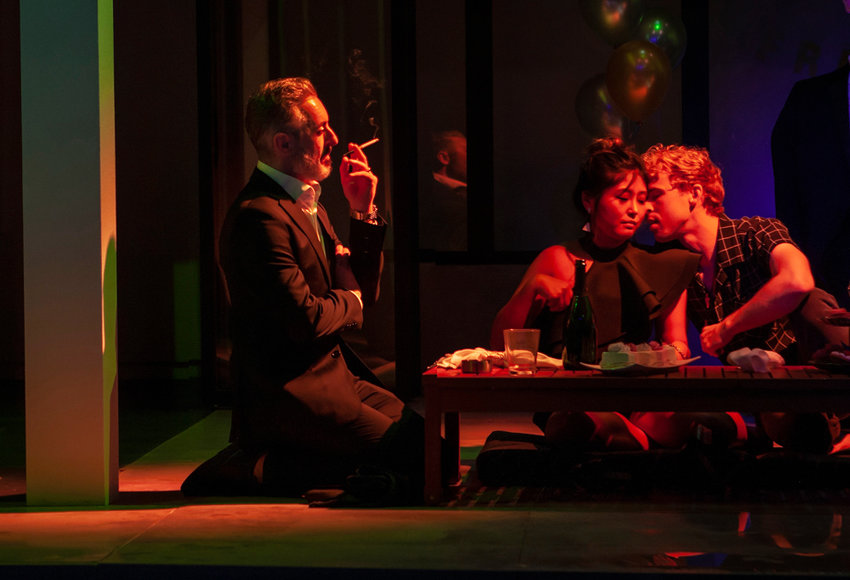 Of all the tried-and-true dramatic formulas, the love story ranks close to the top.
more
By JAMES O'CONNOR | 3/24/19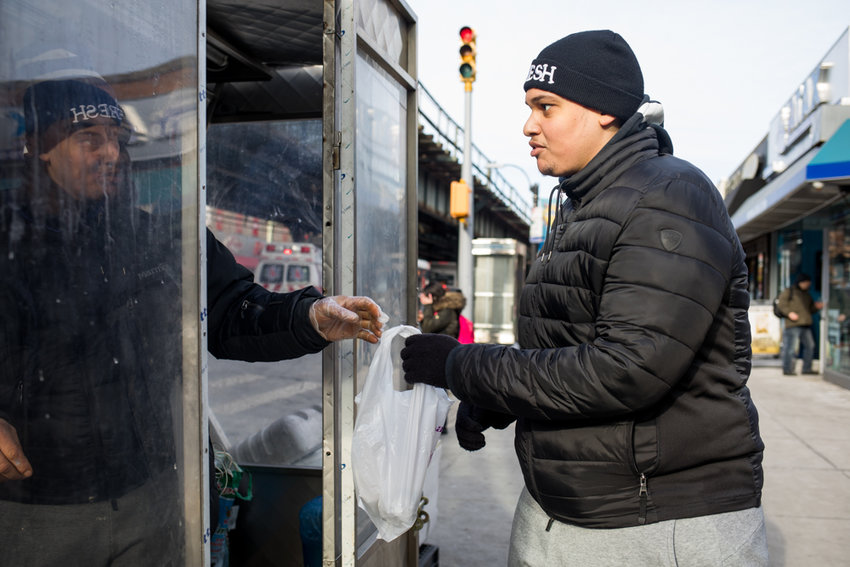 Savory smells of sizzling onions and marinated meat waft from Rachid Tahzima's oil-slicked grill inside his Halal Brother cart, parked on a noisy strip of Broadway under the elevated 1 train tracks near West 231st Street.
more
By ZAK KOSTRO | 2/10/19
If the city's subway service weren't already abysmal enough for residents looking to ride into Manhattan, it's actually about to get even more complicated.
more
By ZAK KOSTRO & SIMONE JOHNSON | 12/23/18