3 results total, viewing 1 - 3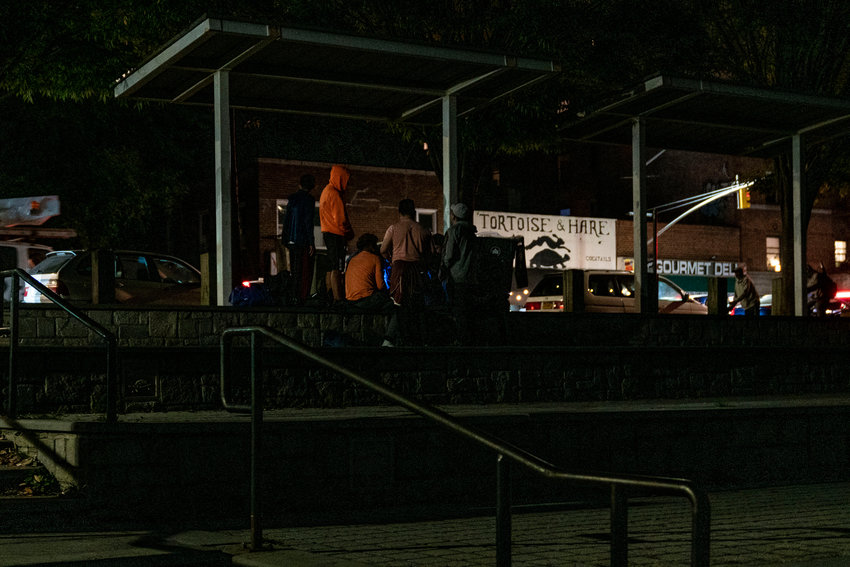 There were more than 18 million service requests to 311 in fiscal year 2022, according to New York city government data. They ranged from unsanitary conditions, plumbing issues and broken elevators in housing to illegal parking, broken street lamps and abandoned vehicle. There were even a few noise complaints about roosters "cockadoodledooing" too early in the morning.
more
By Sachi McClendon | 11/23/22
To the editor: (re: "Biaggi: Blame Dinowitz for rape bill failure," June 9) Assemblyman Jeffrey Dinowitz: please don't mislead voters!
more
6/24/22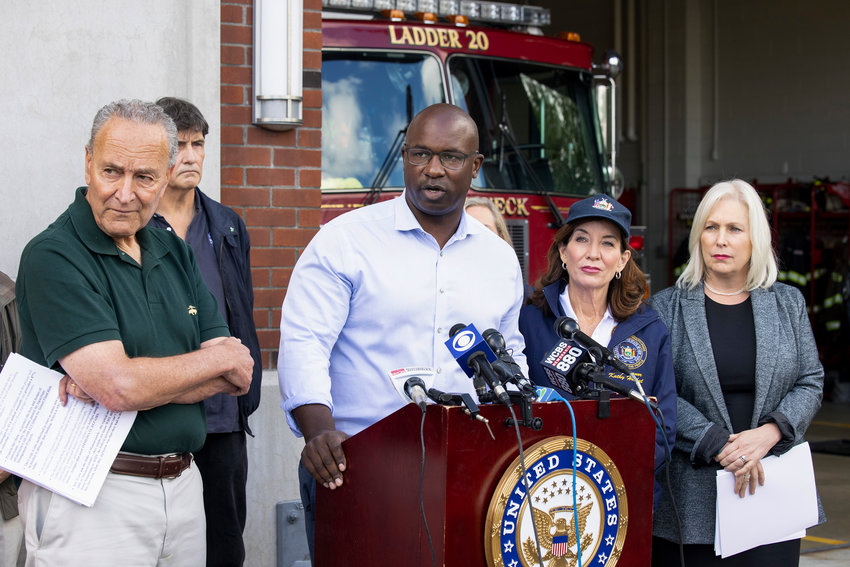 U.S. Rep. Jamaal Bowman introduced legislation earlier this month aimed at making the ultra-wealthy pay their fair share in taxes. Known as the Babies Over Billionaires Act, the bill would tax the unrealized capital gains of taxpayers with over $100 million in assets, and then funnel that money into federal education and health programs.
more
By SACHI McCLENDON | 5/1/22