2 results total, viewing 1 - 2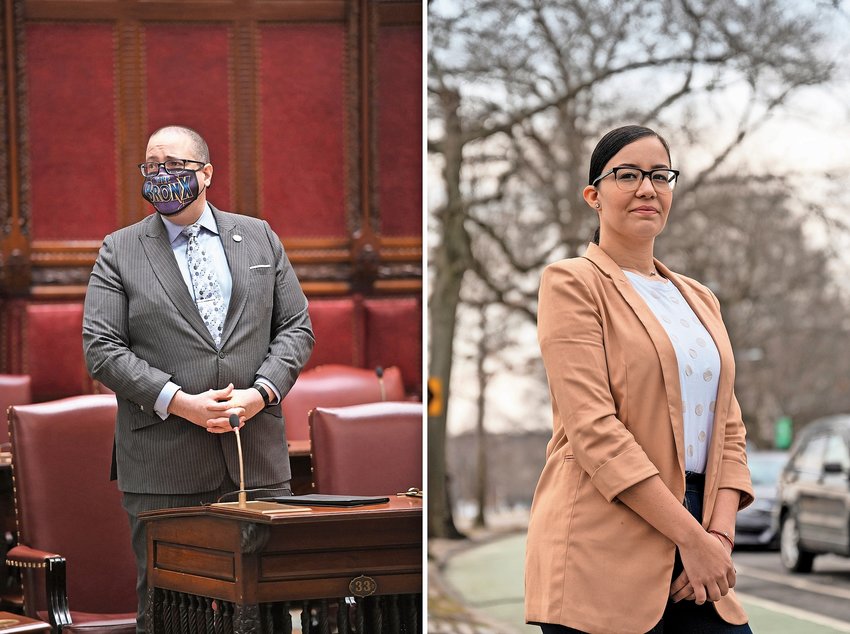 State Sen. Gustavo Rivera's campaign recently sent out political mailers throughout the new senate district 33 touting his legislative record, his role in taking down a corrupt public official and all of the support he's received from unions and politicians in his bid for reelection. The only problem is that three of the names on the list of endorsements — DC 37, 32 BJ and State Sen. José Serrano — haven't actually backed the senator.
more
By Sachi McClendon | 7/29/22
To the editor: Assemblyman Jeffrey Dinowitz recently sent a campaign mailer that listed several of his supposed accomplishments with large checkmarks to the left of each one.
more
6/24/22