10 results total, viewing 1 - 10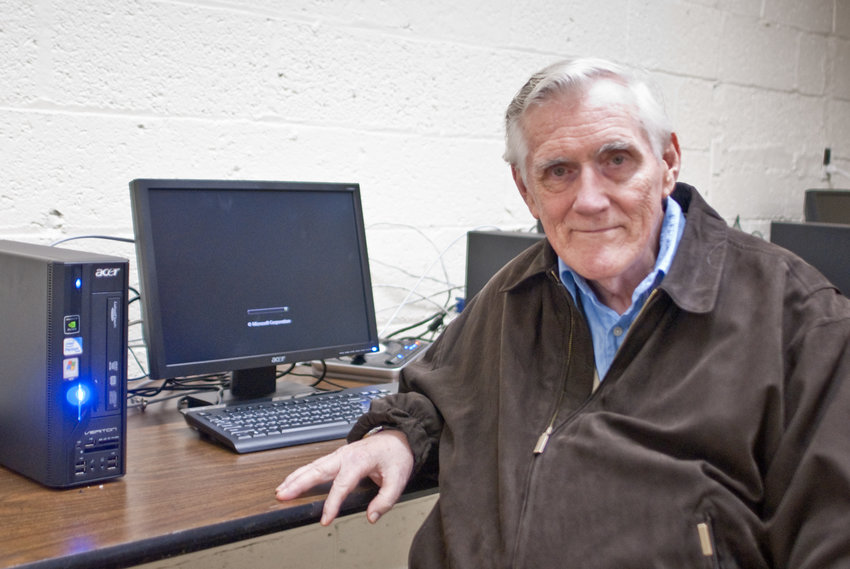 It was 1997 when Urban Ellis decided it was time to live the good life.  But by 2002, he shook off years of inactivity, rising to become a major provider for the place he had called home since 1958: Marble Hill.
more
By RAPHAEL LASSAUZE | 5/31/20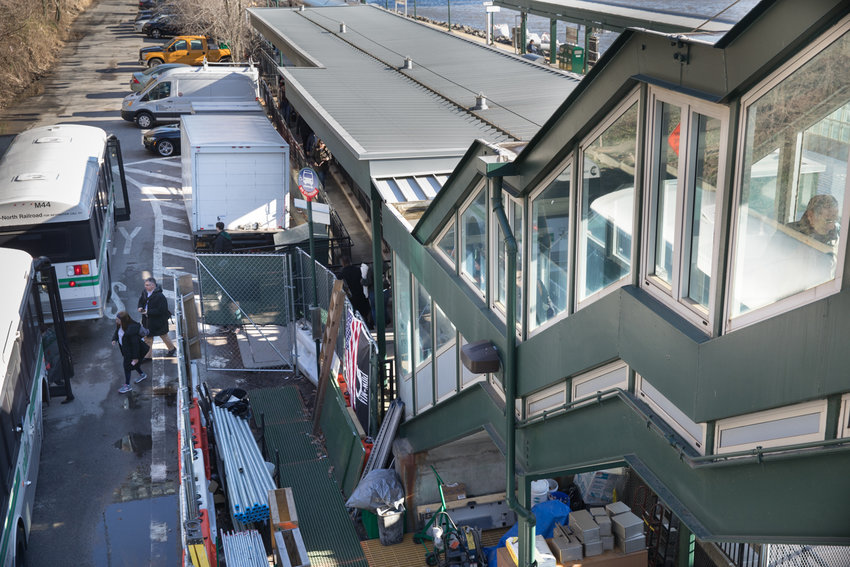 Getting around New York City isn't too difficult. That is, as long as you're not dependent on a cane, walker or wheelchair. Sure, every bus in the five boroughs is accessible to those with mobility issues, but only a quarter of subway stations are equipped with elevators. Not only does that make those stations off-limits for many, it also means people with certain disabilities need to plan out their travel well in advance, even if it means just heading to the grocery store using the subway.
more
By KIRSTYN BRENDLEN | 4/5/20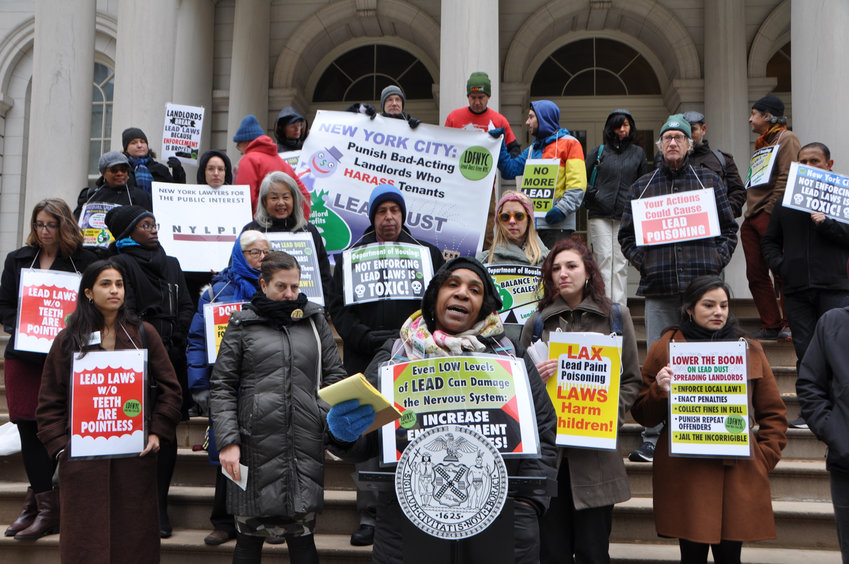 It's been several months since Mayor Bill de Blasio's office ramped up lead testing in schools after a WNYC investigation found four schools with potentially dangerous levels of the poisonous element.
more
By KIRSTYN BRENDLEN | 3/15/20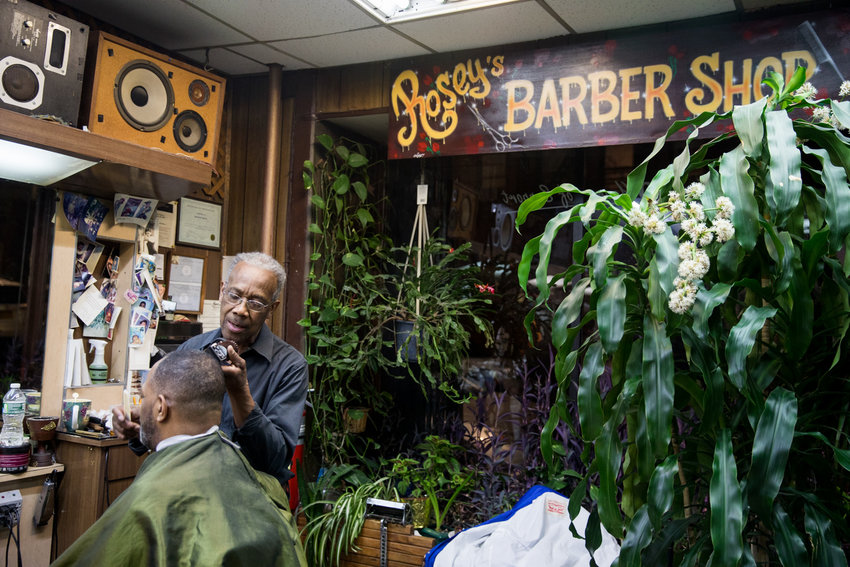 Roosevelt Spivey has cut hair on the corner of West 228th Street and Marble Hill Avenue for nearly six decades. Known by many of his friends and customers as "Rosey," Spivey first took over Marble Hill's International Unisex Salon in 1962. Back then, Marble Hill was a mostly white neighborhood of working-class Irish and Italian customers.
more
By ANTHONY CAPOTE | 3/15/20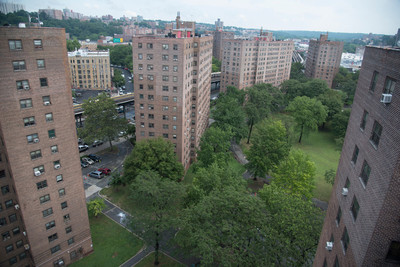 Two dozen state senators don't want to see people out on the street because of the coronavirus, signing a letter addressed to New York State Court of Appeals chief judge Janet DiFiore, asking her to place a moratorium on evictions until the COVID-19 crisis passes.
more
By MICHAEL HINMAN | 3/13/20
Scaffolding for repair work outside the Ft. Independence Houses has made the area so dark, one visually impaired resident said she waits outside at night until someone can help her enter the …
more
By Shant Shahrigian | 3/23/16
Police said a man was shot in front of 2703 Webb Ave. on Saturday at 1:20 a.m. The victim, a 22-year-old male, said he was leaning on a car when a black man opened fire. The victim said the shooter, …
more
By Isabel Angell | 8/20/15
Police Beat - November 27, 2014 A. Robbers arrested A 30-year-old man was walking from the train station on West 242nd Street near 6115 Broadway on Sunday at around 1:50 …
more
By Tanisia Morris | 11/26/14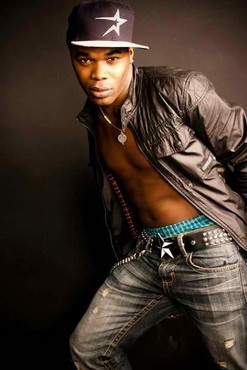 Rise To The Top TV PARA PUBLICACION INMEDIATA publicrelations@risetothetopproductions.com Saturday, October 19, 2013 En menos de dos semanas, el cantante / compositor Amin …
more
By risetothetop | 10/19/13 06:31 PM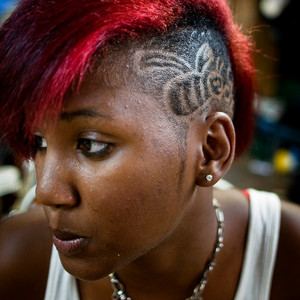 Everyone calls him Rosey, short for Roosevelt Spivey. He's been cutting hair at the Marble Hill International Unisex Salon since he bought the place back in 1962. He's seen a lot of changes since then, but one thing has stayed the same. He loves cutting hair.
more
Adam Wisnieski, Photos by Karsten Moran | 8/12/10