2 results total, viewing 1 - 2
As New York City public school students have gotten acclimated to shedding the COVID masks, there has been some disappointing news in a neighboring Bronx county. The county of Westchester is experiencing a surge in COVID omicron subvariant cases.
more
By STACY DRIKS | 5/27/22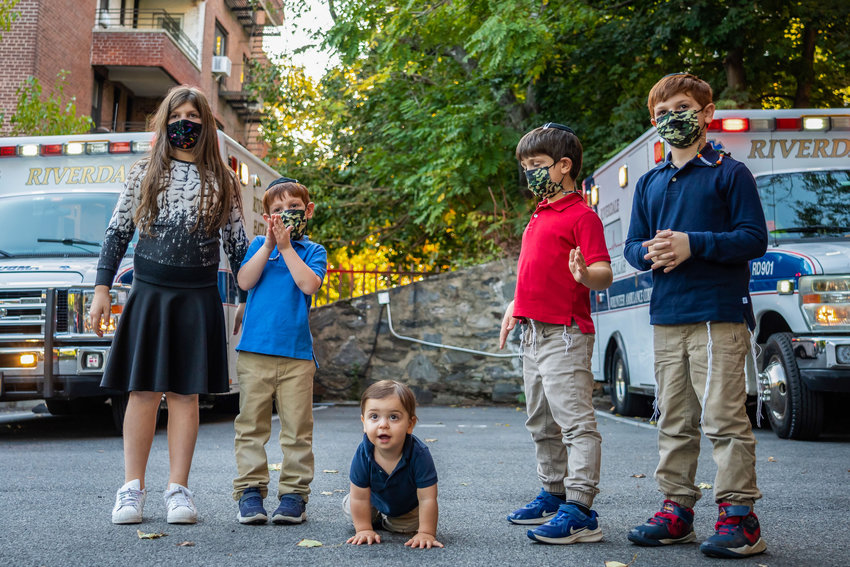 Arts and crafts are normally carefree, sedate activities, existing more as a hobby than anything else. But that's not necessarily the case in the business world, where the concept of supply and demand becomes a real-life experience. 
more
By PETE JANNY | 11/1/20