3 results total, viewing 1 - 3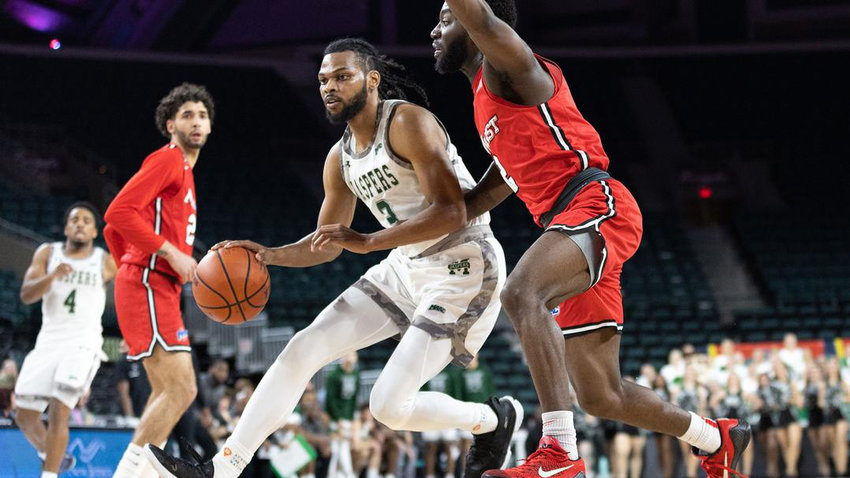 To make a run in March, it is about getting hot at the right time. It could also mean avoiding certain opponents at the right time. That is what happened to Manhattan College men's basketball team as it lost the MAAC tournament opener to Marist College, 61-50, to end the season.
more
By Pete Janny | 3/17/23
Josh Roberts may not be a household name in college basketball. There are hundreds of players in his shoes making up the 352 Division I teams. Very few get their moment in the sun against those types of odds. However, Roberts has carved out a niche with his efficiency shooting the ball.
more
By Pete Janny | 3/3/23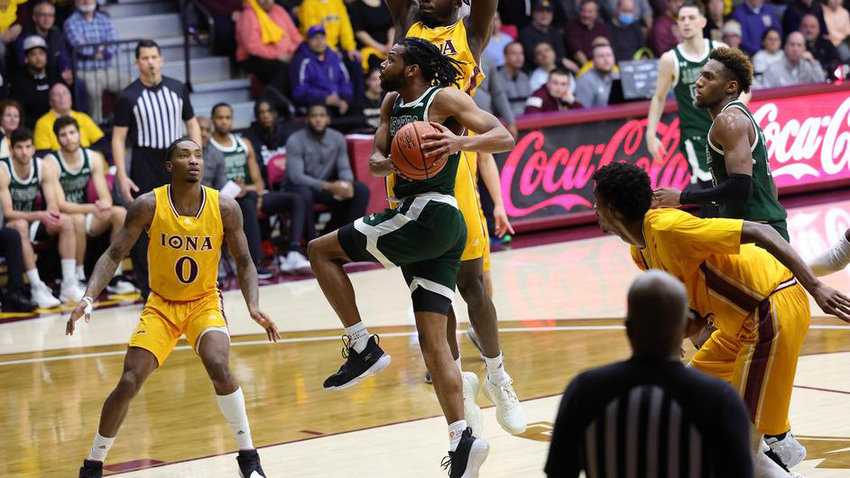 Manhattan thrives on being the underdog. It's a role they are used to in this whirlwind of a season of players leaving and a new coach stepping in. Oddly enough, when the Jaspers faced off with Marist at Draddy Gymnasium on Friday night, they had to handle business as the favorites against the last-place Red Foxes.
more
By Pete Janny | 3/3/23