4 results total, viewing 1 - 4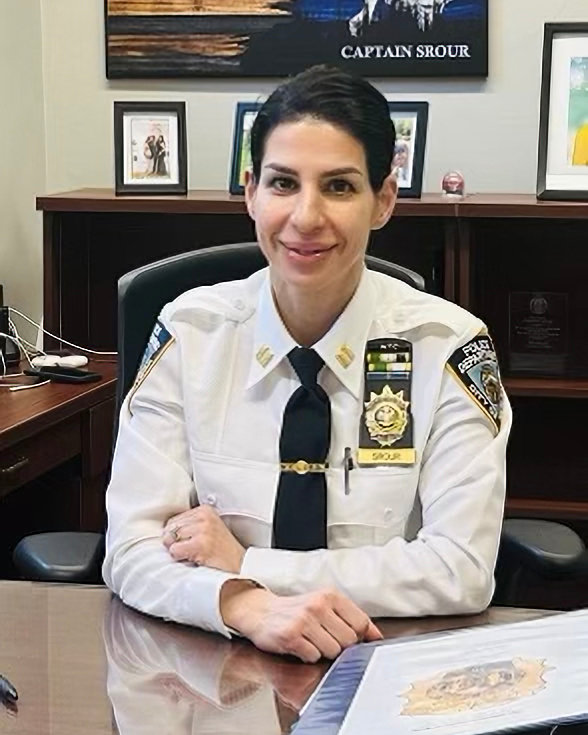 Capt. Filastine Srour took command of the 50th Precinct in January — a historic event in northwest Bronx. And for Srour, a homecoming of sorts.
more
By Abigail Nehring | 3/17/23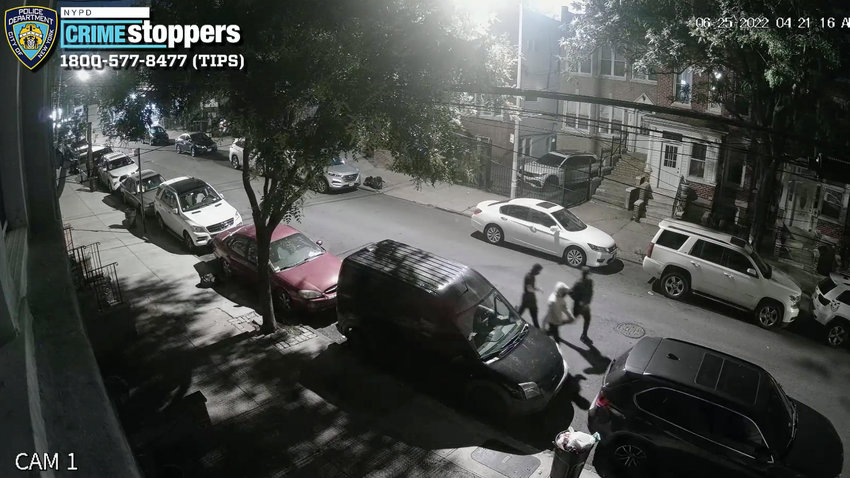 The New York Police Department has arrested three suspects wanted for beating a Kingsbridge Heights resident to death during a robbery in late June.
more
By Sachi McClendon | 7/15/22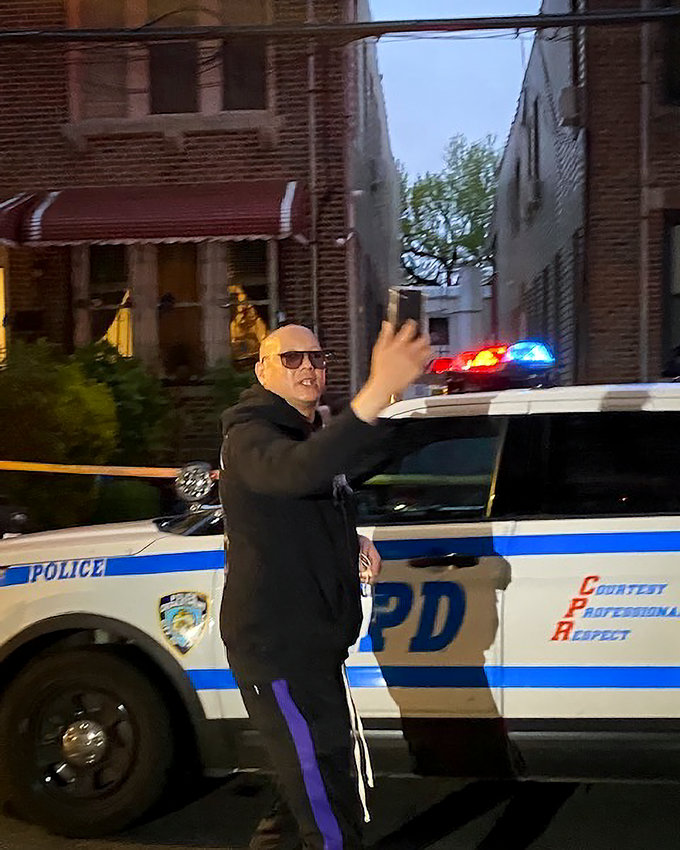 Police in Hackensack, New Jersey, have arrested the nephew of a man they believe fatally shot his uncle earlier this month at the entrance of his Kingsbridge home.
more
By SACHI McCLENDON | 5/27/22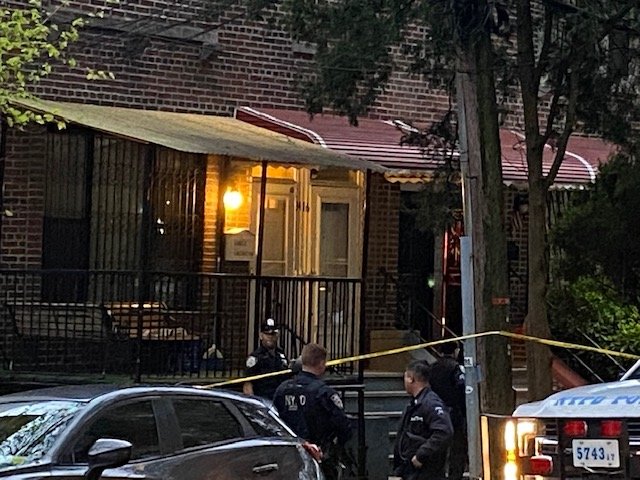 A Kingsbridge man was shot and killed Monday night after police said he answered his own ringing doorbell.
more
By SACHI McCLENDON & GARY LARKIN | 5/2/22