13 results total, viewing 1 - 10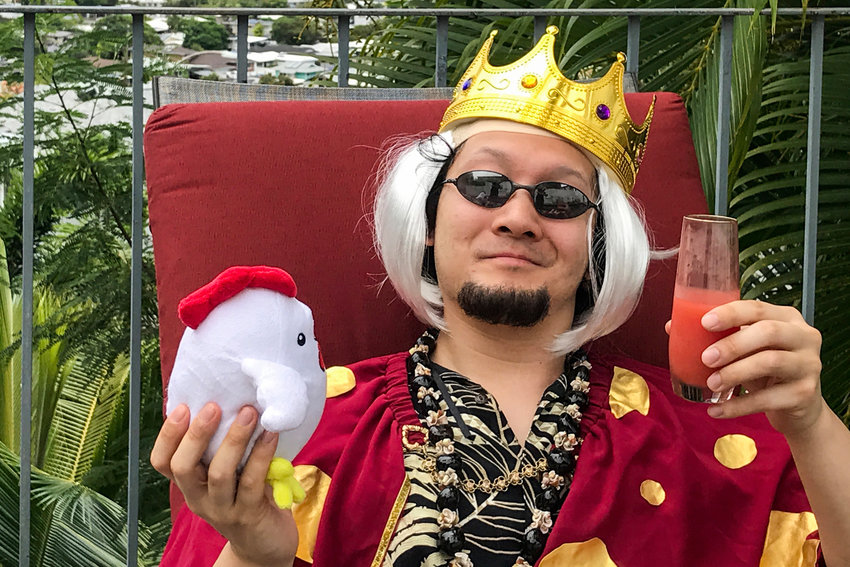 Penny Prince, a professor at Lehman College, has produced and directed musicals at the school for years. She's written songs, worked with composers, and blocked out where actors would stand on stage. But for the first time this spring, Prince did all that without ever seeing her students' faces.
more
By KIRSTYN BRENDLEN | 9/20/20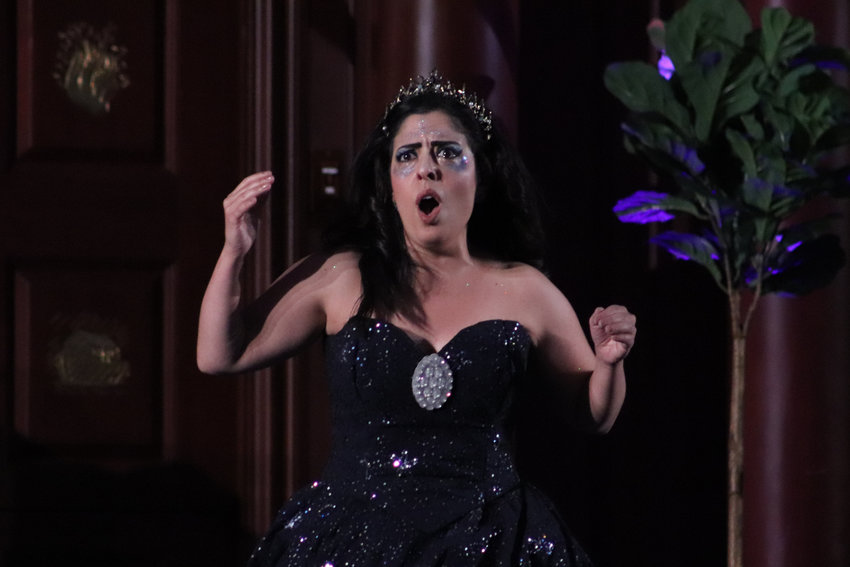 Her signature soprano carried through the great spaces of Carnegie Hall, the Miami Music Festival, and the Manhattan Opera Studio over the past decade with classic pieces like Mozart's "Le nozze di Figaro" and "Pamina" — pieces we know better as "The Marriage of Figaro" and "The Magic Flute."
more
By RAPHAEL LASSAUZE | 5/24/20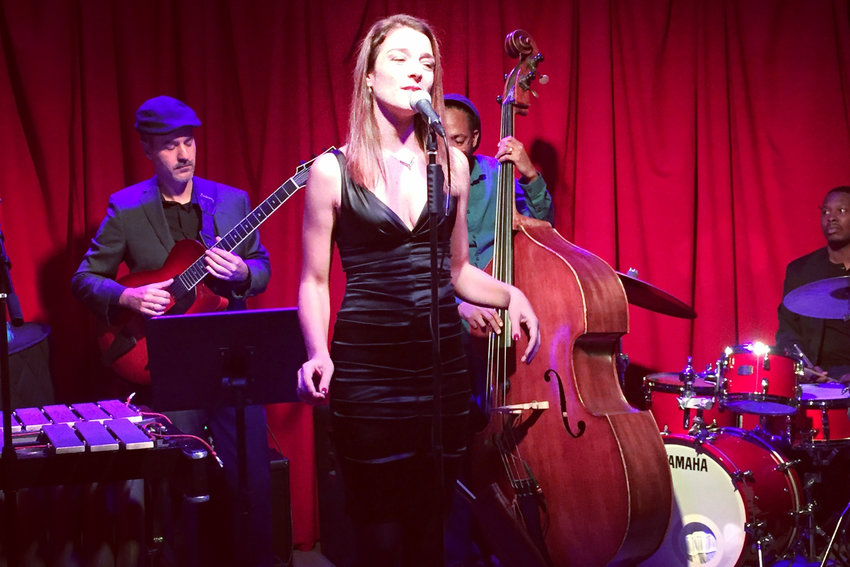 Jazz and the Balkans don't seem compatible. The music is rooted in humidity, dancing, history and communication between souls, while the land is that of mountains, snow, a fierce language, and fierce people. But for Alma and Rale Micic, Belgrade and New Orleans are not that far apart.
more
By RAPHAEL LASSAUZE | 12/15/19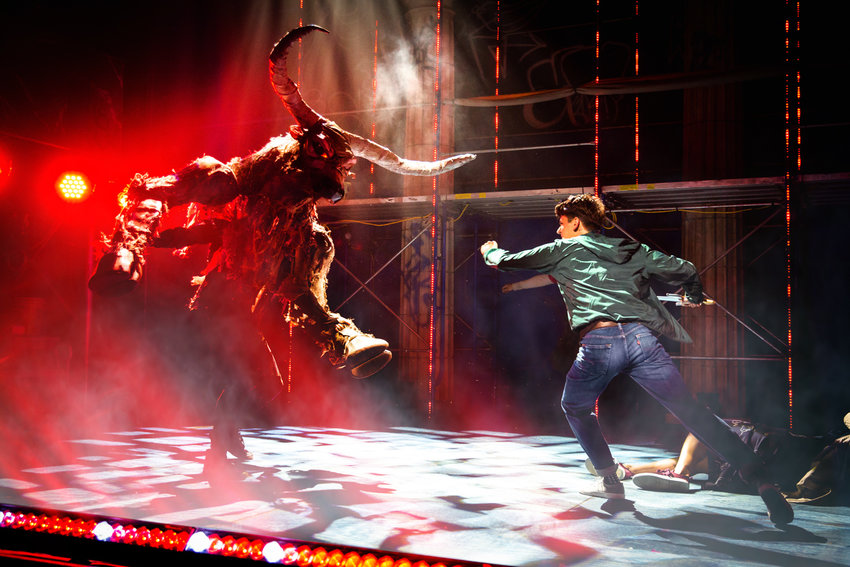 It's tough being a teen. That is not news, but it is the starting block for mountains of literature. Shakespeare did a fine job with his attack, as did J.D. Salinger and Mark Twain.
more
By JAMES O'CONNOR | 11/10/19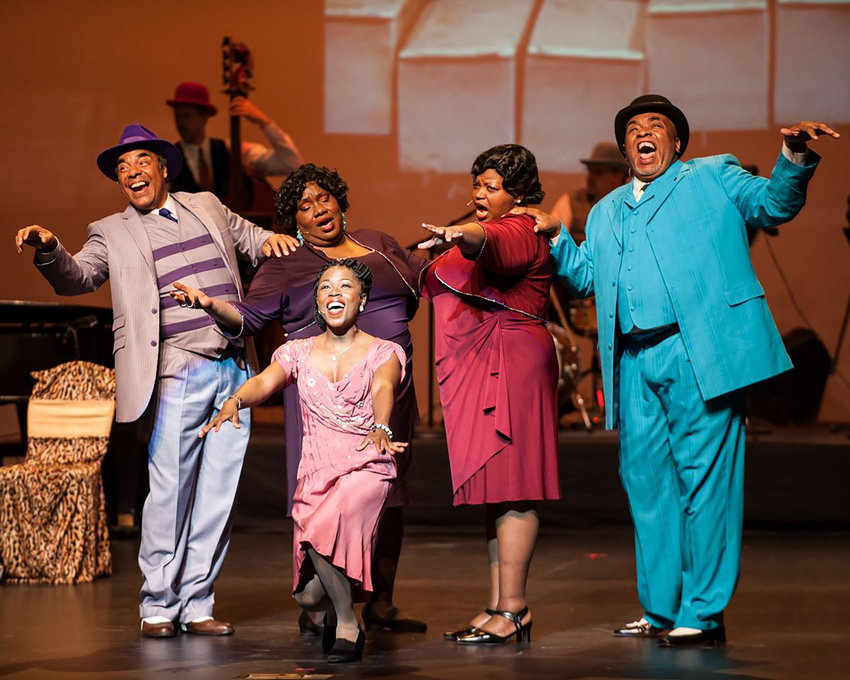 If there's one thing Eva Bornstein can't forget, it's that one time Bronx borough president Ruben Diaz Jr., compared the Lehman Center for the Performing Arts to Manhattan's Lincoln Center.
more
By TIFFANY MOUSTAKAS | 9/22/19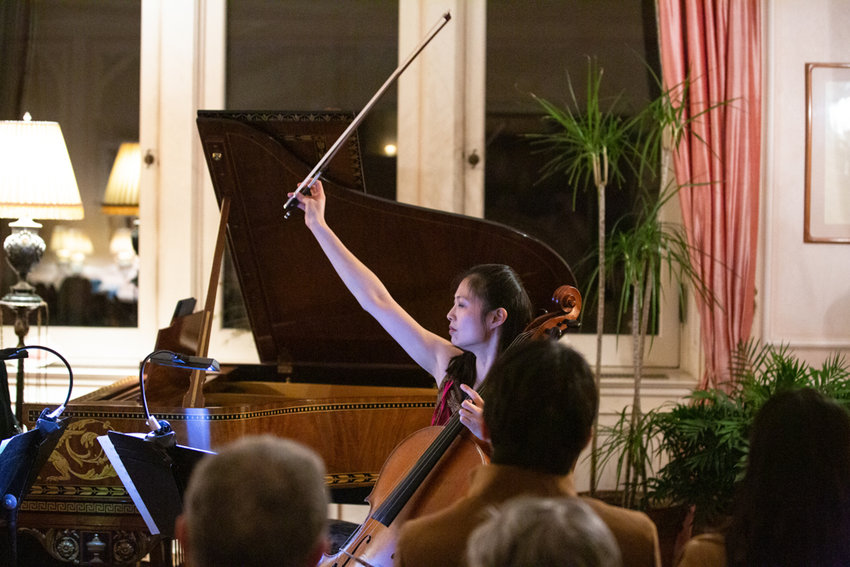 There was a time when Sophie Shao's cello was bigger than her. Today, Shao can do more than contend with her instrument and already has serenaded the community, just recently at the historic Gund House on West 247th Street.
more
By SIMONE JOHNSON | 3/31/19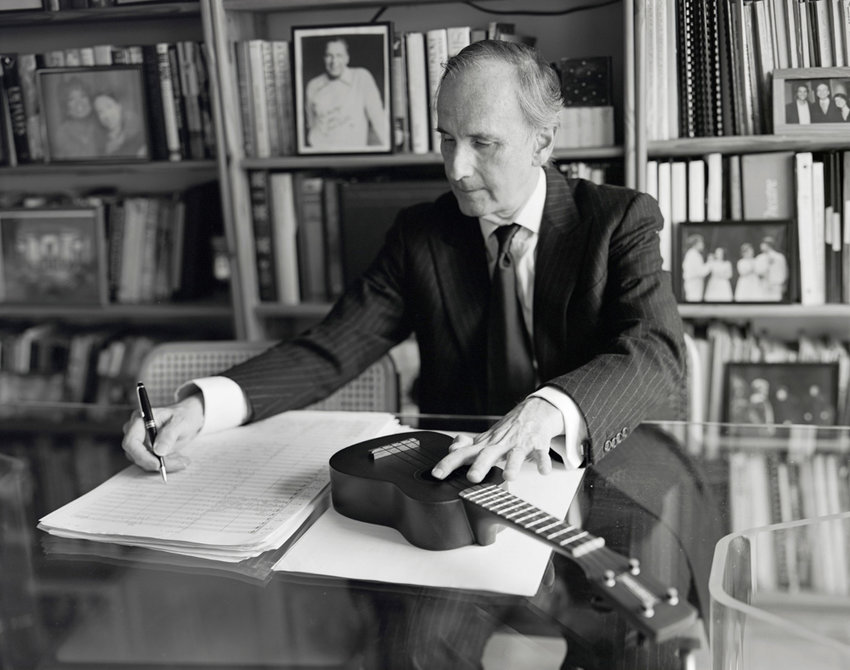 When Stanley Silverman was a kid, his mother told him there was one thing he needed to do.
more
By TIFFANY MOUSTAKAS | 10/21/18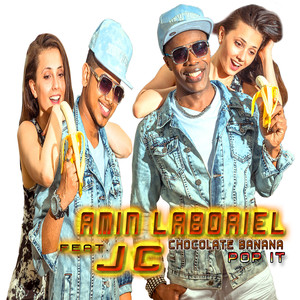 Amin Laboriel – "Chocolate Banana Pop It" Featuring JC – Single Review Welcome to a dirty little ditty from Amin Laboriel…the sexualized "Chocolate Banana Pop It" single …
more
By risetothetop | 6/23/15 12:08 AM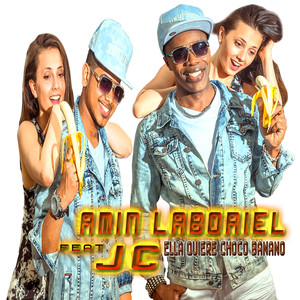 Amin Laboriel anuncia el lanzamiento de su primer sencillo " Ella Quiere Choco Banano " introduciendo el joven Artista de Rise To The Top "JC". El tema promete encender tu fiesta en casa y …
more
By risetothetoppro | 5/25/15 06:59 PM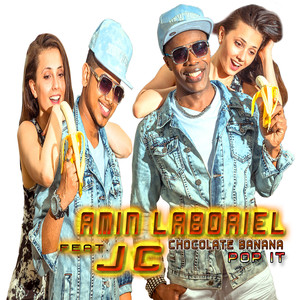 Amin Laboriel announces the release of his first single Chocolate Banana (Pop It) and "Ella Quiere Choco Banano" introducing Rise To The Top's artist JC. The upcoming release promises to Turn …
more
By risetothetoppro | 5/25/15 01:40 AM