26 results total, viewing 1 - 10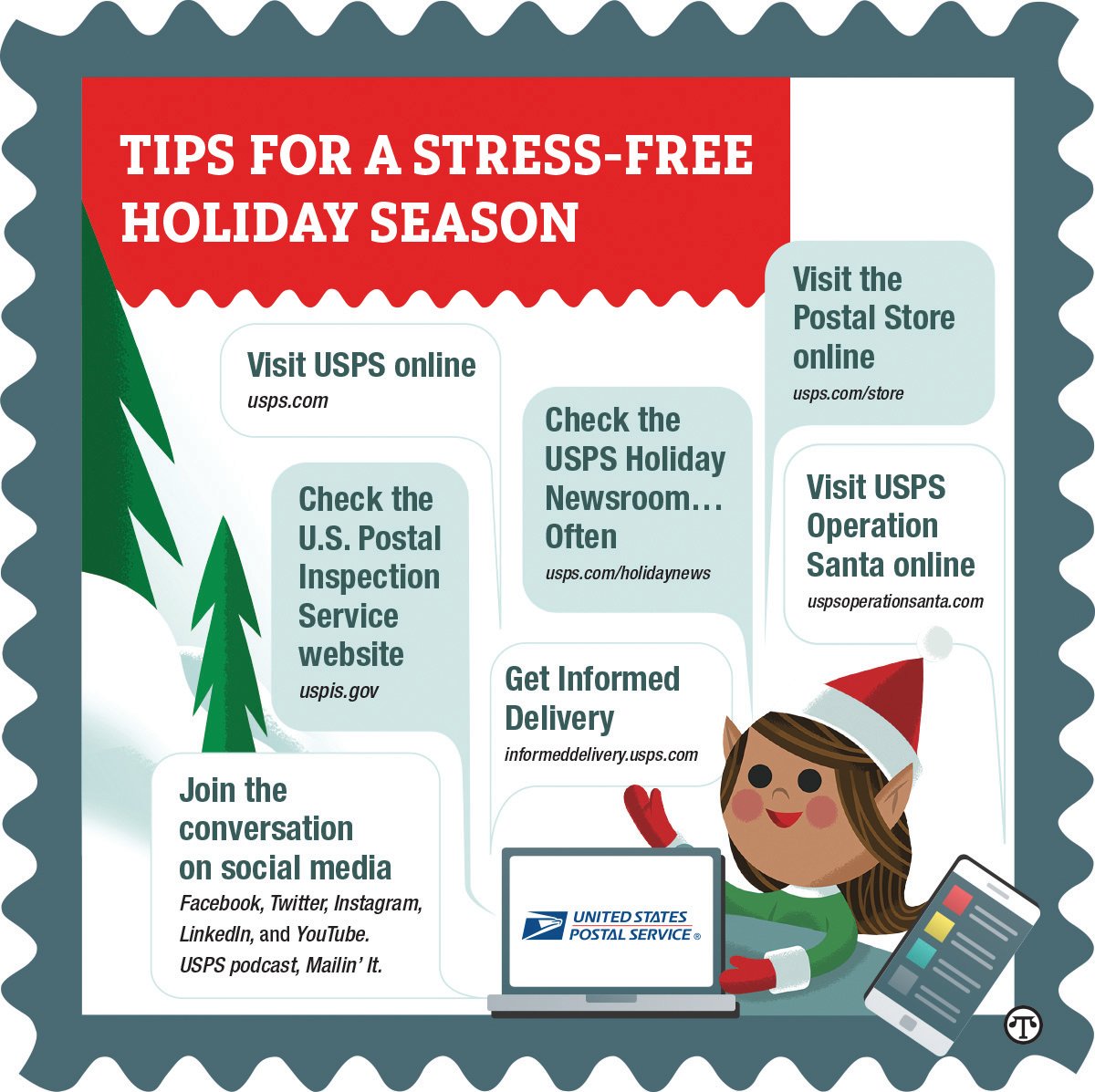 (NAPSI)—The holidays are right around the corner and sending your mail and packages with the U.S. Postal Service has never been easier or more reliable. With a little planning and the right tools, …
more
12/5/22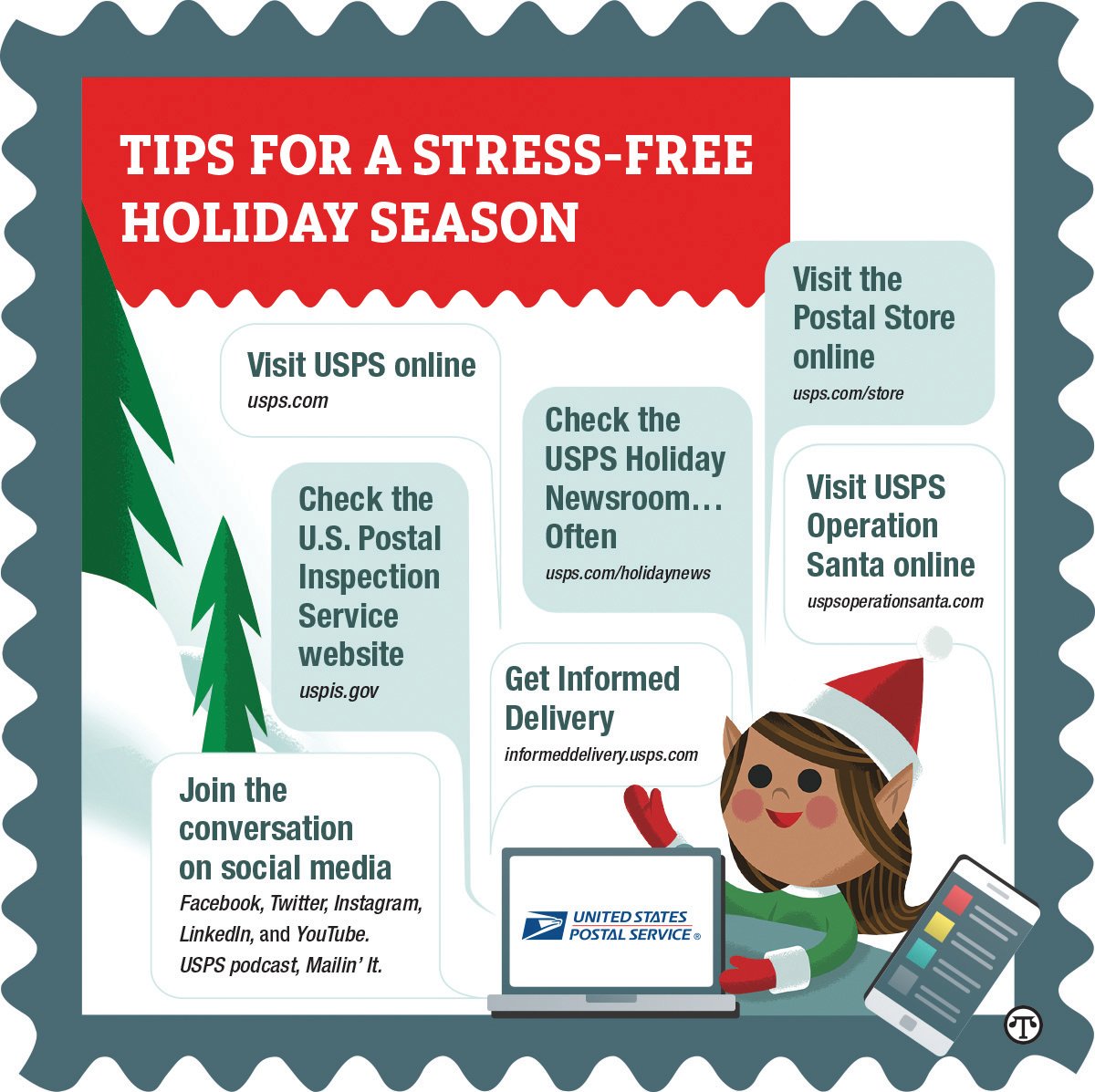 (NAPSI)—The holidays are right around the corner and sending your mail and packages with the U.S. Postal Service has never been easier or more reliable. With a little planning and the right tools, …
more
12/5/22
If you're a high school student and feel you are up to date on world news — prove it.
more
By Stacy Driks | 7/22/22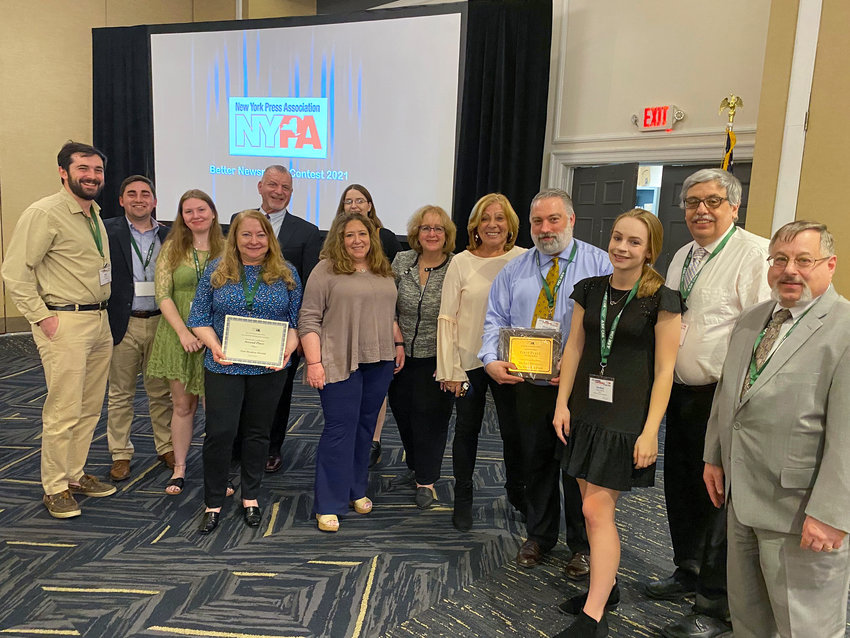 It was a big showing for The Riverdale Press at the New York Press Association spring conference last weekend in Saratoga Springs, with the paper winning 11 state awards, including a repeat performance being named New York's best newspaper.
more
STAFF REPORT | 5/3/22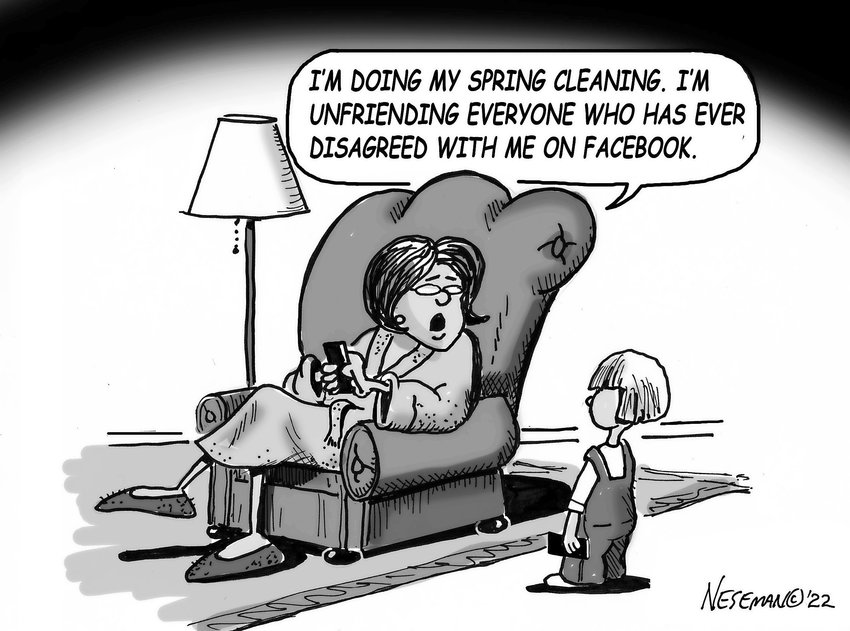 A free and diverse press is the backbone of a healthy and vibrant democracy. Yet, social media and search engine giants like Facebook and Google are taking content from local newspapers — like this one — with little, if any, benefit to those newspapers.
more
4/21/22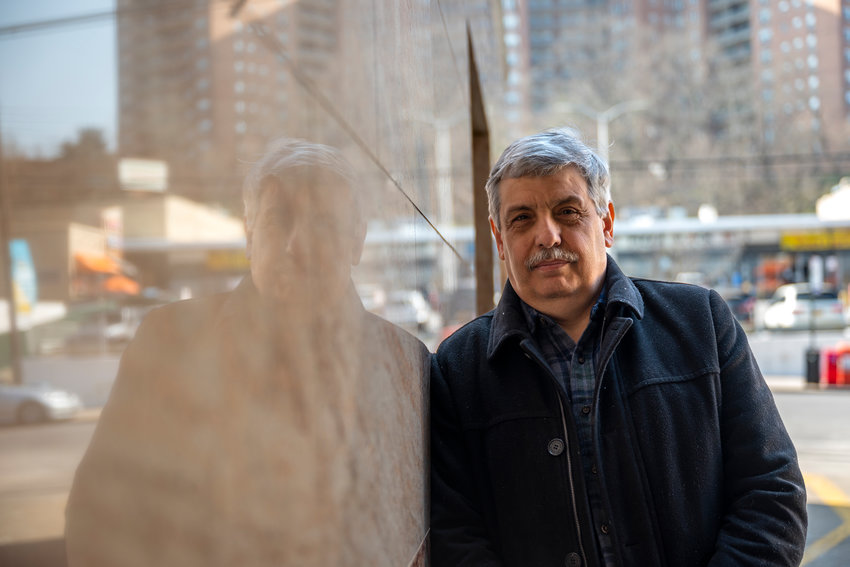 Gary Larkin is the new editor of The Riverdale Press, bringing more than 30 years of journalistic experience to the Pulitzer Prize-winning Bronx community newspaper.
more
STAFF REPORT | 3/21/22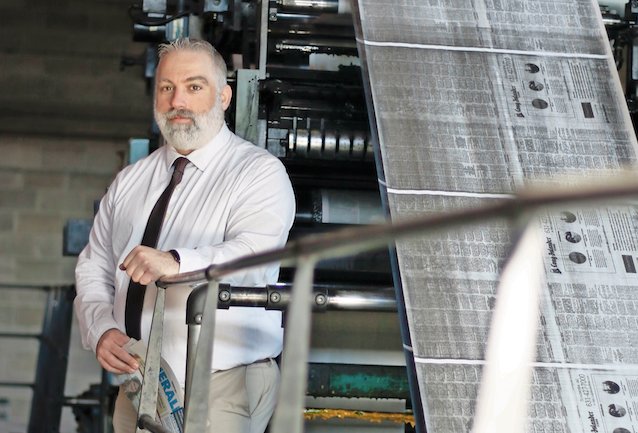 Michael Hinman is the new executive editor of the Herald Community Newspapers. Stuart Richner, the CEO of Richner Communications Inc., and publisher of the newspaper group that also owns The Riverdale Press, made the announcement last week.
more
STAFF REPORT | 3/9/22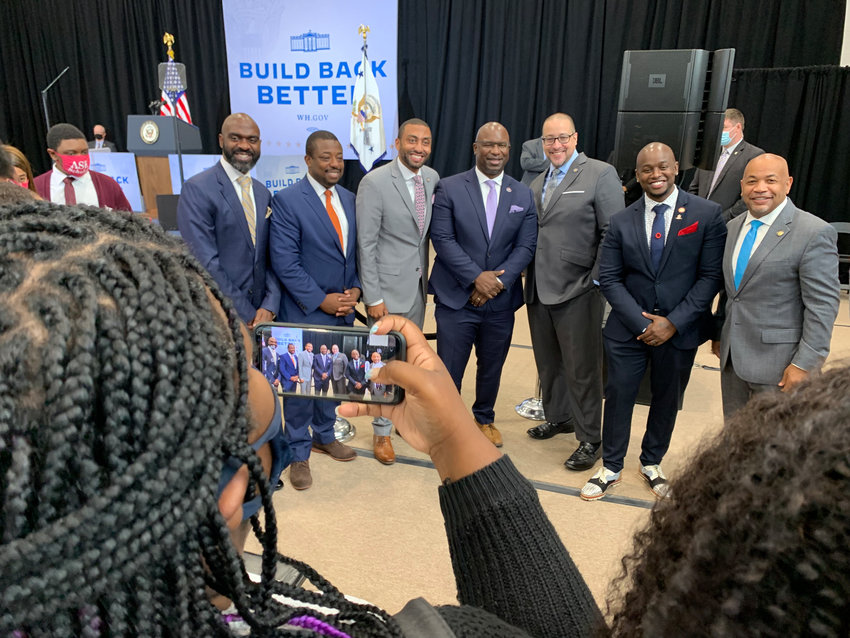 West Virginia Sen. Joe Manchin may have surprised the White House with his decision Sunday to no longer back President Joe Biden's Build Back Better plan. But one lawmaker who wasn't? U.S. Rep. Jamaal Bowman.
more
By MICHAEL HINMAN | 12/19/21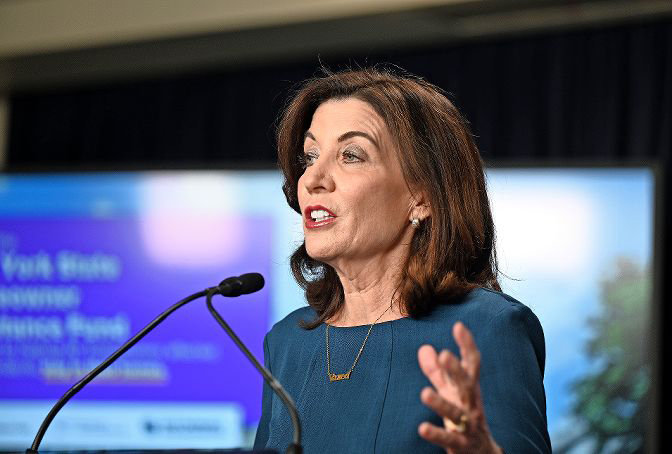 Back when Gov. Kathy Hochul first took office in September, she focused on the coronavirus delta variant, which was — and continues today — spreading rapidly. One of those measures? Extend the ability of government bodies like local community boards to meet virtually — at least until we thought we might be out of the woods. Like, say, the beginning of next year.
more
By ETHAN STARK-MILLER | 12/12/21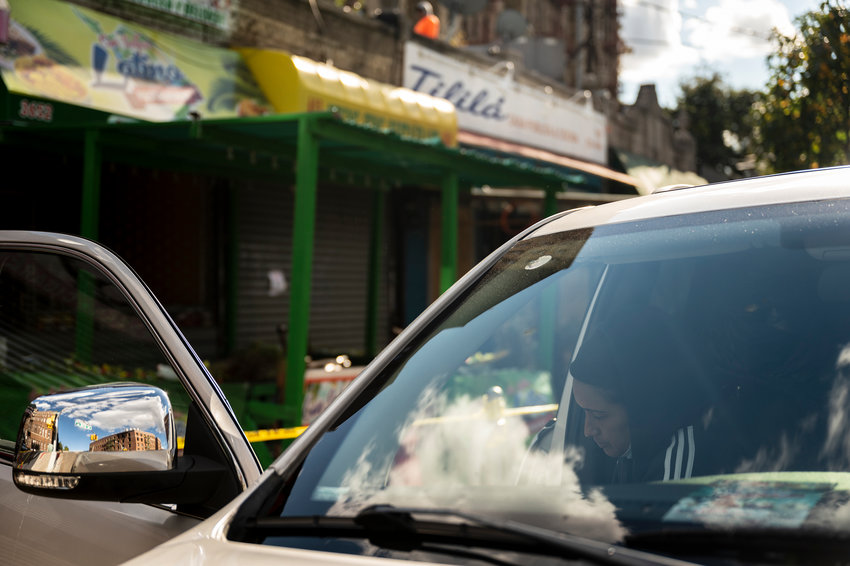 For many, the last two years have been anything but easy. For Ada Rosario and her husband Julio, however, things have taken a turn for the worst. Last week, the commercial strip where their restaurant — Con Sabor Latino — is located, was practically destroyed by flames. Now the couple is left with several questions and no answers.
more
By JOSEPH DE LA CRUZ | 11/14/21