2 results total, viewing 1 - 2
To the editor: The city's parks department's response to the increasing numbers of coyotes is a perfect example of ignoring a small problem so that it will become a bigger problem.
more
1/20/23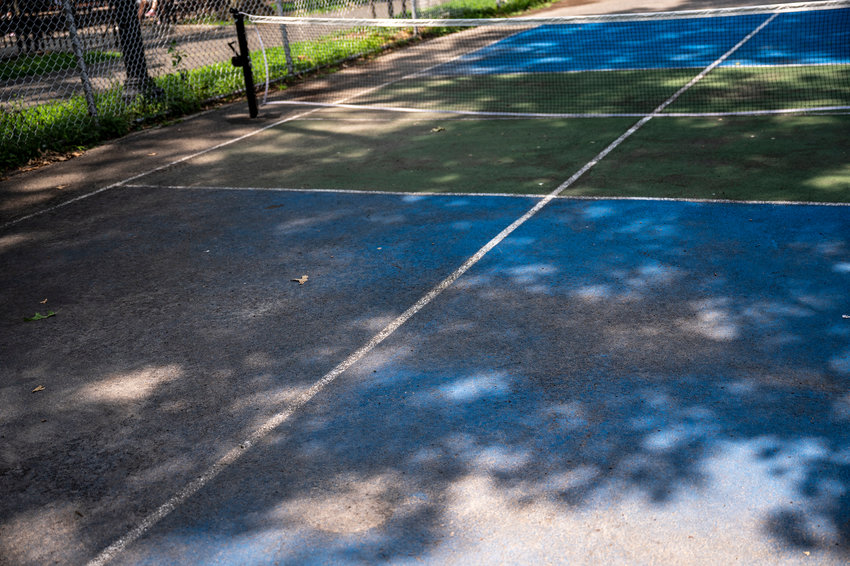 Residents just want to have fun — playing pickleball. Despite its food-like name, pickleball is the fastest growing sport in the country. The sport actually exploded during the pandemic.
more
By Stacy Driks | 8/18/22