3 results total, viewing 1 - 3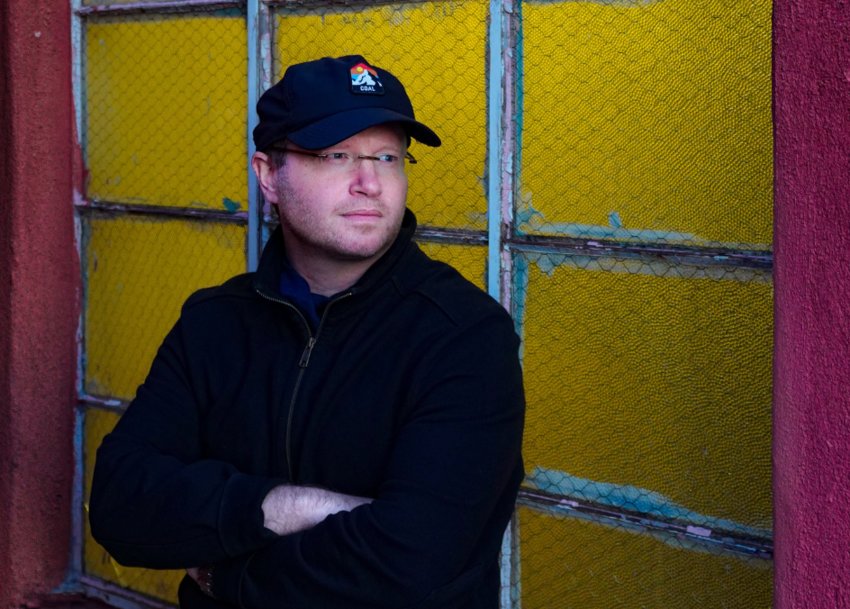 The anniversary of the Sept. 11, 2001, terror attacks is usually quite the to-do, as it should be. But that obviously couldn't be the case this year with the coronavirus pandemic still very much a part of our current reality.
more
By ROSE BRENNAN | 12/13/20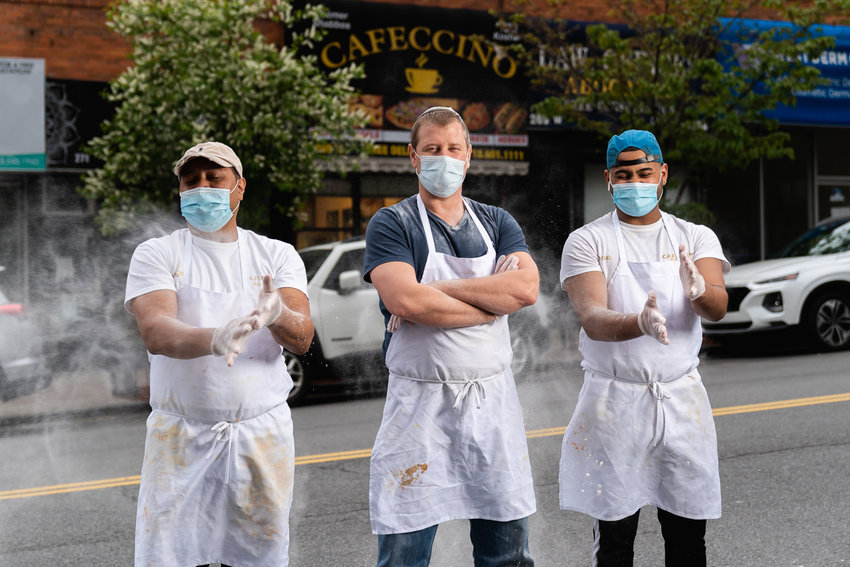 Mom and pop shops are the lifeblood of tight-knit communities. Riverdale Avenue, Broadway, West 231st Street and Johnson Avenue are among the many centers of social interaction in the area, and a place where one can always find a familiar face.
more
By RAPHAEL LASSAUZE | 7/5/20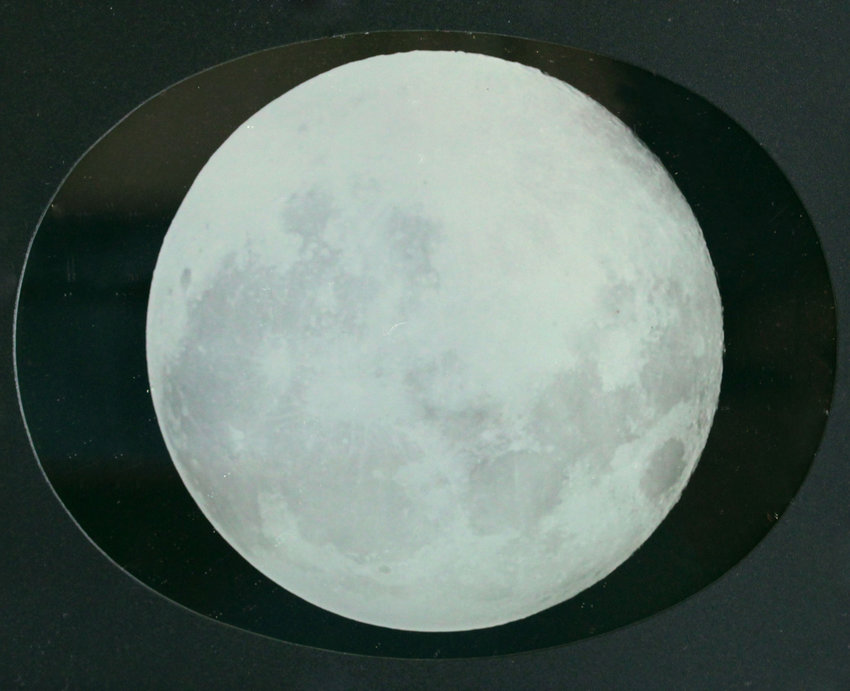 This year has been out of this world for the Hudson River Museum. Between celebrating its 100th anniversary and the 50th anniversary of its newer space that houses its art galleries and workshops, the museum had another milestone worth honoring in mind — the 50th anniversary of the Apollo 11 mission that landed humans on the moon for the first time.
more
By TIFFANY MOUSTAKAS | 8/4/19