3 results total, viewing 1 - 3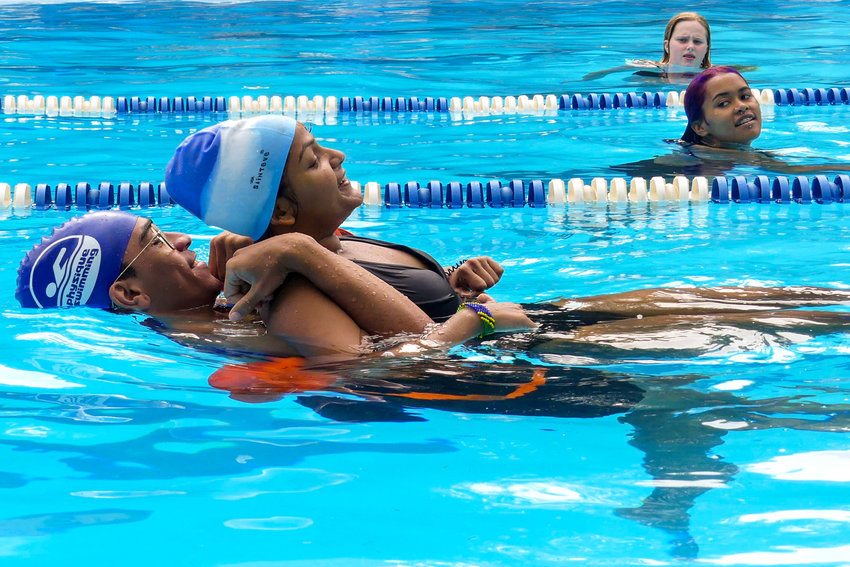 Jonathan Antigua has been wearing red and carrying a whistle for 15 years but not as a fashion statement. He plans to pass along the uniform to six lifeguard trainees this weekend.
more
By Stacy Driks | 7/22/22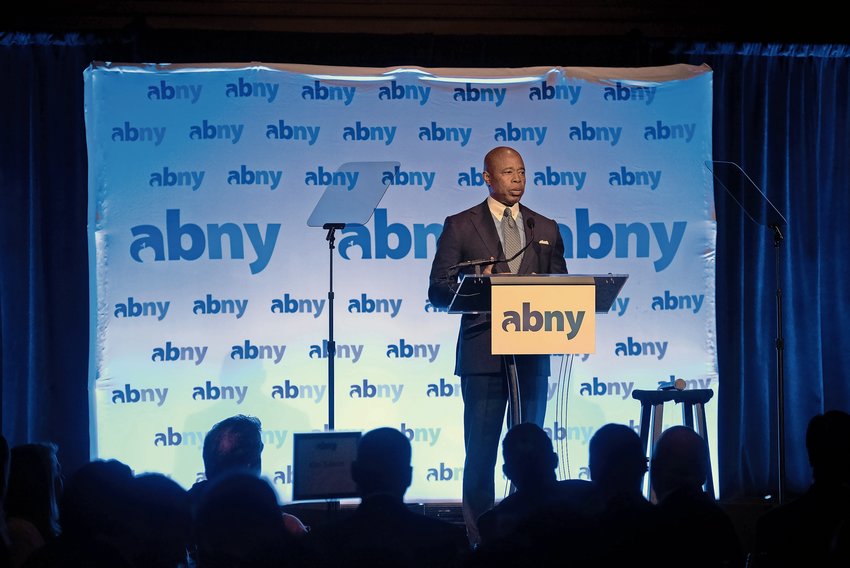 Mayor Eric Adams and members of New York City's 2022 Vehicle License Plates Working Group reported July 5 it has begun a crackdown on illegal or obstructed license plates. As of July 3, the …
more
By Gary Larkin | 7/15/22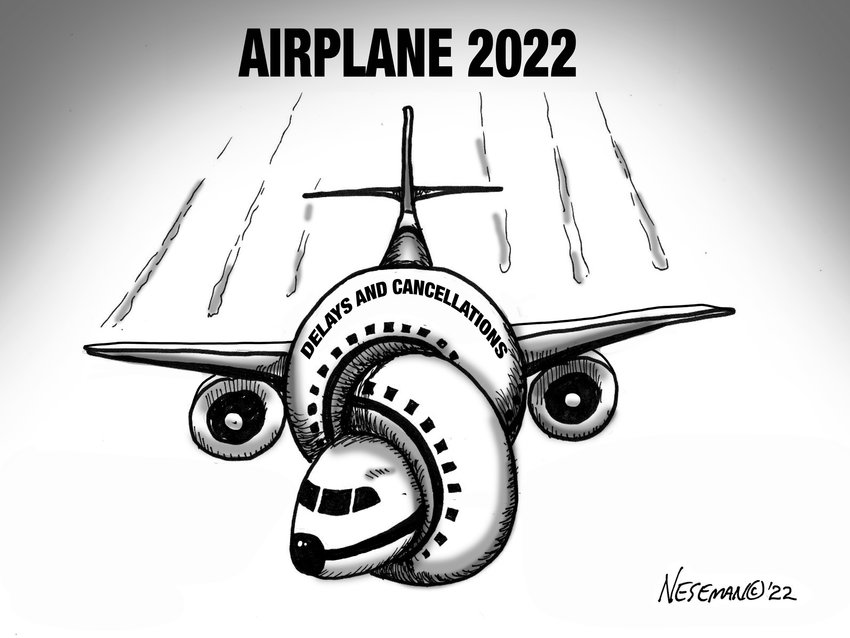 First facemasks and surgical gloves weren't available. Then certain foods disappeared off the shelves of local supermarkets. And then baby formula went missing, and in some stores, behind a lock.
more
7/15/22