3 results total, viewing 1 - 3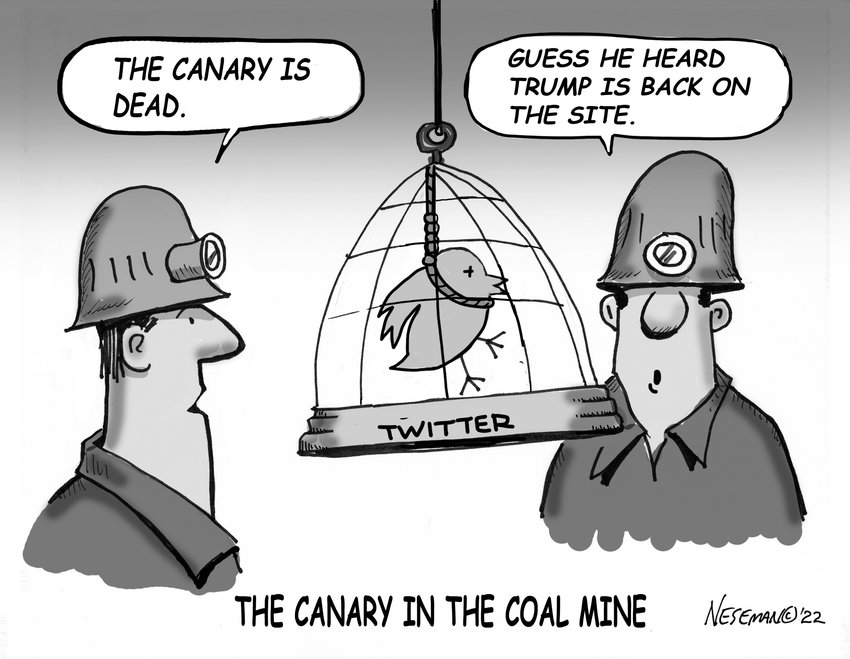 This year has been one of change and turbulence as the world fully awakened from the COVID-19 pandemic. For our team here at The Riverdale Press, that has meant a refocusing of sorts on the issues that mean the most to our readers.
more
12/2/22
To the editor: (re: "Whatever happened to Pre-K for All? Ask schools," Nov. 10) Thank you for your excellent editorial. Your assessment of the situation is accurate: Independent early education providers who have contracted with the education department are in trouble because they are not being paid on-time.
more
11/23/22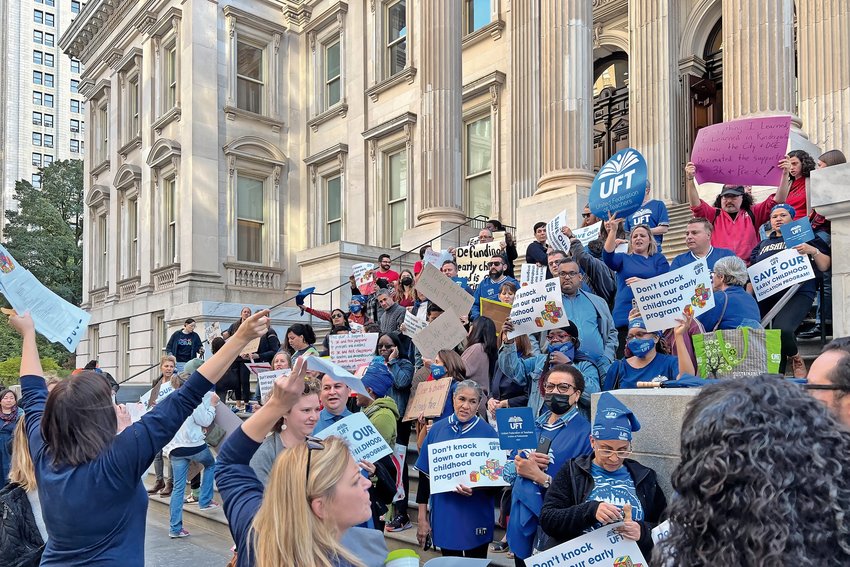 The education department's Division of Early Childhood Education came under fire after the most powerful teachers union called it a broken and disorganized system to the point where their trust is gone.
more
By Stacy Driks | 11/11/22