4 results total, viewing 1 - 4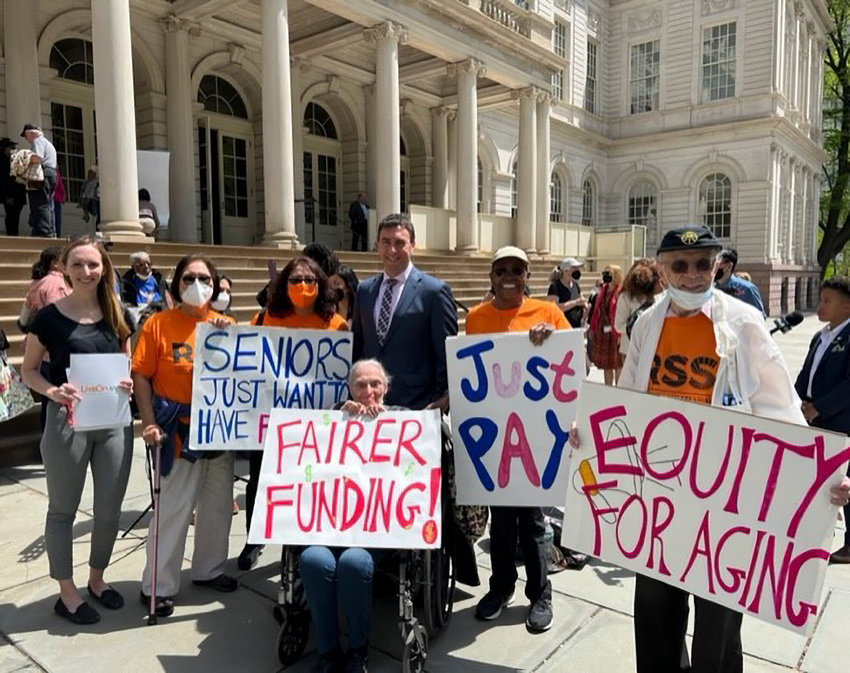 Lee Chong is not happy with what she's seen from Mayor Eric Adams' $99.7 billion fiscal year 2023 proposed budget. Especially when it comes to her generation.
more
By JOSEPH DE LA CRUZ | 5/27/22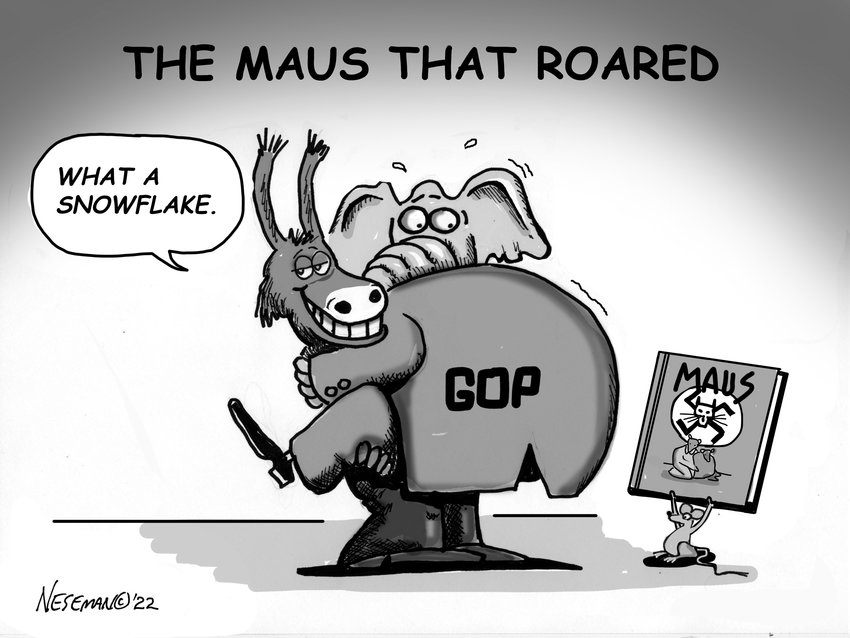 What drives someone to commit a crime? It's an age-old question lacking a simple answer, and any real motivation to solve it. Instead, we focus more on reacting to a criminal act than proactively exploring the root causes that lead to such legal transgressions in the first place.
more
2/14/22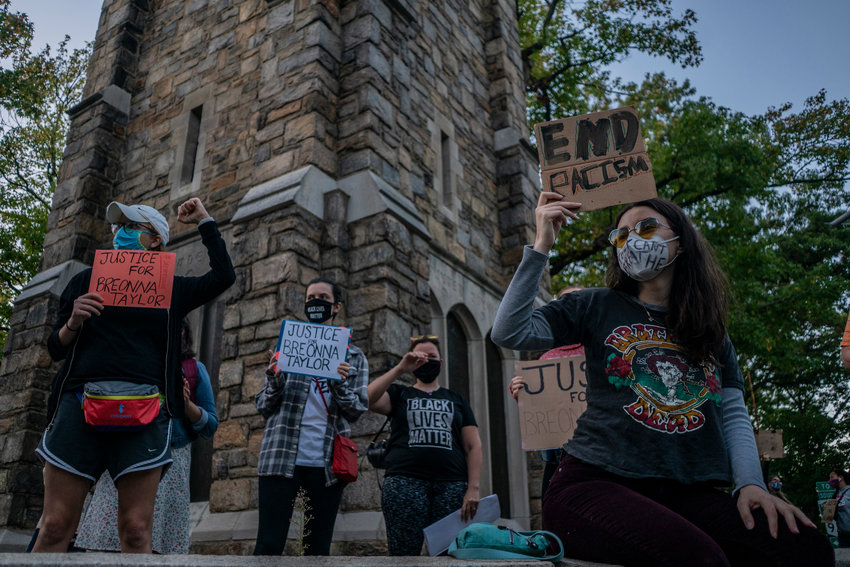 It was just 10 days after the police-involved killing of George Floyd in Minneapolis. It had been 10 days of protests nationwide, including in New York City, where crowds flooded the streets each night calling for justice for Floyd and others killed by police in cities across the country. 
more
By KIRSTYN BRENDLEN | 10/11/20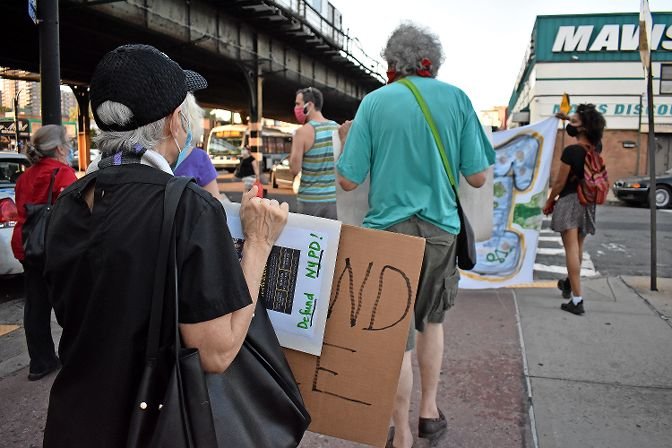 It's been three months since the murder of George Floyd in Minneapolis inspired months of protests across the country, including near-daily rallies in New York City.
more
By KIRSTYN BRENDLEN | 8/23/20