2 results total, viewing 1 - 2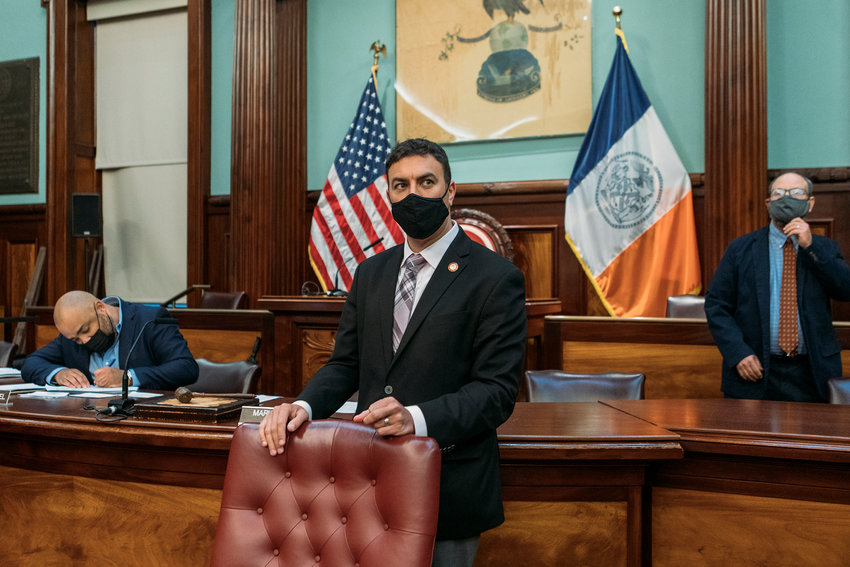 If there's any rite of passage for a city council member, it's likely seeing a piece of legislation they drafted actually become law. If that's the case, then Councilman Eric Dinowitz is close to truly maturing professionally at City Hall, potentially opening a door for a number of veterans in New York City who often get overlooked.
more
By ETHAN STARK-MILLER | 1/9/22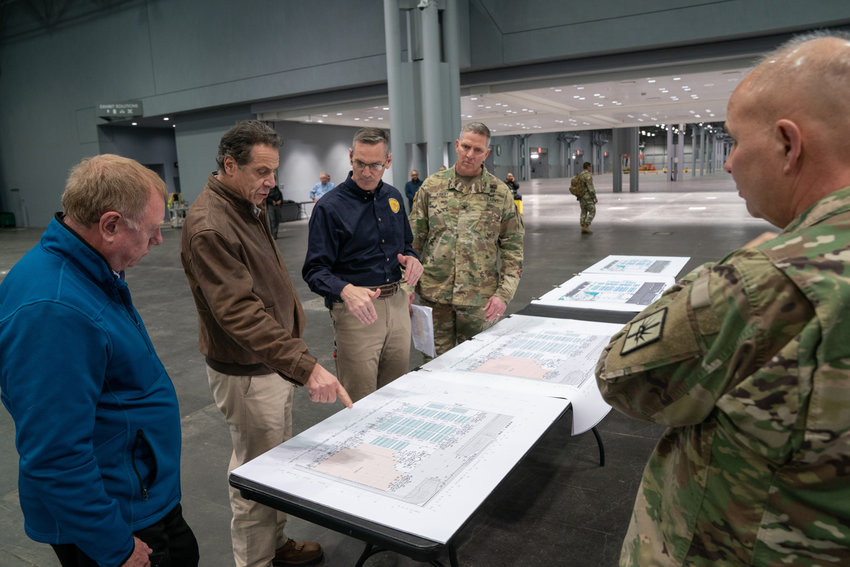 As New York enters its first full week of lockdown over the coronavirus pandemic as an effort to slow its spread and not overwhelm hospitals, elected leaders at all levels are asking everyone to adjust to what they're calling a new normal. A temporary new normal, but a new normal all the same.
more
By MICHAEL HINMAN | 3/23/20