3 results total, viewing 1 - 3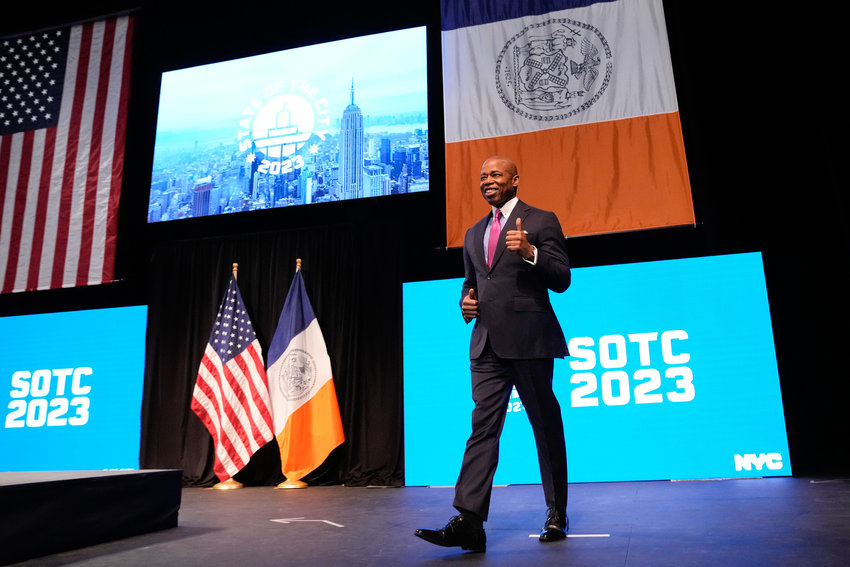 City leaders were excited to hear Mayor Eric Adams focus on jobs, housing and tenants rights, and public safety during his second State of the City address in Queens last week.
more
STAFF REPORT | 2/3/23
To the editor: When I came to office, I inherited a city with many crises, including increasing crime. And my top priority has always been public safety.
more
1/20/23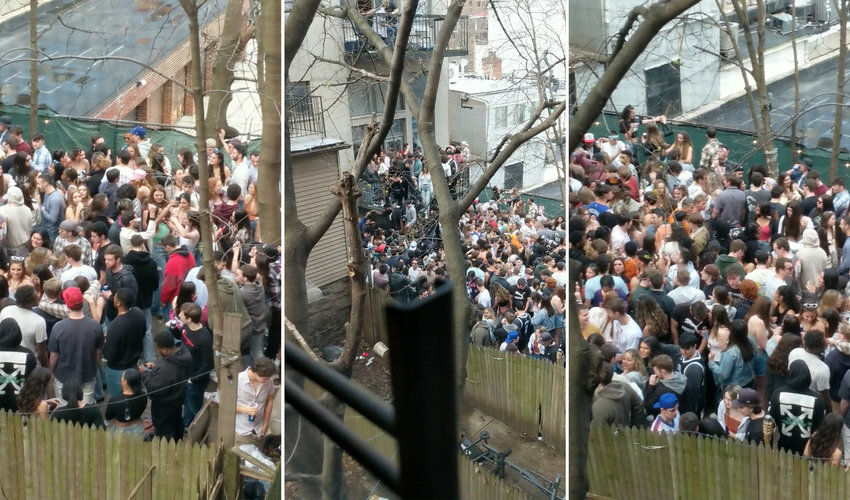 As the weather becomes nicer — parties become nosier, but why is there a lack of enforcement? That's what residents near Manhattan College's campus want to know.
more
By STACY DRIKS | 4/24/22