3 results total, viewing 1 - 3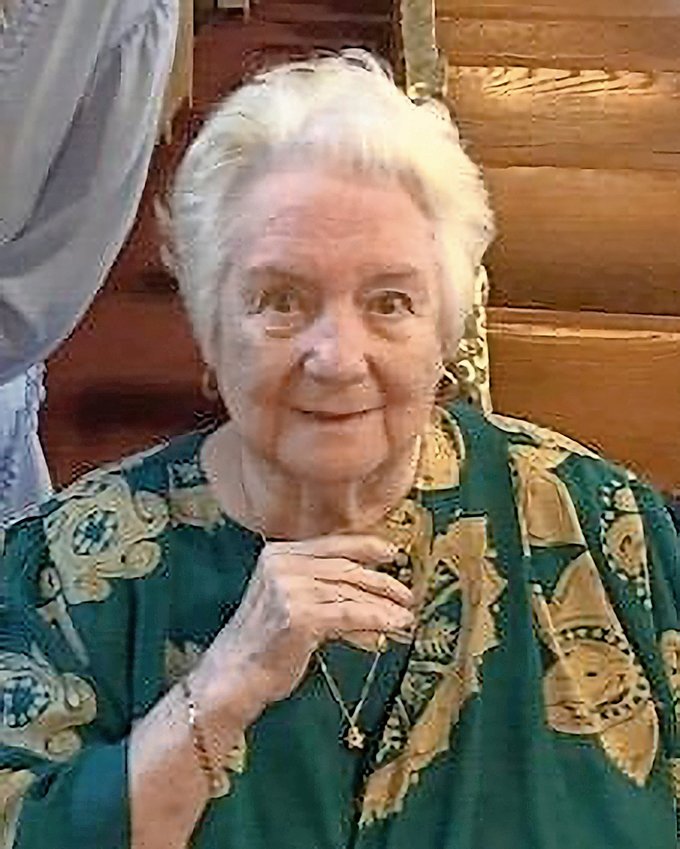 Rose C. McKenna passed away on Saturday, June 25, 2022, surrounded by loved ones. Her husband, Thomas, and her sister, Anna, preceded her in death.
more
7/1/22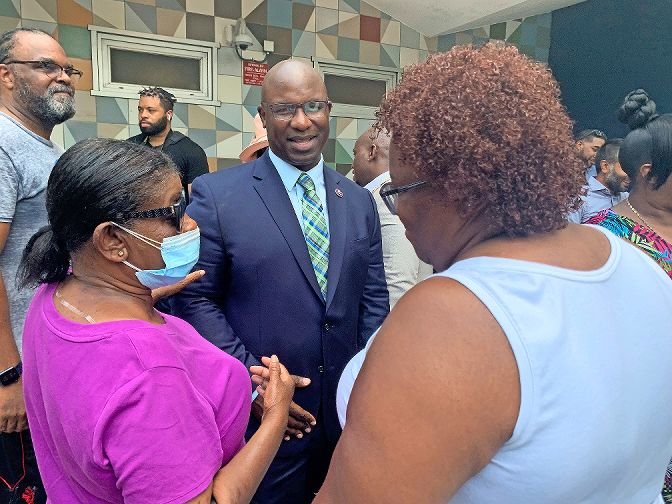 Putting the words "Green New Deal" together doesn't quite invoke political unity as one might suspect. Even within the Democratic Party. U.S. Rep. Jamaal Bowman's $1.43 trillion plan would retrofit some of the highest-need schools.
more
By MICHAEL HINMAN | 7/23/21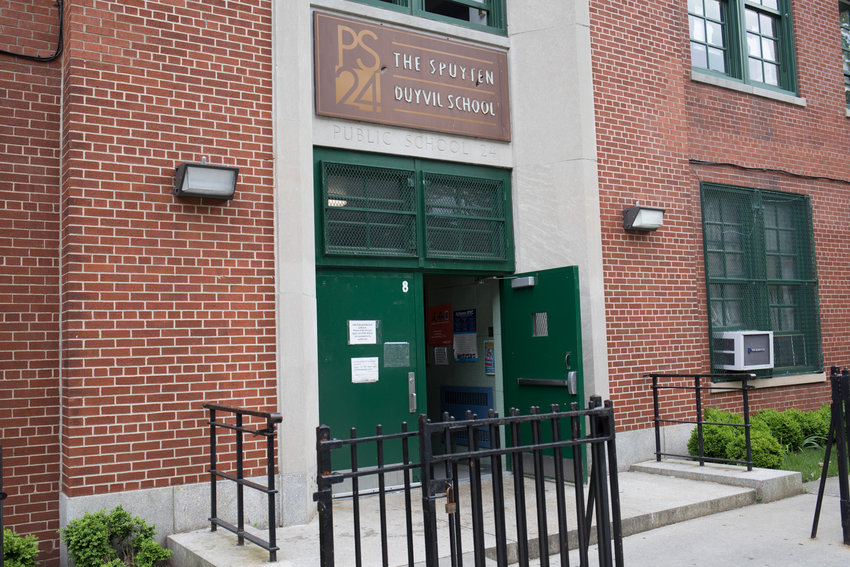 When city public school buildings shut down after the weekly positive coronavirus test rate reached 3 percent, Mayor Bill de Blasio wanted the city's 1.1 million public school students to return to campus as early as possible.
more
By ROSE BRENNAN | 12/6/20