43 results total, viewing 1 - 10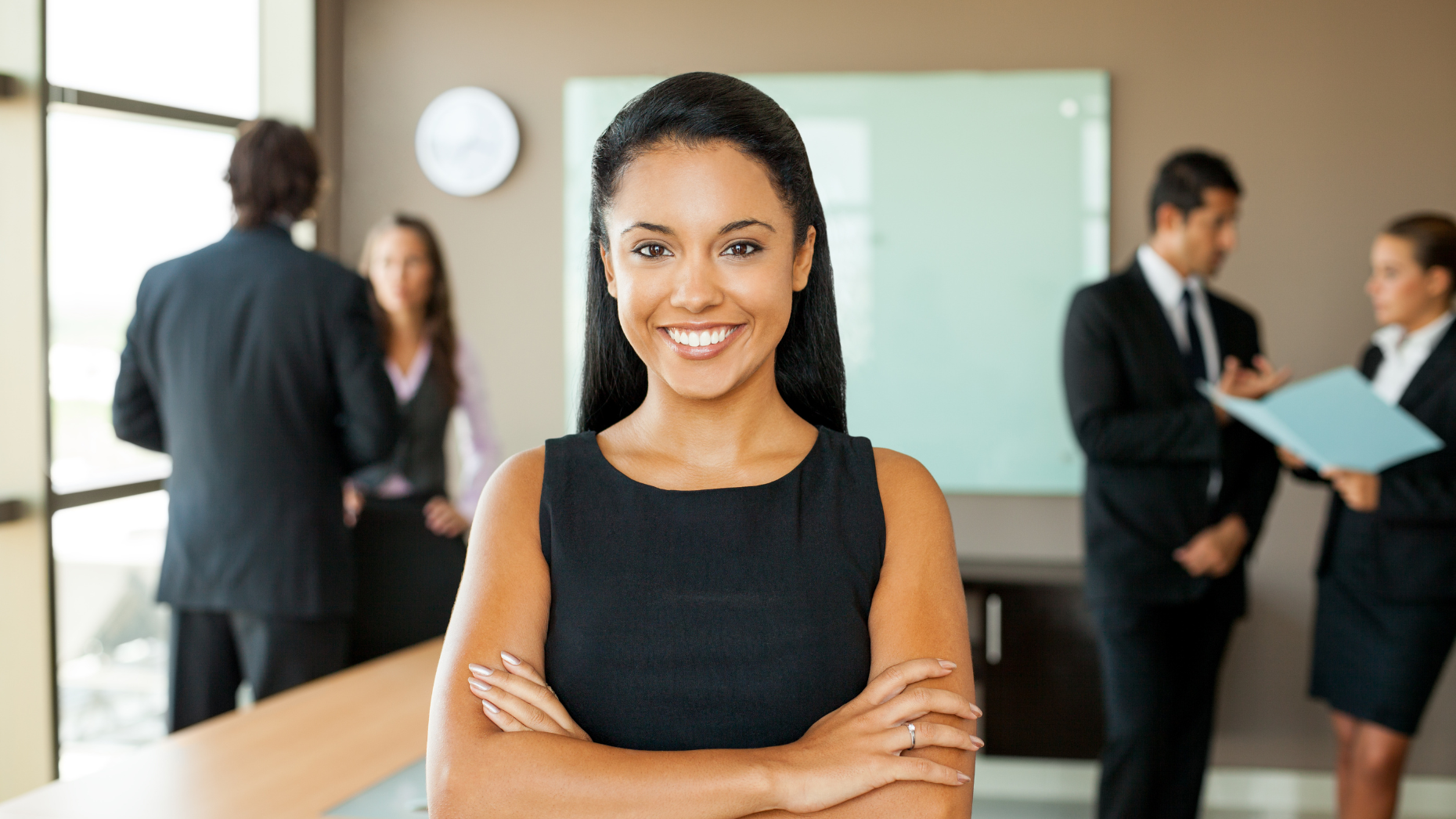 This timely Atlanta Realtors Rundown interview features the National Association of Hispanic Real Estate Professionals' past President Theresa Palacios. 
more
Lee Davenport (via Inman) | 9/22/22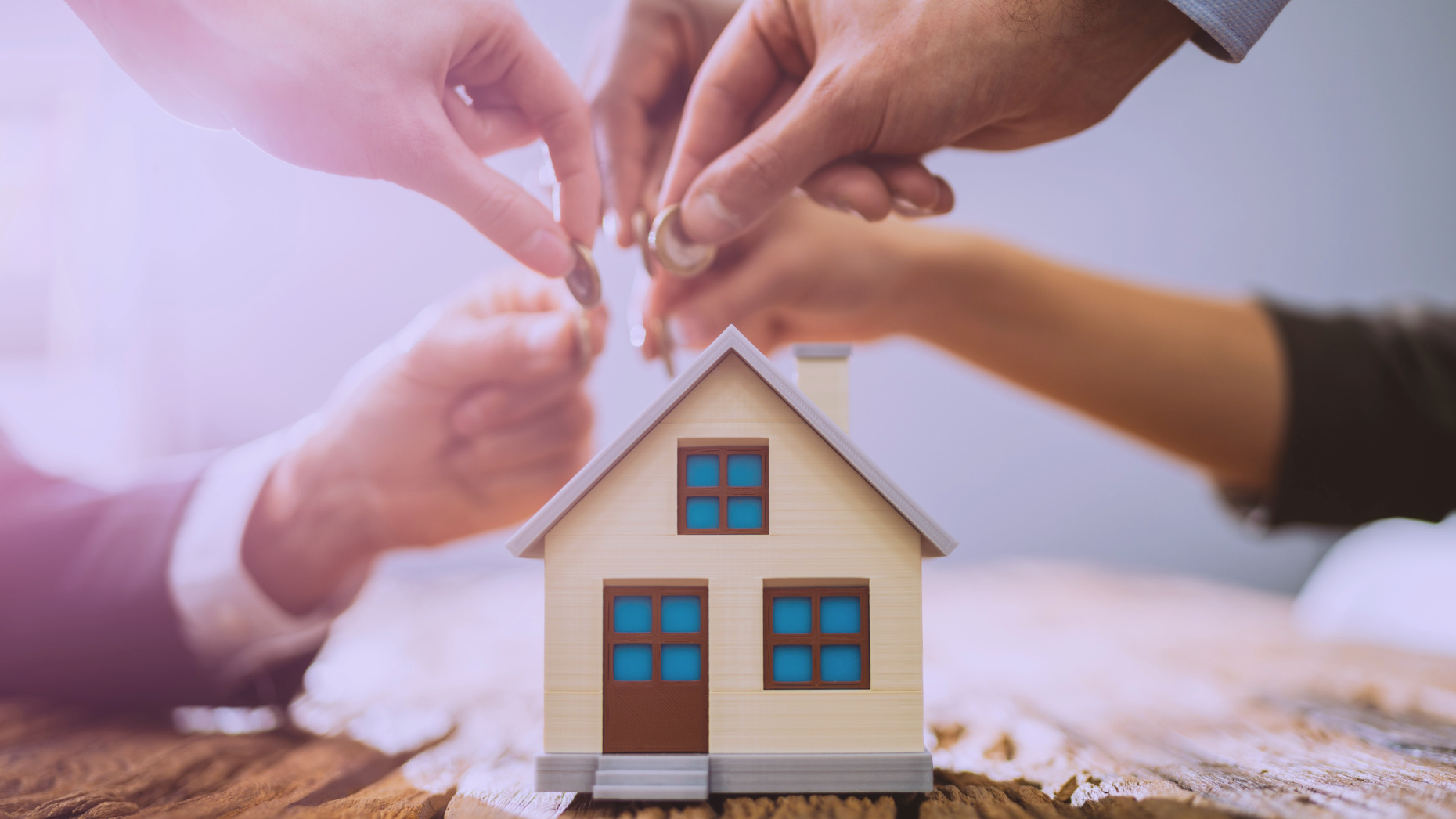 One revenue stream is not enough to keep you afloat during market shifts. Trainer and author Bernice Ross speaks with agent Taunee English to discover how she leverages three different streams to …
more
Bernice Ross (via Inman) | 9/20/22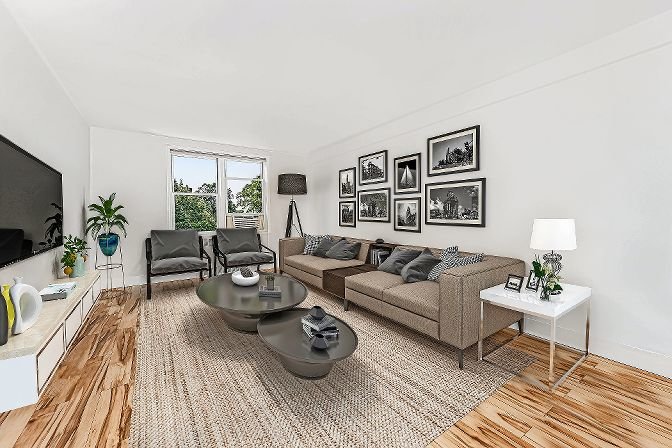 Y ou'll never find a price like this to live in North Riverdale. And not just anywhere, but the comfortable and friendly Netherland Gardens.
more
By Charles Brophy of Douglas Elliman | 9/16/22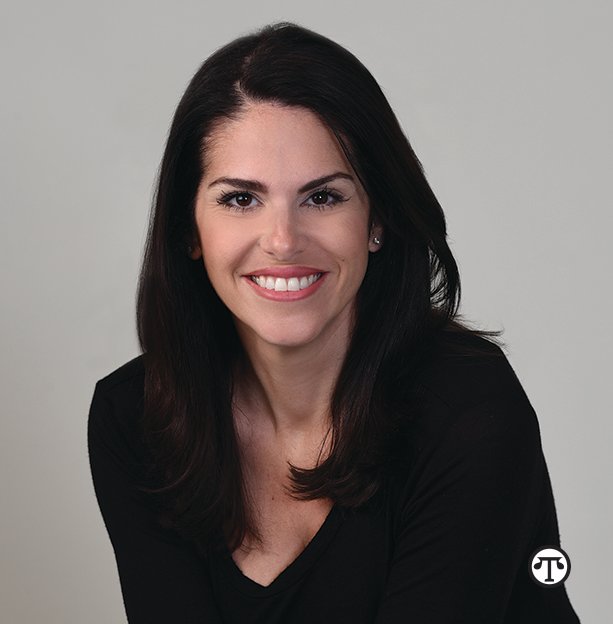 (NAPSI)—The real estate market is cooling down: Home inventory rose 9.6% between May and June. Interest rates are up and inflation is still a problem. Consequently, potential buyers are delaying …
more
9/8/22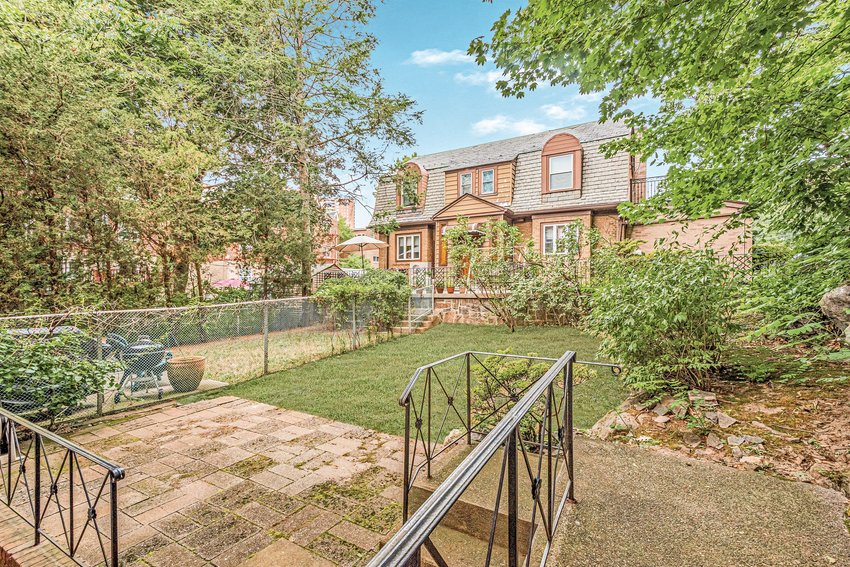 What can you do with three bedrooms and an abundance of space? Quite a bit actually. At least hypothetically.
more
By Terhi Edwards of Douglas Elliman Real Estate | 8/26/22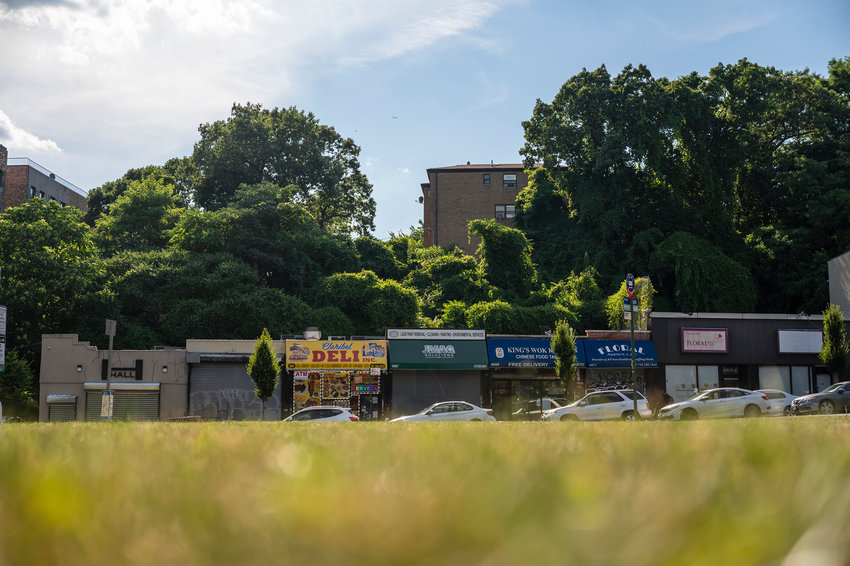 Since early last year, city social services officials have quietly tried to root out nepotism and conflicts of interest within one of the city's largest nonprofit operators of homeless shelters — African American Planning Commission Inc. — even as the homeless services department procured and ushered through a review of a new proposal for a 130-bed shelter facility in North Riverdale.
more
By Abigail Nehring | 7/22/22
In May, average rent in the Bronx increased 2.24 percent from $2,187 to $2,236, according to New York real estate platform MNS's latest Rental Market Report.
more
By Abigail Nehring | 6/19/22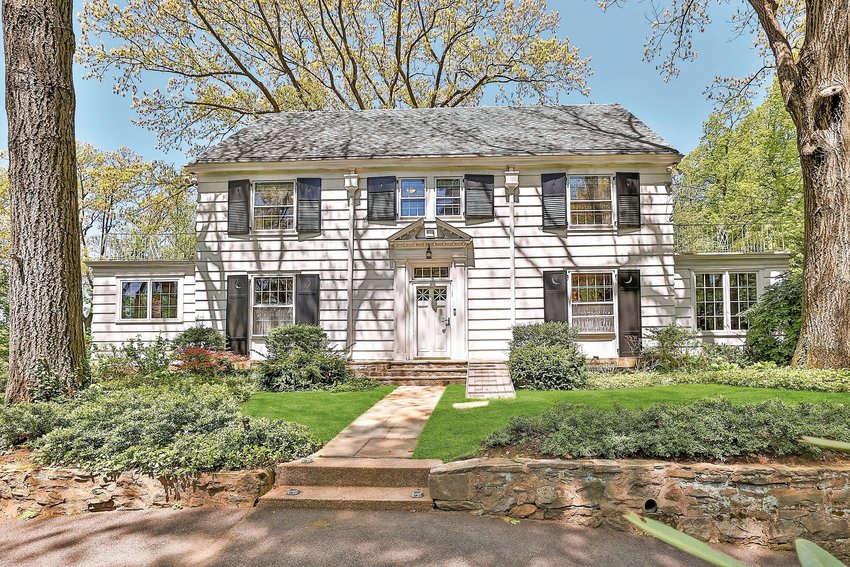 Wine isn't the only thing that gets better with age. So do homes — and this classic six-bedroom Colonial Revival is no exception. In fact, you could help this beautiful house at 4633 Delafield Ave. celebrate a major milestone: its 100th birthday.
more
By Sean Trebach of Trebach Realty | 6/3/22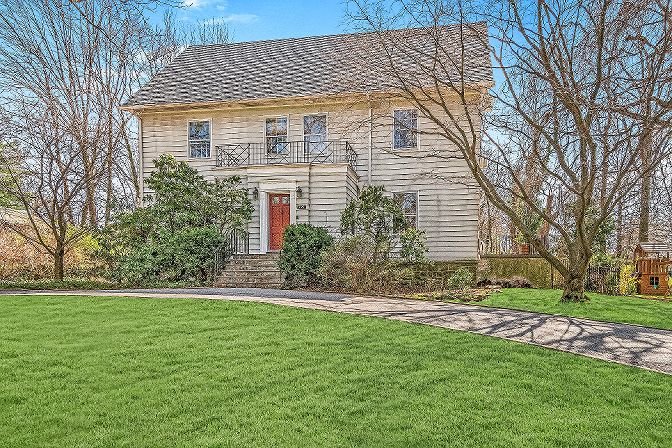 Simple. Yet, elegant. There is probably no better way to describe this amazing 1930s-era Colonial-style home at 636 W. 254th St., with amazing light from all exposures. Imagine watching some of the most gorgeous sunsets over a partial Hudson River view.
more
By Susan Baldwin of Robert E. Hill & Mary Phelan Kavanagh of Douglas Elliman | 5/21/22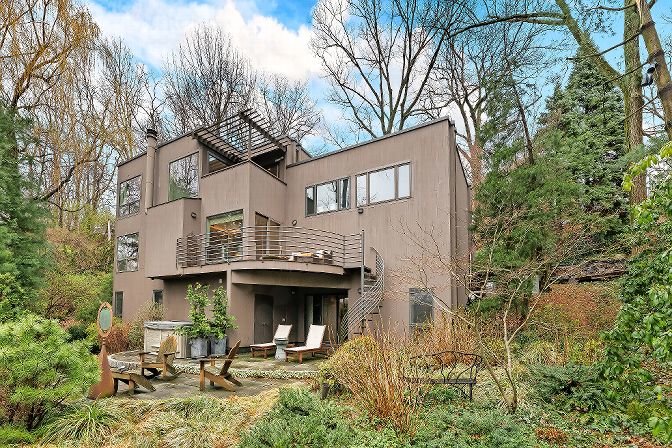 This unique, contemporary home at 5605 Independence Ave., offers stunning views of the Hudson River, all nestled in the trees at the end of a cul-de-sac for extreme privacy.
more
Ari Susswein and Mary Phelan-Kavanagh of Douglas Elliman Real Estate | 5/6/22