7 results total, viewing 1 - 7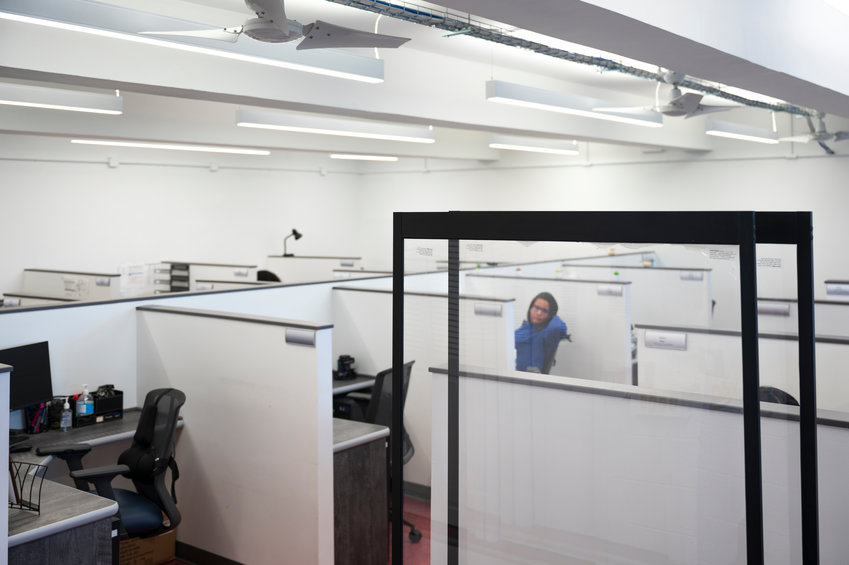 Jordan Dewbre wants to help as many people as possible during these difficult times. BronxWorks has joined a consortium of nonprofits to form the Bronx Rental Assistance Network — or BxRAN — to help connect those renters in need with the state's emergency financial assistance program.
more
By JOSEPH DE LA CRUZ | 10/24/21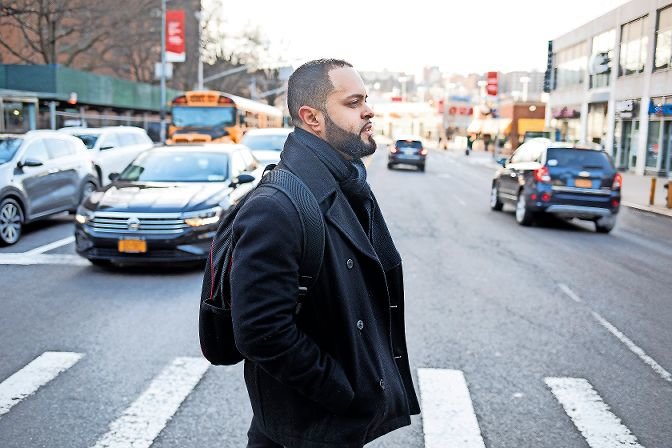 New York City is starting to breathe a sigh of some relief as it moves into the fourth phase of its economic reopening in the wake of the coronavirus pandemic as more people head back to work. But there are still many who stay awake at night worrying about one thing that is likely their largest monthly expense: rent.
more
By KIRSTYN BRENDLEN | 7/26/20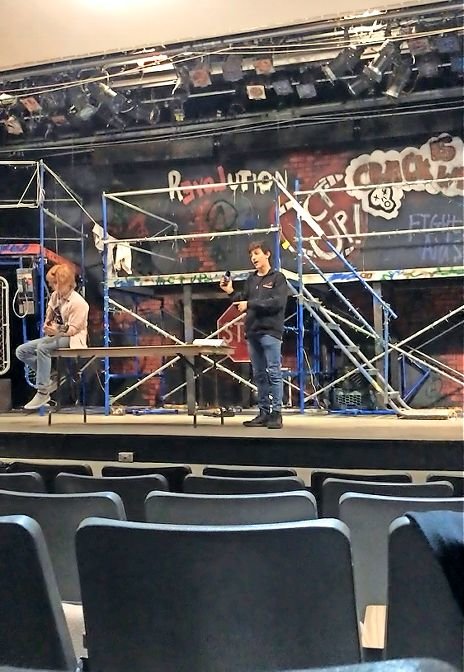 There may be 525,600 minutes in a year, but for many who have had to stay home through the coronavirus pandemic, it might feel more like 525,600 years. Few have probably felt that deeper than the young actors of the Riverdale Rising Stars program who, up until the beginning of spring, were in the final stretch to bring their version of the rock musical "Rent" to stage.
more
By CHEYENNE R. UBIERA | 7/6/20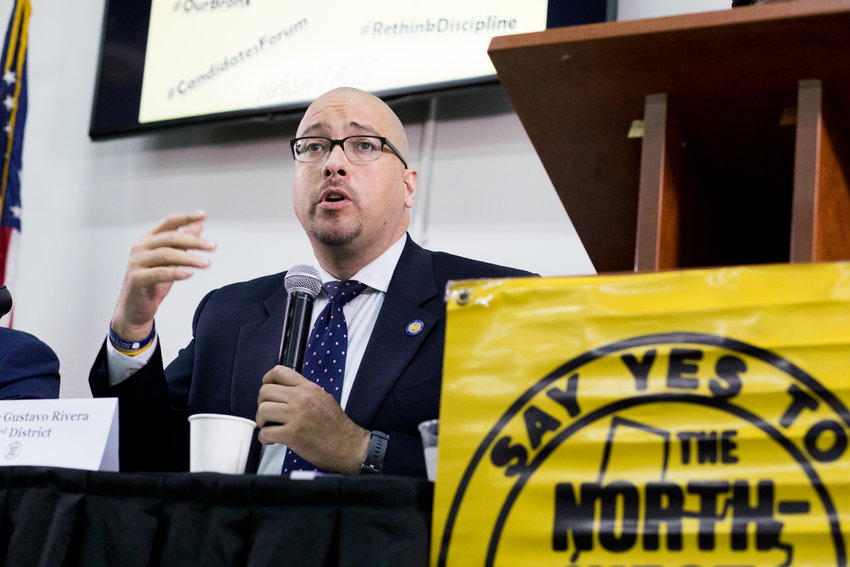 Since before the Obama administration ended, unemployment has been so low, at below 4 percent, it seemed anyone who wanted a job could get one. The coronavirus changed that, however, with figures jumping to more than 14 percent in April — its highest since the Great Depression. Millions are out of work, and even with financial help from the federal government, many still can't pay bills — like rent.
more
By KIRSTYN BRENDLEN | 5/31/20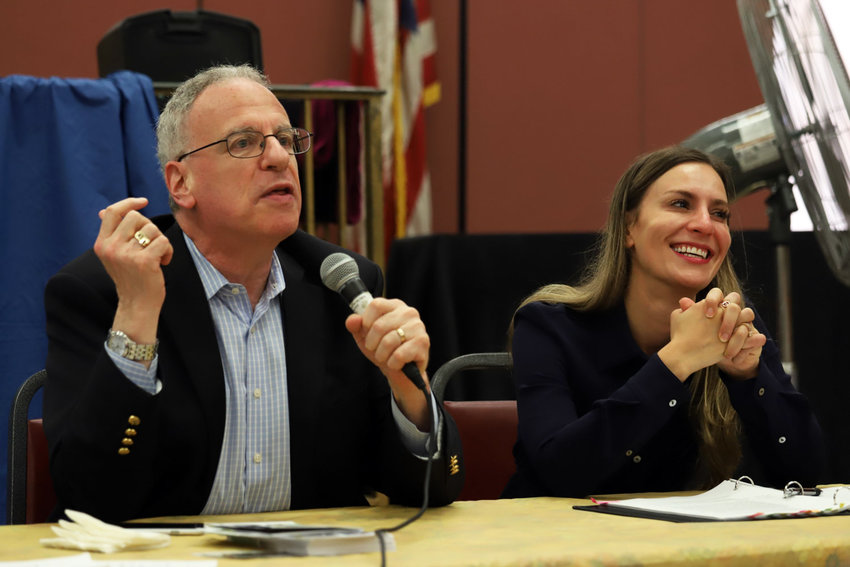 The hole in New York's state budget might be measured in billions, but lawmakers are hoping Gov. Andrew Cuomo will find a spare $100 million in Albany's couch cushions to cover late and missed rent payments by many low-income tenants since the start of the coronavirus pandemic.
more
By MICHAEL HINMAN | 5/28/20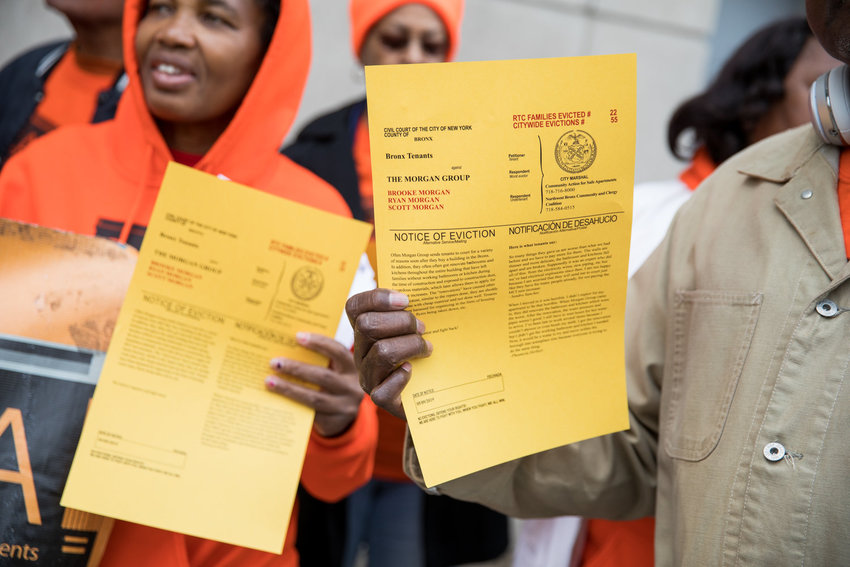 Renters will have a little more time to get their monthly payments together — and they can now use their security deposits to help. But state leaders have still stopped short of calling for rents to be waived in the midst of a global coronavirus pandemic.
more
By MICHAEL HINMAN | 5/8/20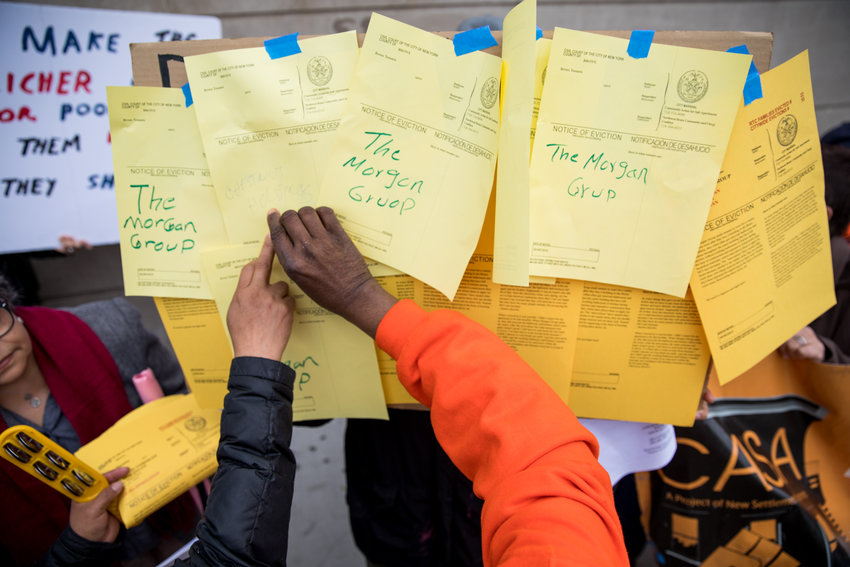 April 1, 2020, was dramatically different from the April 1 of decades past. New York City is largely quiet, with businesses closed and people staying home in light of the coronavirus pandemic that grips the nation. Yet, some things remain the same, like paying rent.
more
By KIRSTYN BRENDLEN | 4/19/20