2 results total, viewing 1 - 2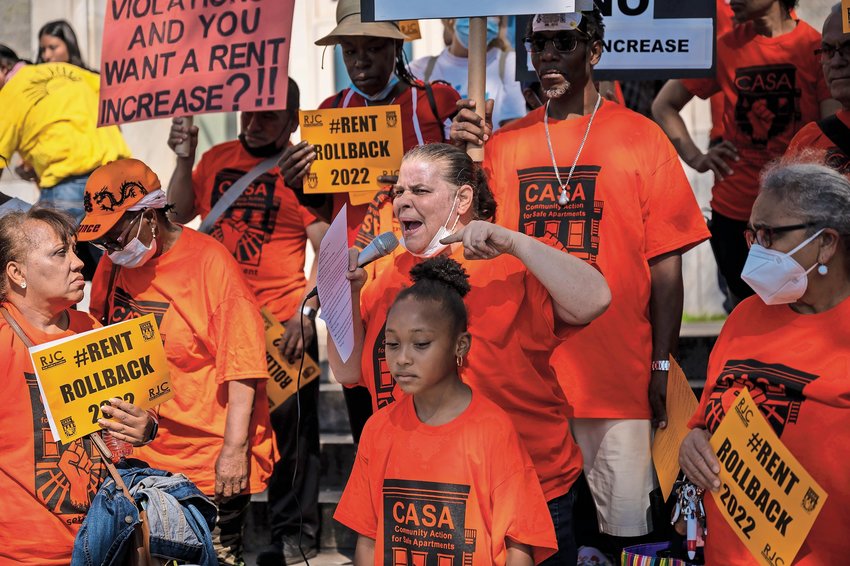 The Rent Guidelines Board voted 5-4 Tuesday night to grant final approval to the biggest rent hike for rent-stabilized tenants in nine years. Rent for one-year leases will go up 3.25 percent and 5 percent for two-year leases.
more
By Abigail Nehring | 6/24/22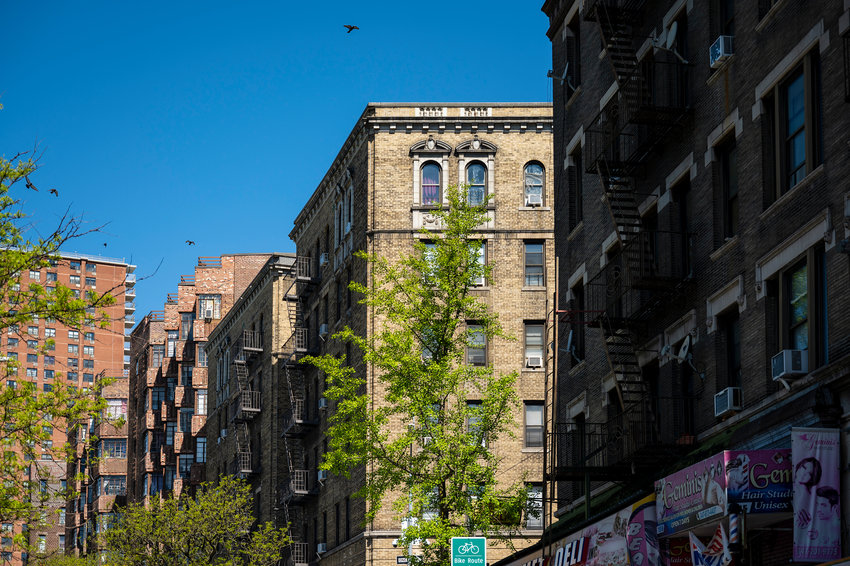 Renters across the city have been dealing with uncertainty since the height of the pandemic.
more
By JOSEPH DE LA CRUZ | 5/15/22