2 results total, viewing 1 - 2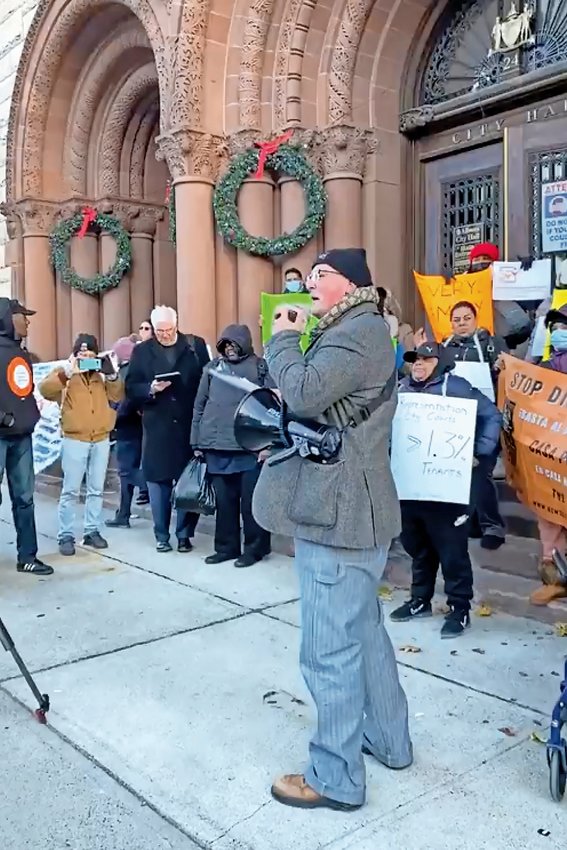 Renters in Albany — they're just like us. And the New York City Right to Counsel Coalition says they need access to lawyers in housing court, too.
more
B y Abigail Nehring | 11/23/22
The average rental price over the past month in the Bronx has increased by nearly 1.5 percent from $2,144 to $2,175. That's according to a report from MNS Real Estate New York City.
more
By Joseph De La Cruz | 4/17/22