3 results total, viewing 1 - 3
President Joe Biden has reopened the Paycheck Protection Program this week — but it's focused, at least until the beginning of March, on businesses and nonprofits with fewer than 20 employees.
more
By MICHAEL HINMAN | 4/25/21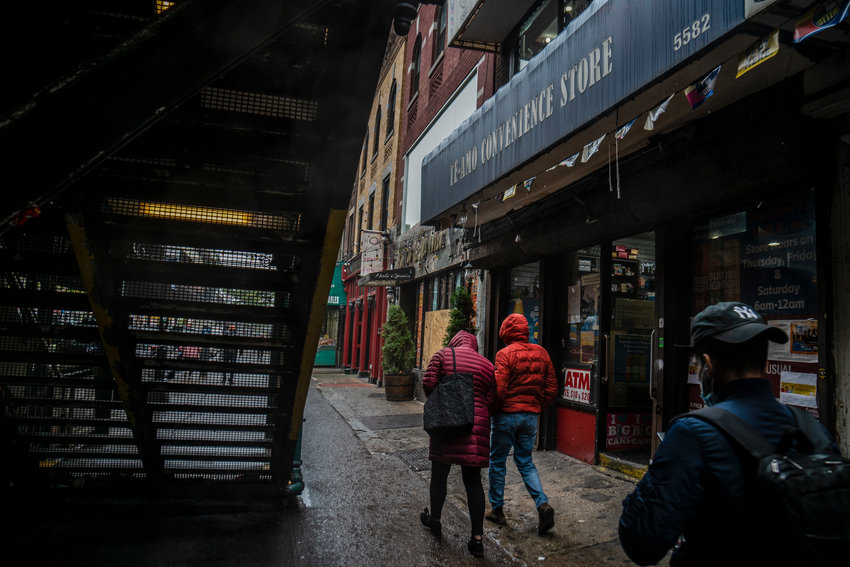 Earning a line of credit with a bank can be critical to opening — and maintaining — small businesses as it gives them access to loans that could be used to keep the lights on, especially in the early years of an enterprise before they can actually turn a profit.
more
By KIRSTYN BRENDLEN | 11/8/20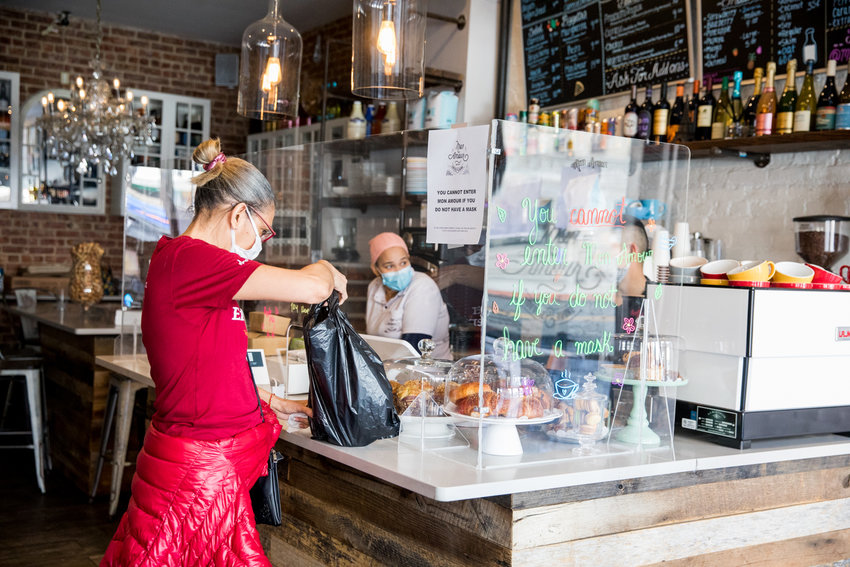 Assuming protests and some of the violence that trailed in its wake doesn't mess anything up, New York City is expected to finally jumpstart its stalled economy on Monday, June 8. But as the city catches up to the state's nine other regions on the road to recovery, there are still many unanswered questions that abound — especially surrounding some of the unique needs of small businesses. 
more
By ANTHONY CAPOTE | 6/7/20